Ex-BHS boss Sir Philip Green has accused Frank Field of turning a parliamentary inquiry into the collapse of the high street chain into a "kangaroo court".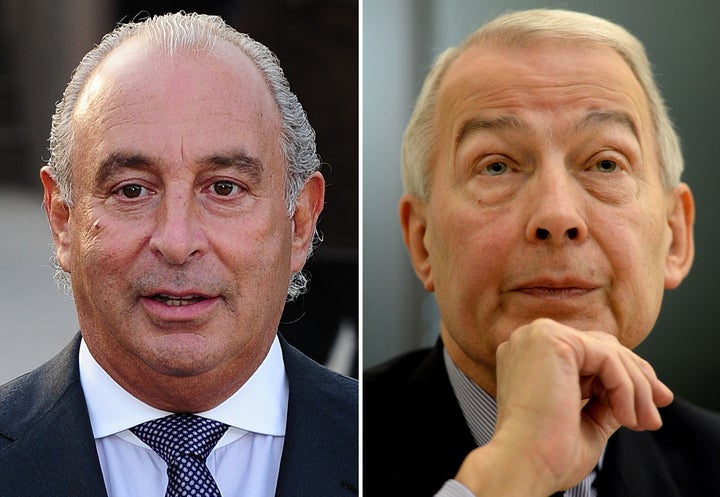 He added there had been "real progress" with the pension regulator towards a solution to the BHS pension fund but stressed he was under "no legal liability".
Sir Philip is facing mounting pressure to be stripped of his knighthood and to rectify the black hole in the pension fund after an excoriating joint report by two Commons select committees.
The letter said: "I have tried to stay silent in the face of your regular outbursts and to focus on the important task of working towards a solution for the Bhs pensioners. But I am not prepared to continue to allow your abuse to go unanswered.
"Even before the parliamentary inquiry started hearing from witnesses, you turned it into little more than a kangaroo court, with your constant press campaign barracking and insulting me and my family and your announcement from day one that the predetermined result of the inquiry was that I either sign a large cheque or lose my knighthood."