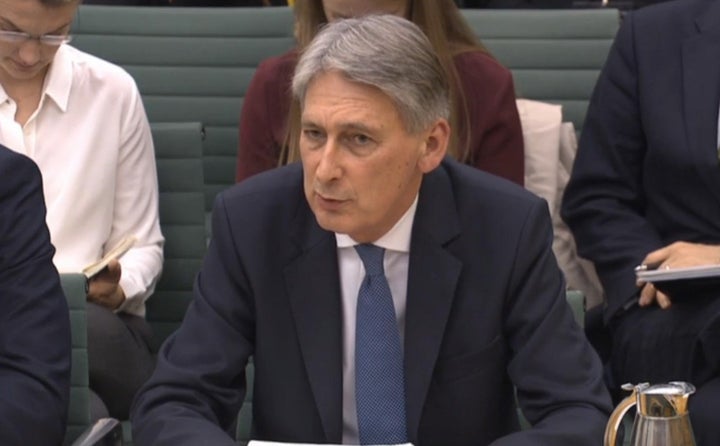 Chancellor Philip Hammond has said "thoughtful politicians" support a transition period as the UK heads towards Brexit in what is being interpreted as a dig at Leave hardliners.
When being grilled by the Treasury select committee of MPs, Hammond made clear he wants to avoid a 'cliff-edge' that has spooked businesses once the UK triggers Article 50, and the two-year path to leaving begins.
"There is, I think, an emerging view among businesses, among regulators, among thoughtful politicians, as well as a universal view among civil servants on both sides of the English channel that having a longer period to manage the adjustment between where we are now as full members of the EU and where we get to in the future as a result of negotiations would be generally helpful."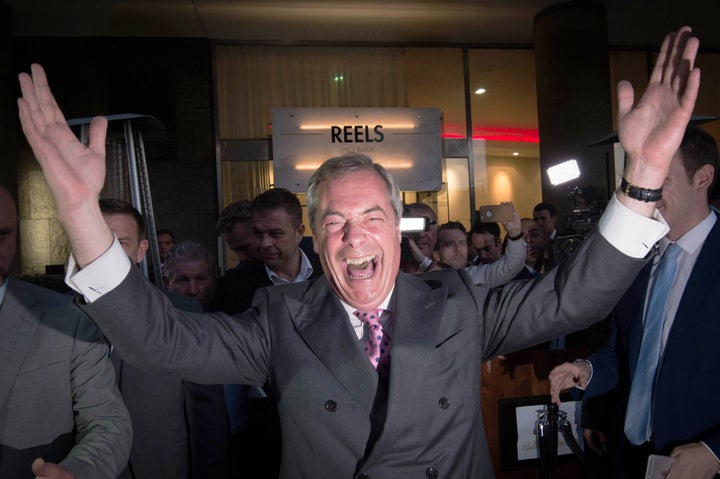 Speaking on LBC radio, Farage, one of the key architects of Brexit, made plain his frustration. He told Iain Dale:
"Oh dear, oh dear, oh dear. More backsliding. Basically they fundamentally oppose the will of the British people and they will do all they can to delay, to make arguments …and I don't like the feel of it one bit.

"My suspicion is while we'll leave the EU in the sense of leaving the Treaty of Rome, I think they're going to fudge and give us a Norwegian style deal."
Business and others are increasingly calling for such a deal, in the hope that it would allow the UK to remain a member of the EU single market and customs union until fresh trade relations could be sorted out.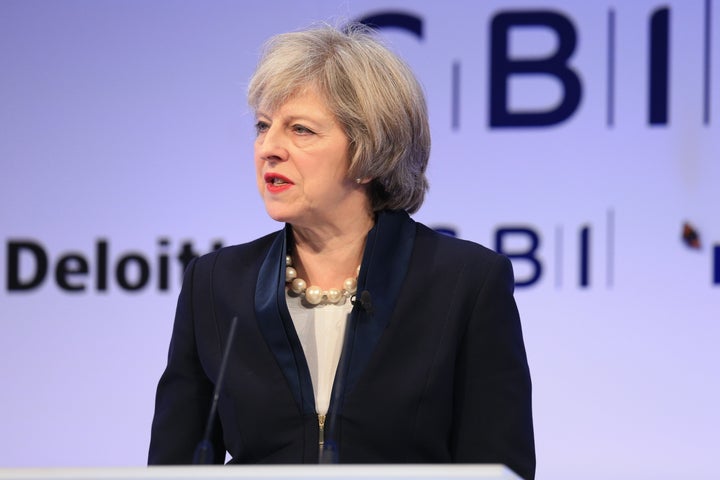 And in her speech, the PM said:
"Others have made this point, that people don't want a cliff-edge; they want to know with some certainty how things are going to go forward.

"That will be part of the work that we do in terms of the negotiation that we are undertaking with the European Union."
Many firms want a 'soft' Brexit, which retains trade links, rather than a 'hard' Brexit, which would make curbs in migration a priority and risk full access to the EU market.
Related