Tory backbencher Philip Hollobone on Thursday stunned the Commons by inviting Lindsay Lohan to turn off the Christmas lights in Kettering to help redeem "her political reputation".
Lohan tweeted: "Sorry, but Kettering where are you?"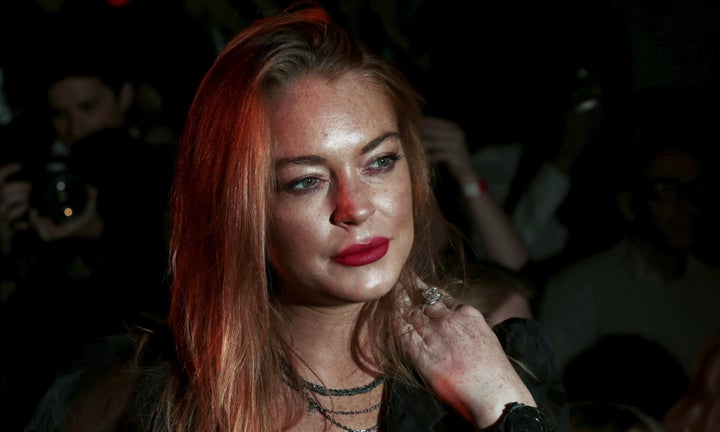 Hollobone said the tweet was "fierce and offensive", but offered Lohan a chance to make up for her lack of geographic awareness.
He told MPs: "Apart from the fact it might be the most average town in the country, everyone knows where Kettering is.
"It's famous as the home of Weetabix breakfast cereal, Cheaney's and Loake's shoes, and Kettering Town Football Club has scored more goals in the history of the FA Cup than any other football team in the country.
"So would you support my invitation to Lindsay Lohan to come and switch on the Christmas lights in Kettering this Christmas, thus redeeming her political reputation and raising money for good causes?"
As expected Hollobone's suggestion hasn't been taken very seriously.
Related