Phoebe Waller-Bridge has insisted that James Bond bosses had more than just their "female characters" in mind when they invited her to join the writing team for the latest instalment in the 007 franchise.
However, Phoebe has now clarified that it's "only the press" that has made a big deal of her gender, during a Q&A at London's Southbank Centre.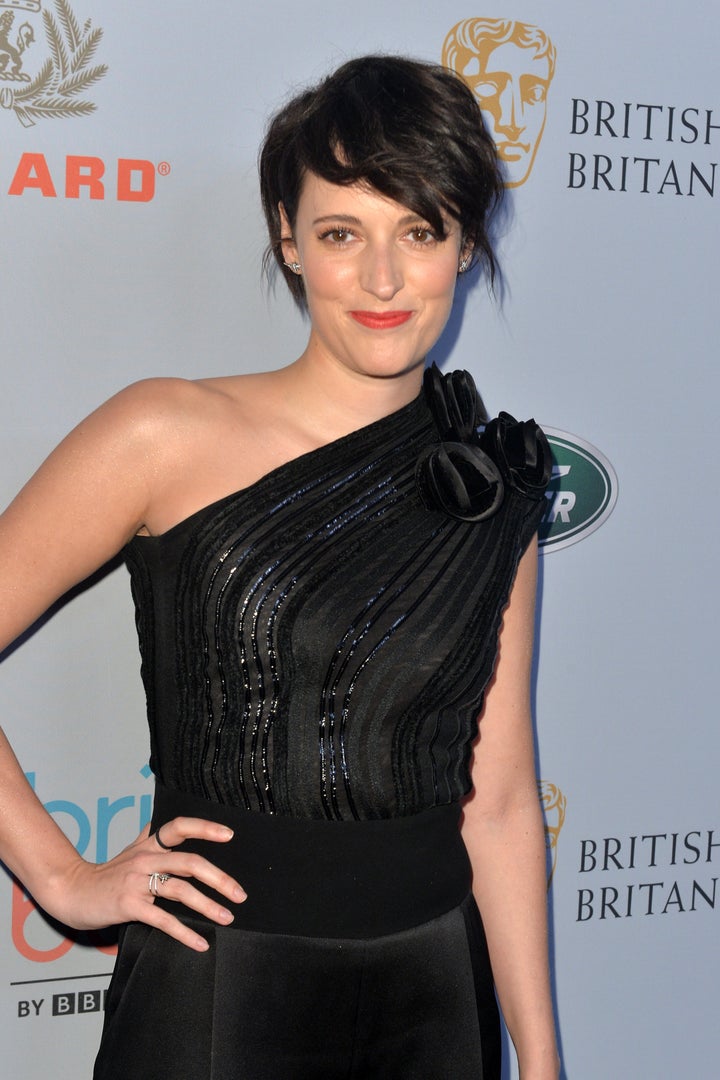 After it was pointed out that she's the first woman with a writing credit on a James Bond film since the first two instalments in 1962 and 1963, she said (via The Guardian): "That didn't really come into the conversation. That's only really the press that have made that thing, in terms of me being a woman, you can see it is a button-pressing thing.
"The reality was I got a call from Barbara [Broccoli, the film's producer] and Daniel [Craig] saying, 'We like your work, can you come in and help us?'.
"There wasn't ever really a conversation about can you come in and help us with 'the ladies'."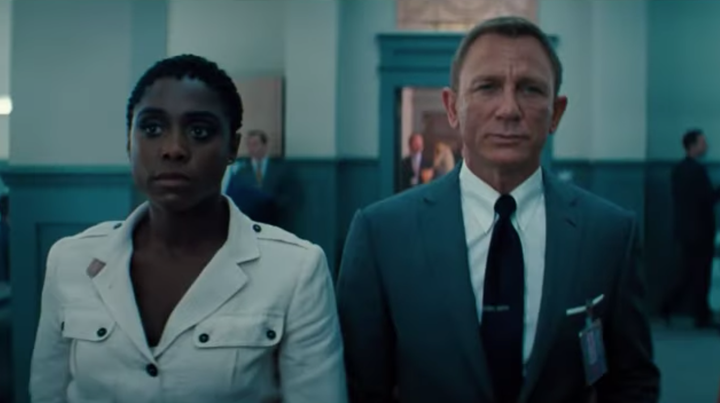 As well as a nod in the Best TV Drama category, Phoebe has received a nomination for Best Actress In A TV Drama, while co-star Andrew Scott is also up for Best Supporting Actor.
No Time To Die is slated for release in April 2020, which will mark Daniel Craig's final outing as 007.