A London photographer is redefining the public's conception of menswear with a new book celebrating freedom of expression through personal style.
For his book 'Self Styled: Dare To Be Different', Anthony Lycett asked his subjects to pose wearing two outfits - one that represents daywear and a second that represents nightwear.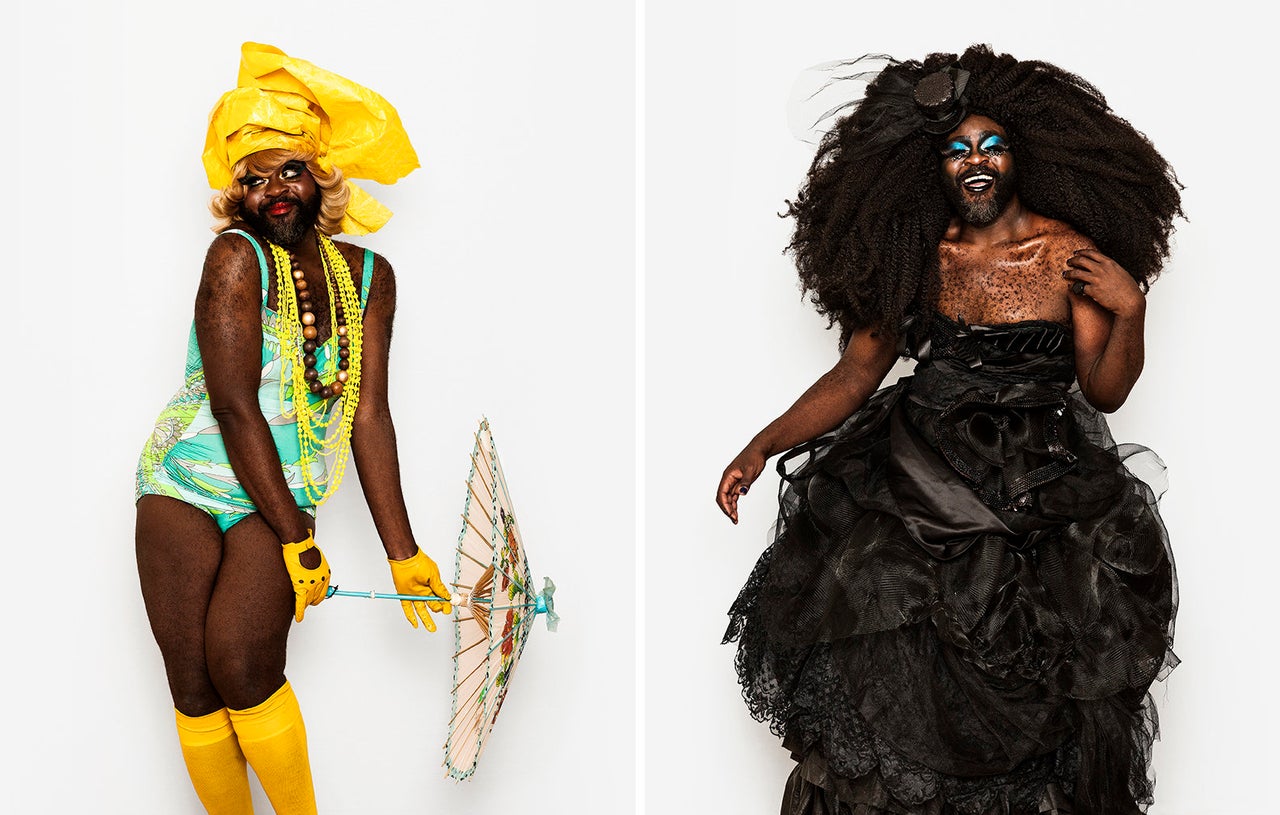 Speaking to The Huffington Post UK, Lycett said he hopes the images will educate people into not judging others for how they look.
"I wanted to celebrate these people and give them a voice, to say to people, it's okay to be different, to find your own voice," he said.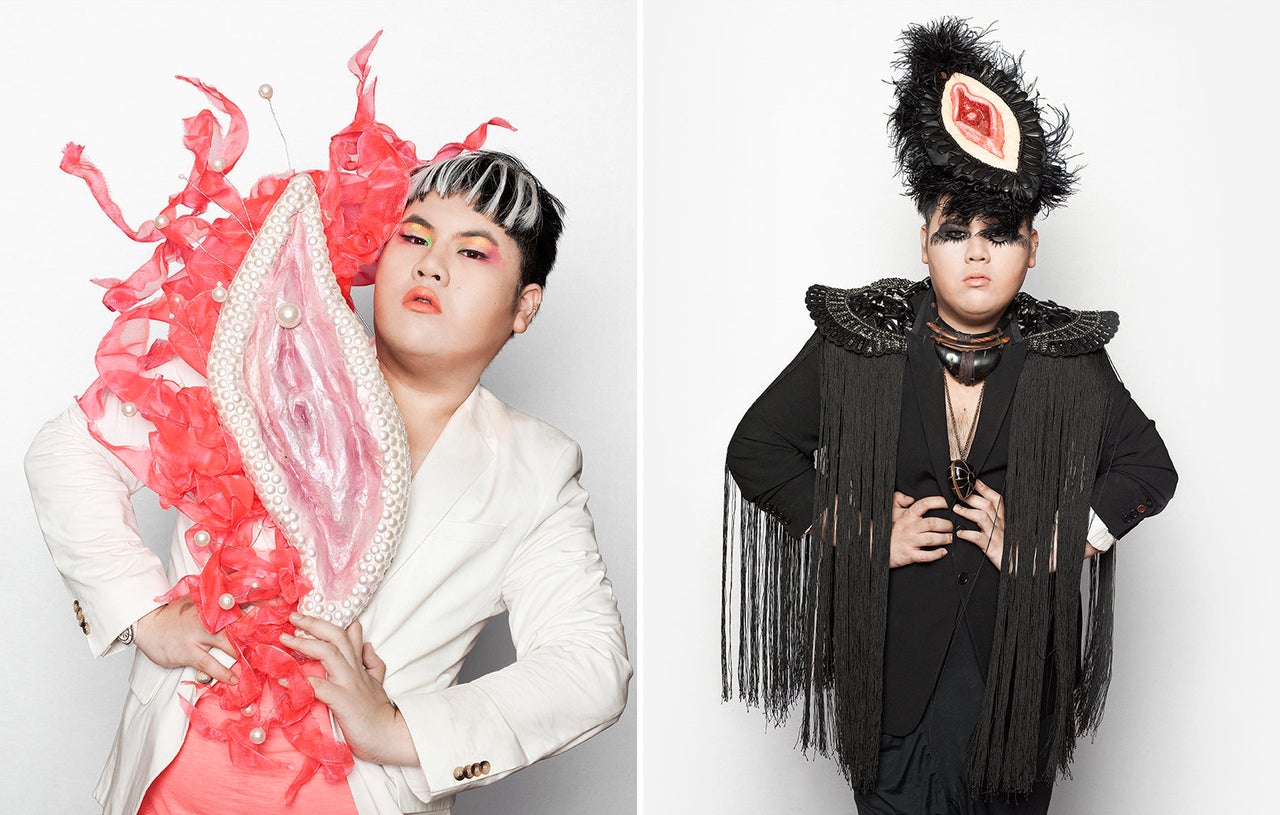 Lycett found the models for 'Self Styled' through his friends and social media, and found himself inspired by their attitudes as much as their unique personal style.
"They have the confidence to say to the world, 'this is me', accept me for who I am or leave the room."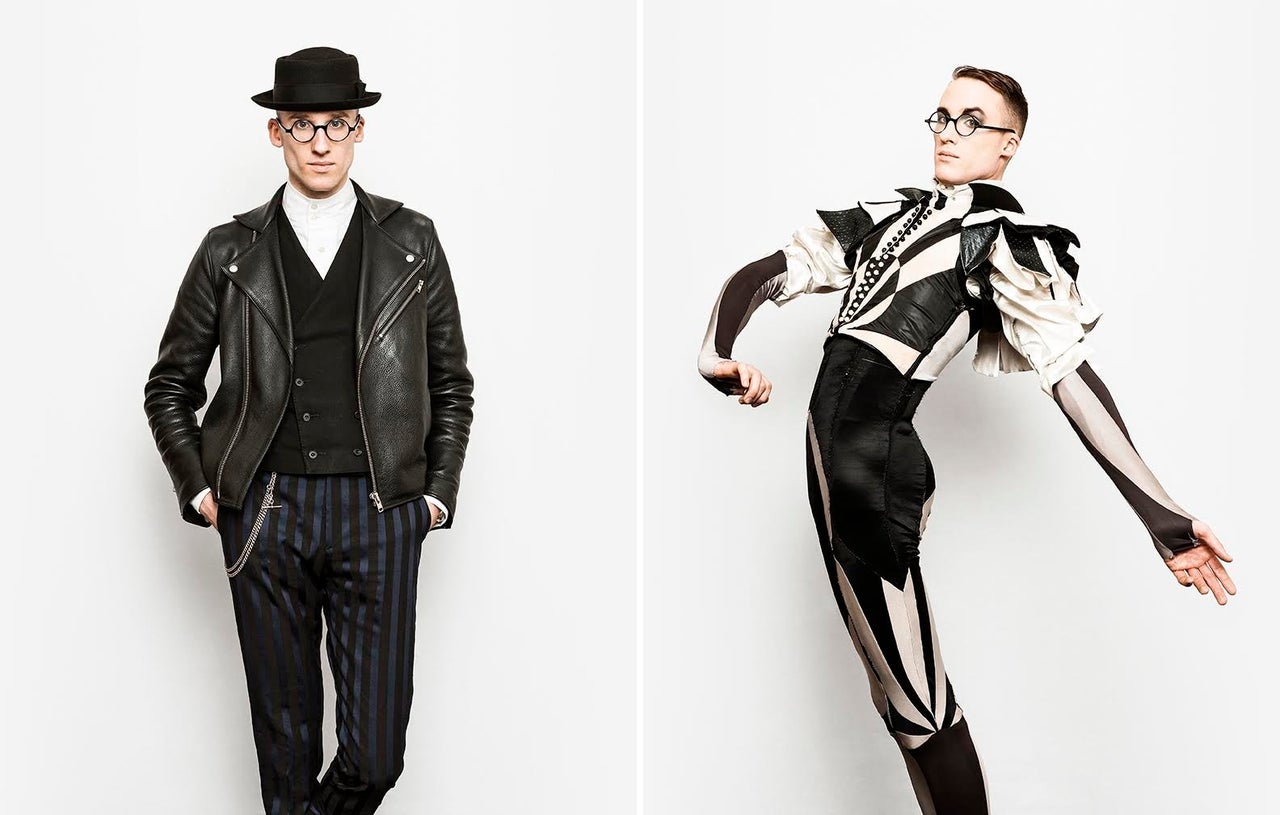 While Lycett acknowledges the move towards more diversity in men's fashion, he feels more needs to happen before "equality" is reached.
"The right to express one's self should be universal," he said. "When it comes to men it has been difficult because of the pressure in society to conform to the expectations of masculinity."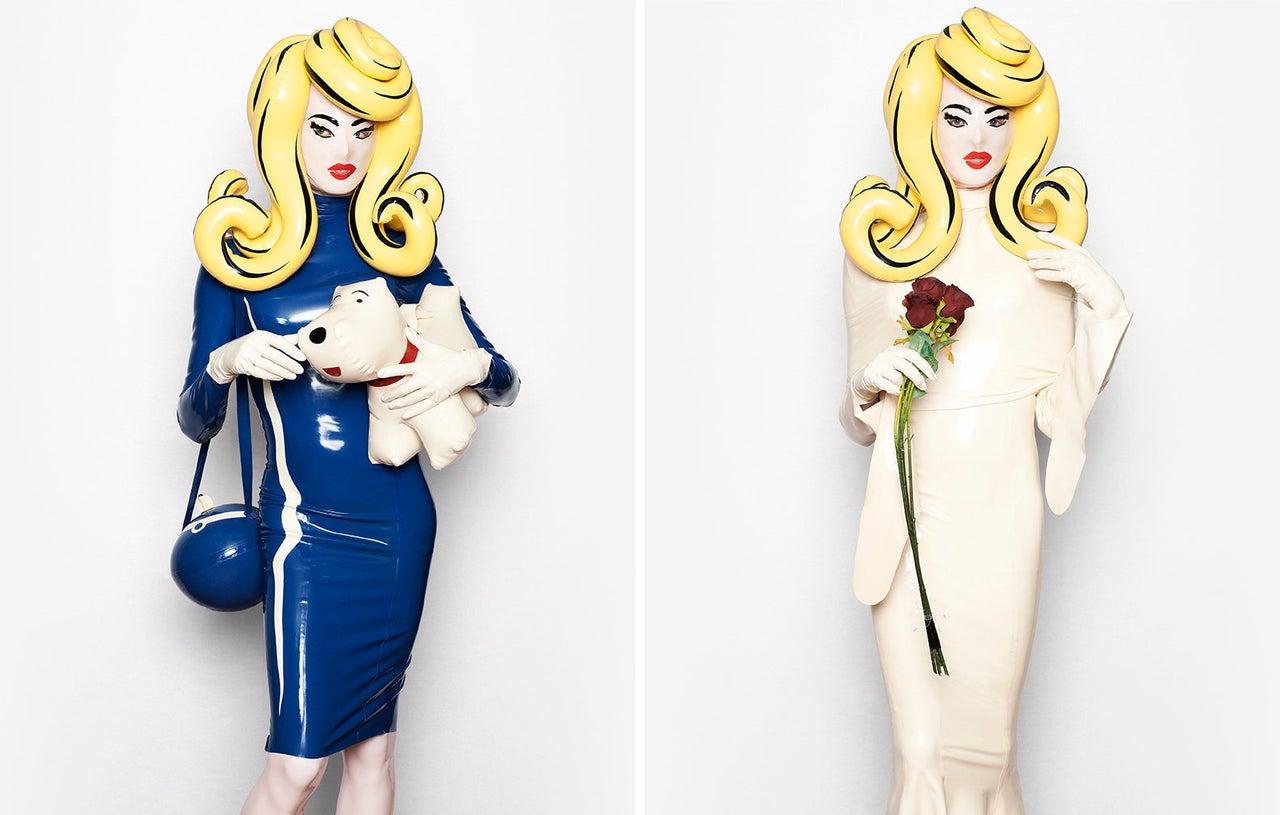 In today's climate, Lycett believes we need to embrace fearlessness in fashion more than ever.
"I found that it took great strength for someone to step out into the world visually standing out - most bring a lot of colour to the world and we all need the joy of colour, especially at this time."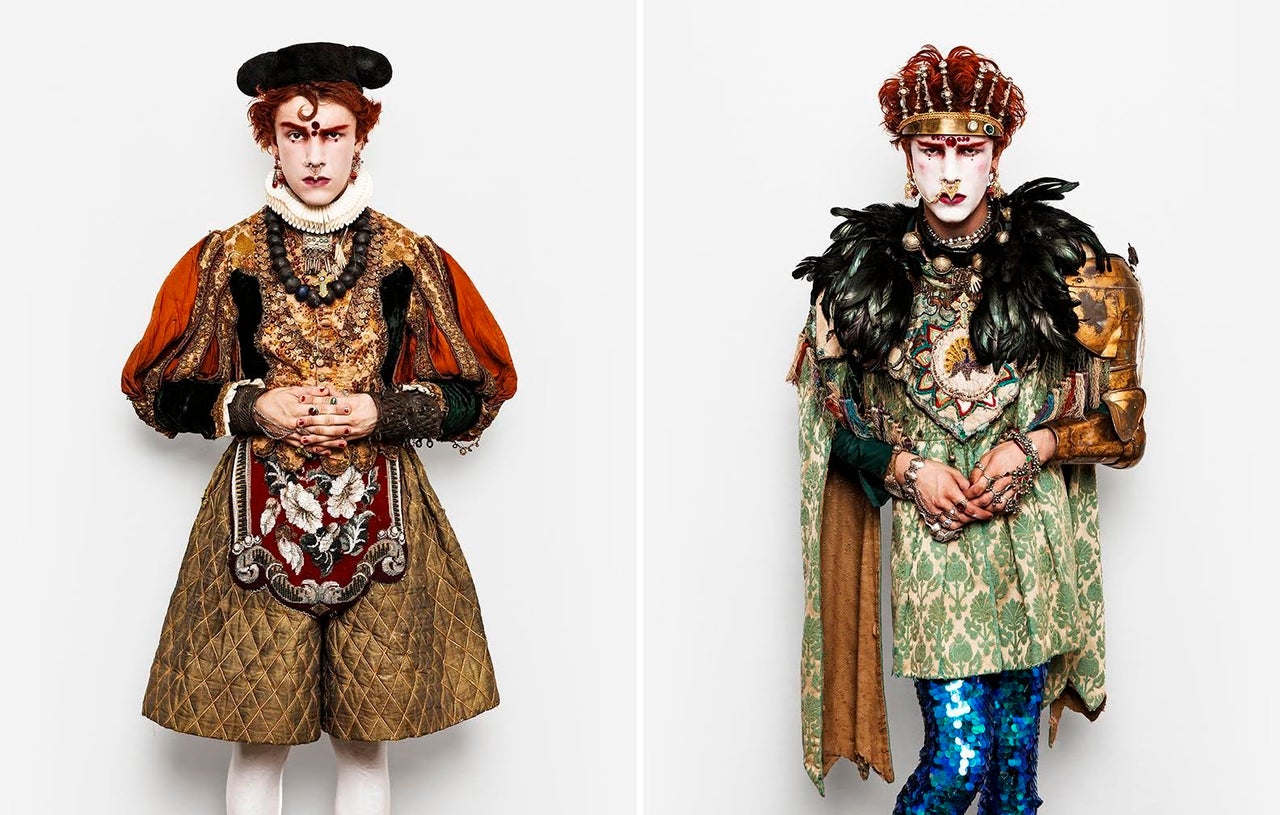 'Self Styled: Dare To Be Different' by Anthony Lyett is available to buy now in hardcover from amazon.co.uk.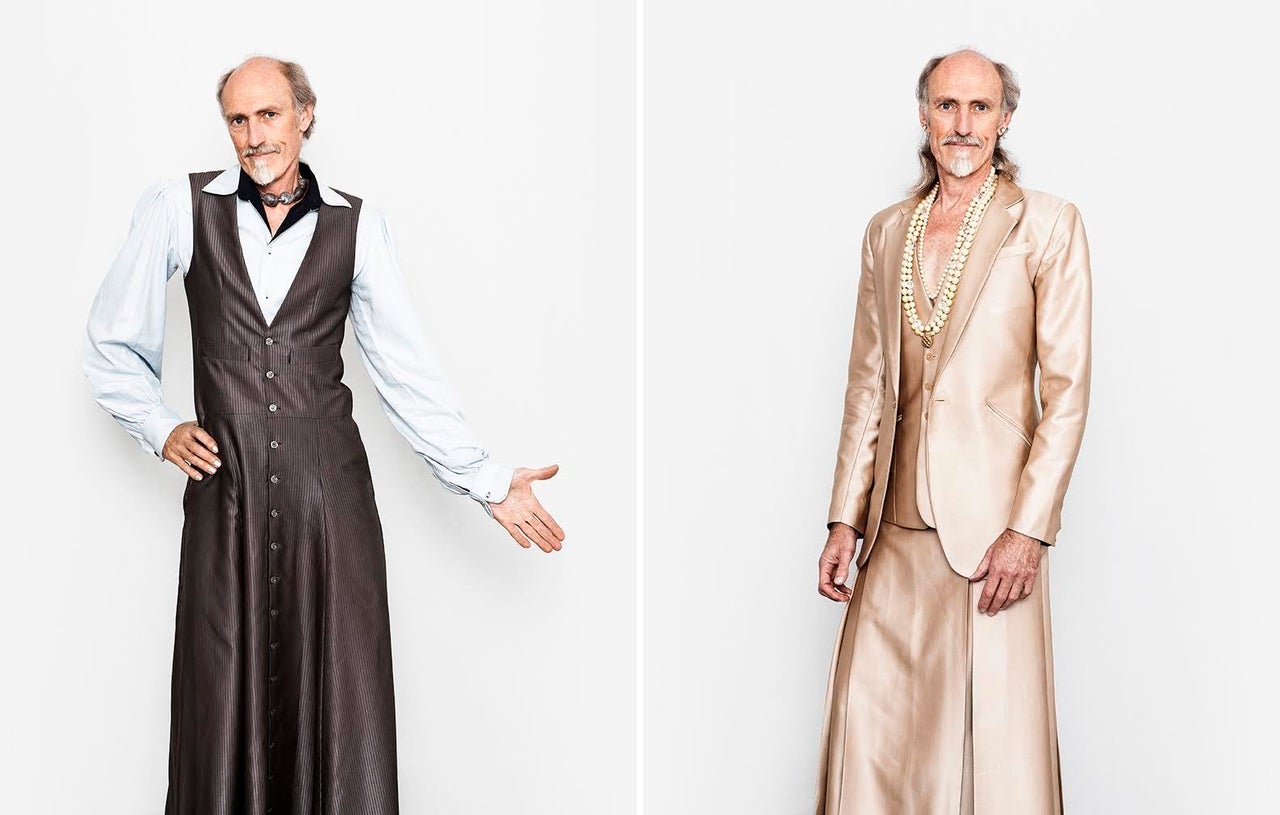 HuffPost UK is running a month-long focus around men to highlight the pressures they face around identity and to raise awareness of the epidemic of suicide. To address some of the issues at hand, Building Modern Men presents a snapshot of life for men, the difficulty in expressing emotion, the challenges of speaking out, as well as kick starting conversations around male body image, LGBT identity, male friendship and mental health.
To blog for Building Modern Men, email ukblogteam@huffingtonpost.com. If you would like to read our features focused around men, click here.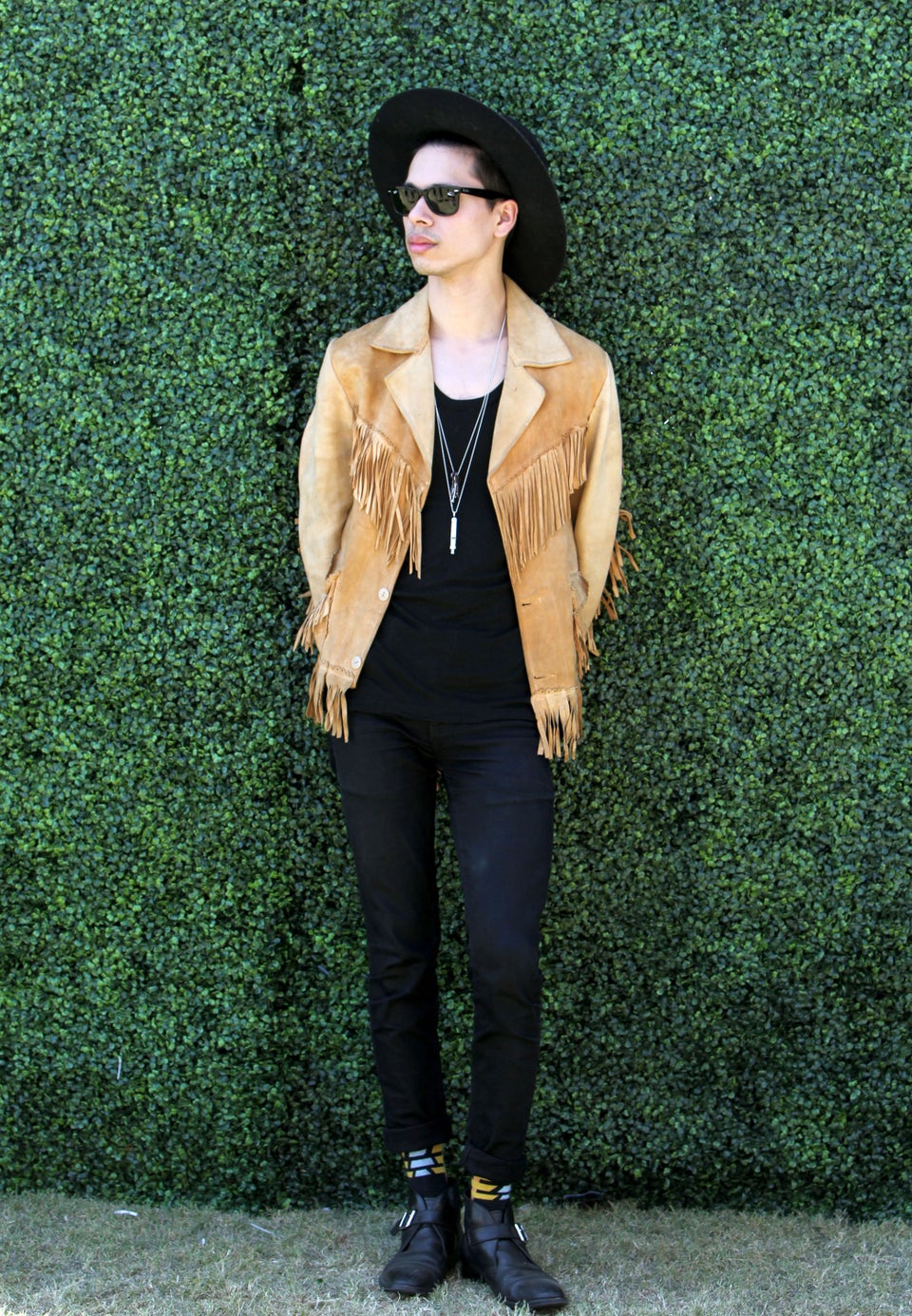 Coachella Men's Fashion
Popular in the Community