The Good Morning Britain presenter branded Trump's stunt "utterly ridiculous" and accused him of endangering others after he briefly left the Walter Reed Medical Centre near Washington on Sunday.
Trump was captured on video waving from the back seat of a black SUV wearing a mask, as crowds cheered and waved American flags and pro-Trump banners. Two Secret Service agents could be seen in the vehicle's front seats.
Reacting to the development during Monday's Good Morning Britain, Piers said: "What's he doing? The whole thing is utterly ridiculous. The penny may have dropped, the severity of coronavirus, considering he's now got it and has been having some problems with it...
"This is from a president who is in charge of a pandemic which has seen more than 200,000 Americans lose their lives."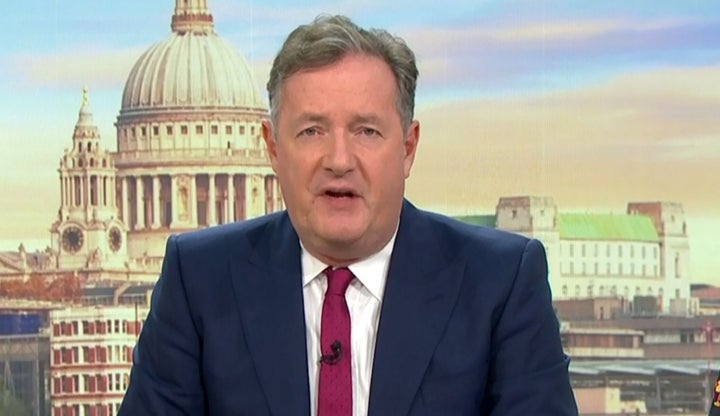 Referring to an earlier video message Trump had recorded, in which the president said he had "learned a lot about Covid... by really going to school", Piers continued: "You are the most powerful man in the world, you have access to the most incredible people in the world – medical and scientific – and you've only just discovered coronavirus school?
"What's your reaction because you've had this masterclass?... Go out with the secret service and put lives at risk, people that risk their lives for you every minute of every day."
Piers' co-host Susanna Reid said: "That's because it's all about him."
"He thinks it's a reality show," Piers said. "Honestly, the recklessness of this.
"What does this tell people? It tells people, if you have got coronavirus in America, get in your car, go for a little joyride. Go and meet people.
"It's utterly ridiculous."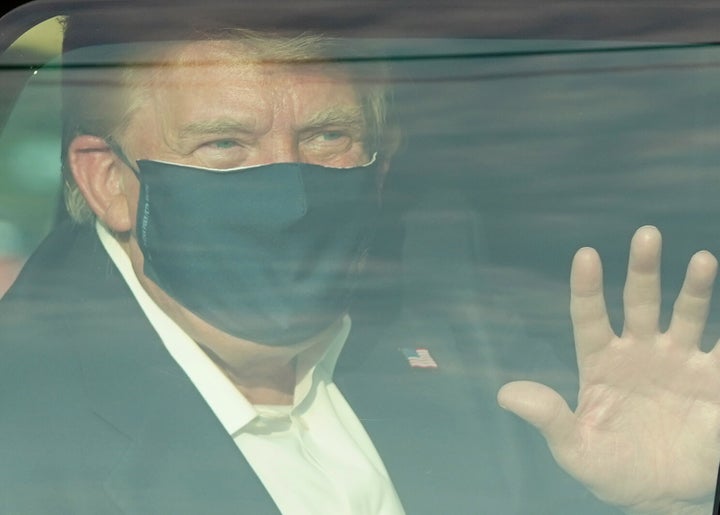 Dr James Phillips said the president had put the lives of Secret Service agents at risk, after sitting in the hermetically-sealed vehicle with two agents, all for a piece of "political theatre".
Patients who test positive for Covid-19 are generally required to quarantine for 14 days, the typical incubation period for the coronavirus to avoid infecting others.
Dr Phillips tweeted: "That Presidential SUV is not only bulletproof, but hermetically sealed against chemical attack. The risk of Covid-19 transmission inside is as high as it gets outside of medical procedures.
"The irresponsibility is astounding. My thoughts are with the Secret Service forced to play."
Good Morning Britain airs weekdays at 6am on ITV.