The Mr Men and Little Miss books hold a special place in the hearts of many of us, but there've just been some familiar new additions to the roster of characters in the kids' book series.
Piers has become Mr Shouty, thanks to his combative interview style, and his character is wearing a tie and drawn looking furious with his finger in the air.
Susanna has been dubbed Little Miss Pouty – presumably because it rhymes with 'Shouty', as we don't think Susanna has ever been known for pouting – and was illustrated waving and wearing red lipstick.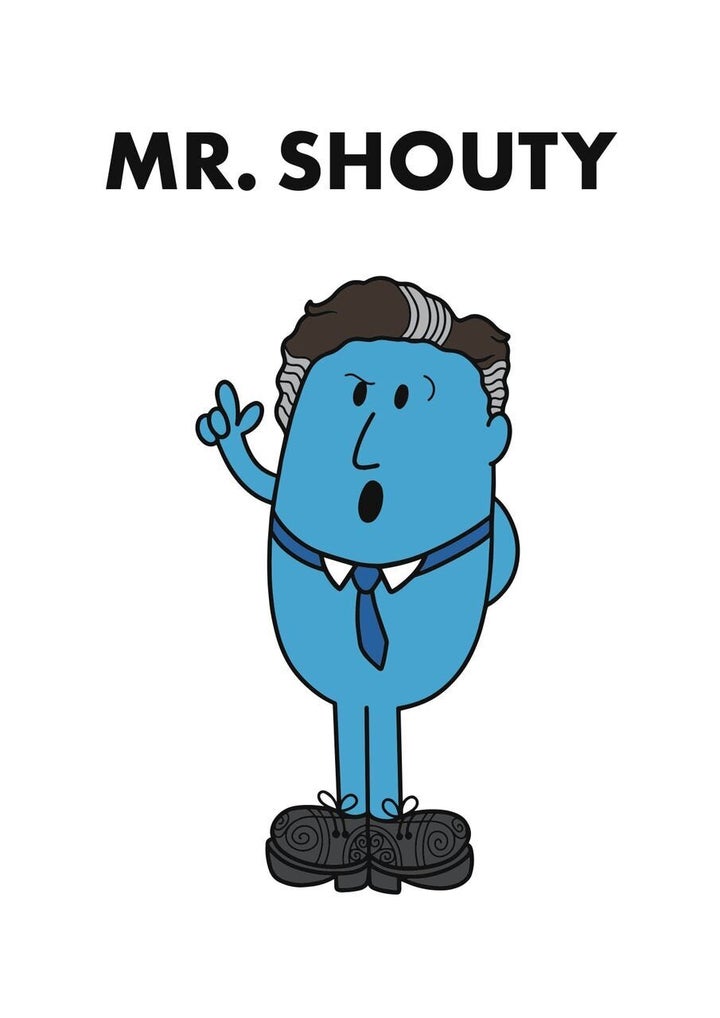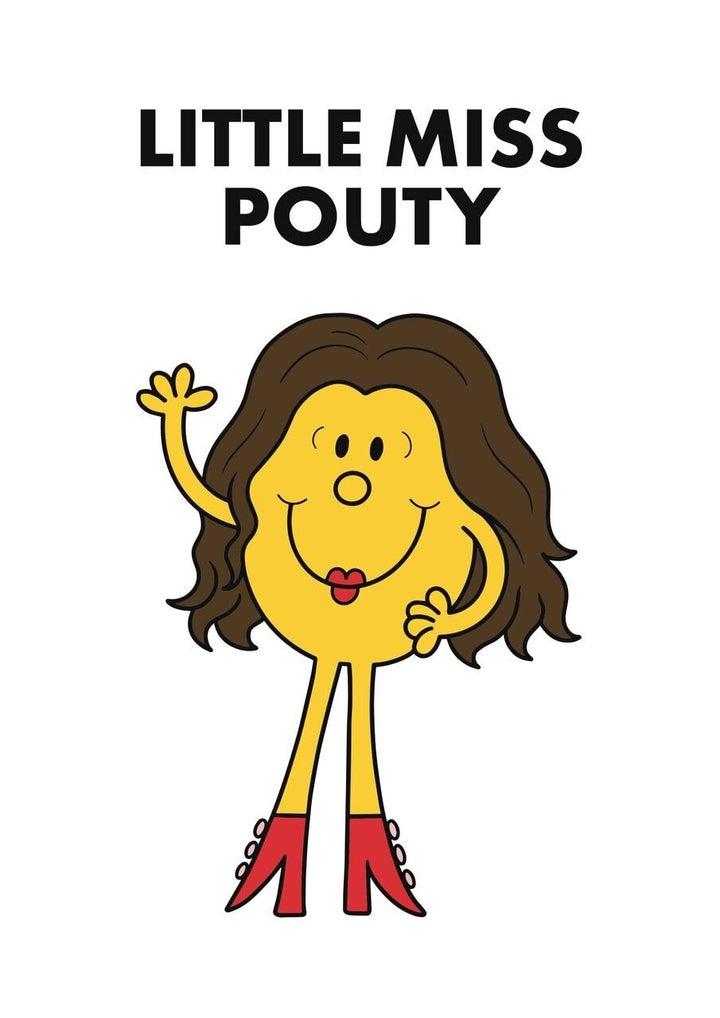 The Good Morning Britain team then imagined how the story of Mr Shouty and Little Miss Pouty might go in a specially-made VT on Tuesday's edition of the ITV breakfast show.
"I love that, very funny," Piers remarked. "Shouting wakes everyone up in the morning, gets everybody going. We need some passion in life, some conviction."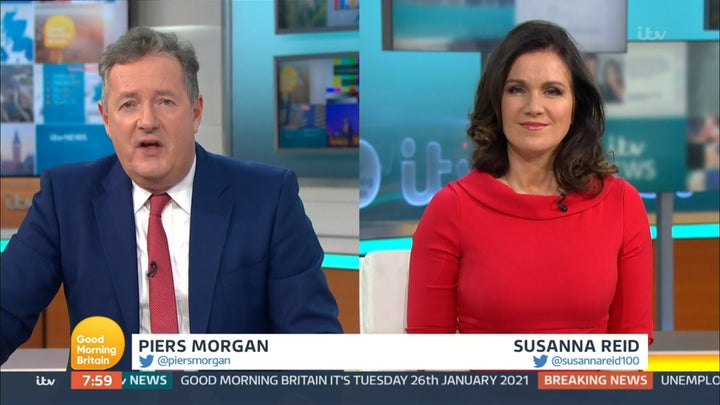 The first book in the Mr Men series was published in 1971 and to celebrate the 50th anniversary, its publishers are set to launch two new characters and have asked fans to vote on a shortlist of five.
Piers and Susanna will not be joining the cast of 90 characters permanently, with Mr Calm, Little Miss Kind, Little Miss Brave, Little Miss Energy and Mr Brilliant all in with a chance of having their stories published instead.
Adam Hargreaves, son of Roger, said: "It's amazing to see people are still connecting to the books after 50 years.
"They have always been about getting people to relate with the unique characters and identify the different traits of their own personalities, so it's great to involve the fans and let them help shape the next 50 years of Mr Men."
Good Morning Britain airs weekdays at 6am on ITV.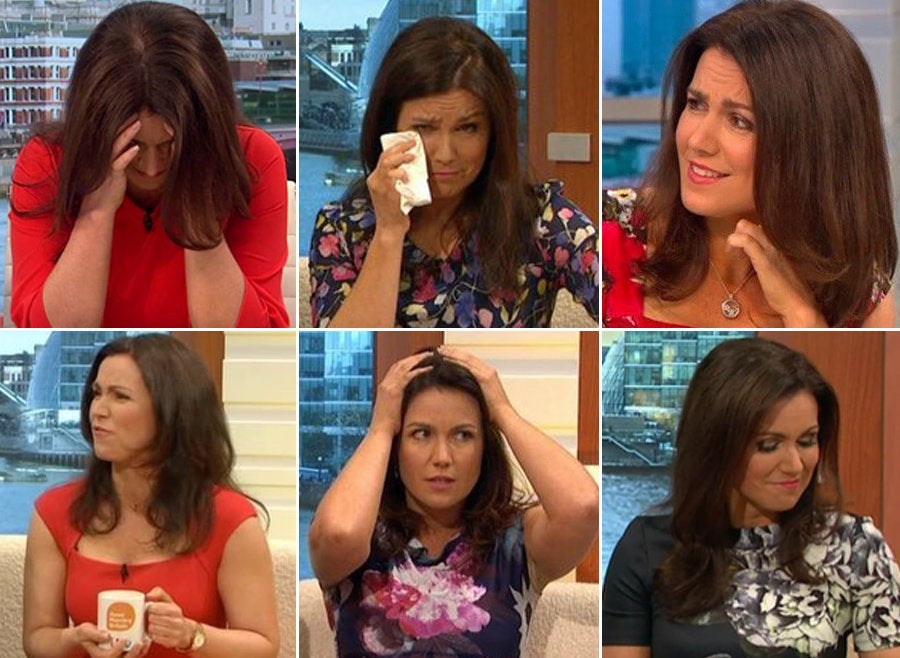 21 Times Susanna Reid's Face Revealed The True Reality Of Working With Piers Morgan