For the first time ever in the UK, a mannequin has been designed to look exactly the same as a real customer's body.
Retailer Long Tall Sally, which sells fashion for women 5'8" and above, wanted to give shoppers a better idea of how its clothing would fit.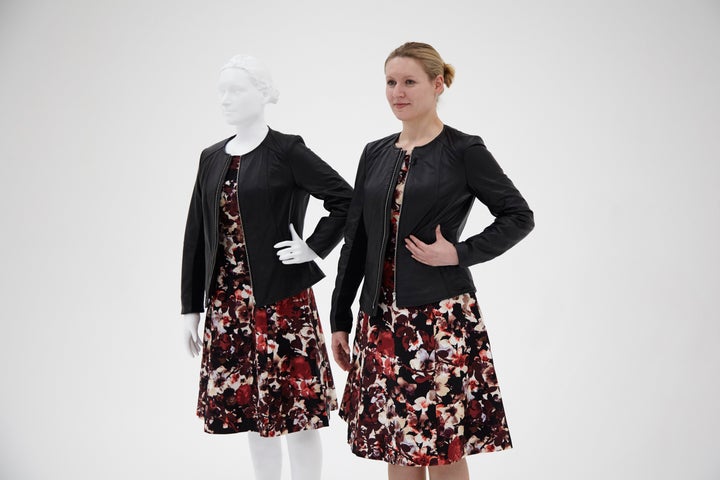 The average mannequin in the UK is a size 8, whereas the average British woman is a size 14.
To represent this, Long Tall Sally chose long-time customer Harriet Winters - who is 6' tall and a size 14 - to have her body recreated as a mannequin, which now stands in its Chiltern Street shop window display.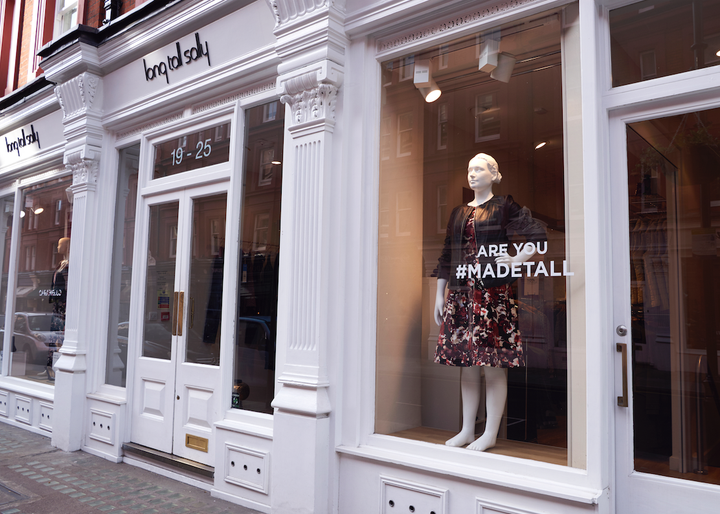 The mannequin was created by Thom Bridle at Studio Forty Three, who scanned Winters' entire body then brought the data to 'life' using a 3D printer.
Winters said the experience of posing for Bridle made her feel slightly "self-conscious", but that she hopes seeing a "regular-shaped mannequin" will make other shoppers feel better about themselves.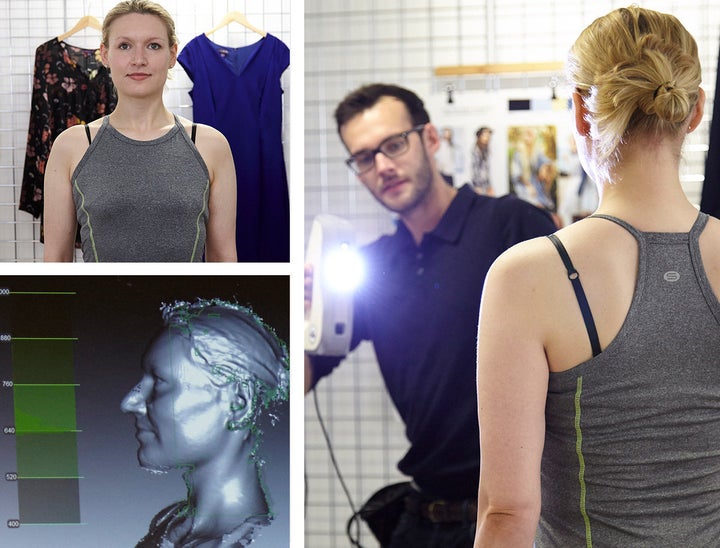 Long Tall Sally first revealed the news on Facebook, receiving an outpouring of support from customers.
"This makes me so happy," one user wrote. "I finally feel normal," another added.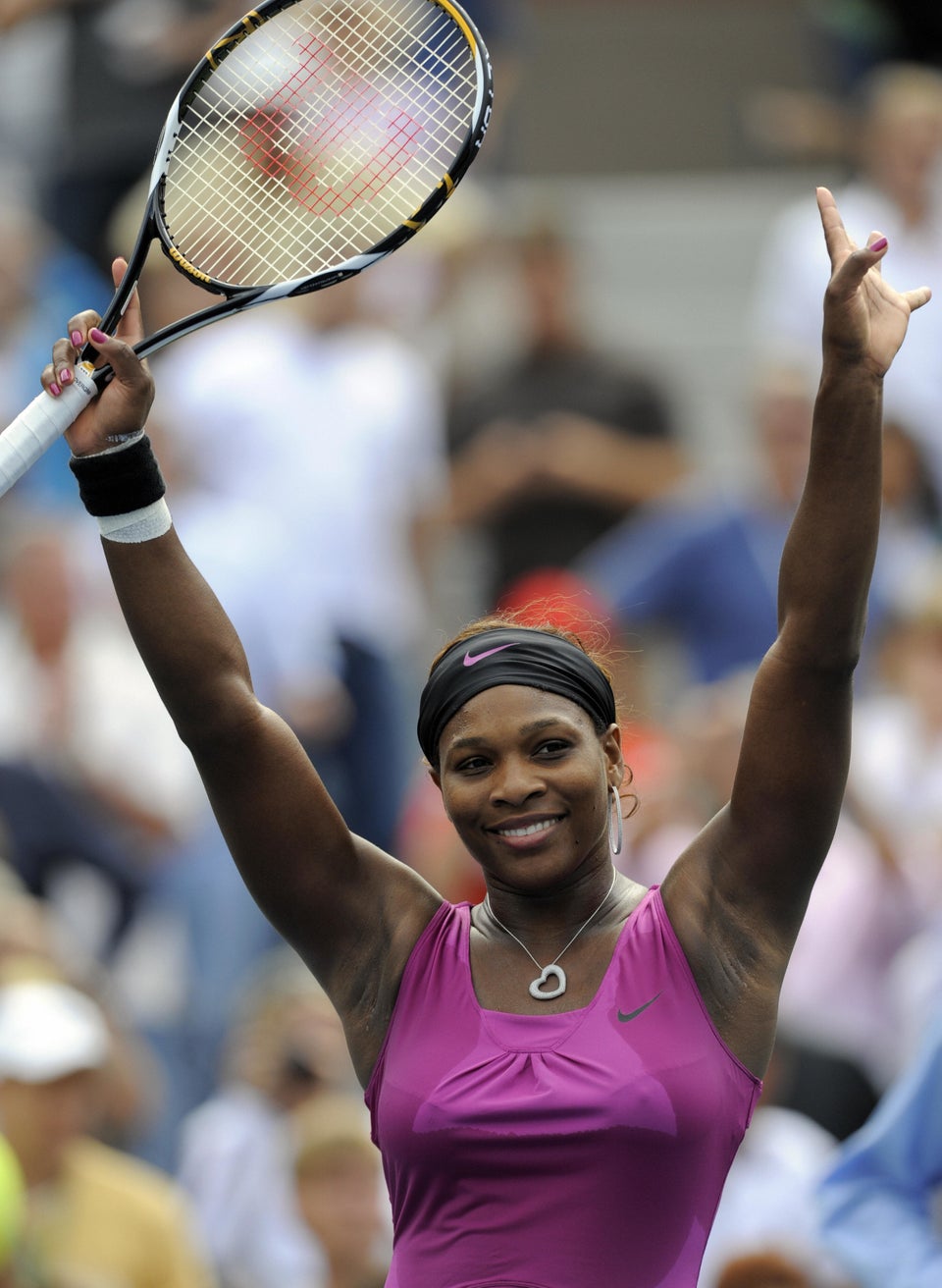 Our Body Image Heroes