The next movie - subtitled 'Dead Men Tell No Tales' - will be the fifth in the series, and Johnny has starred as Jack Sparrow since the first film in 2003.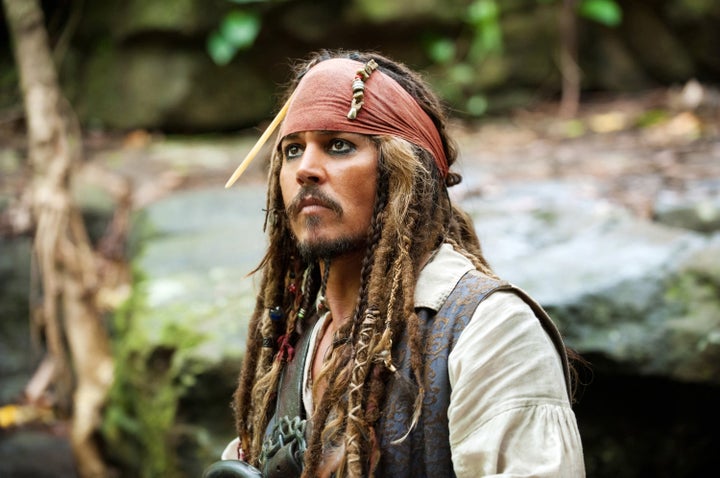 However, his character does not appear in the latest teaser video, which instead focuses on Javier Bardem's Captain Salazar.
He can be see asking where Jack is, telling Brenton Thwaites' character Henry: "Find Sparrow for me and relay a message from Captain Salazar, and tell him, 'Death will come straight for him.'"
'Pirates Of The Caribbean: Dead Men Tell No Tales' is slated for release in May 2017. Watch the trailer above.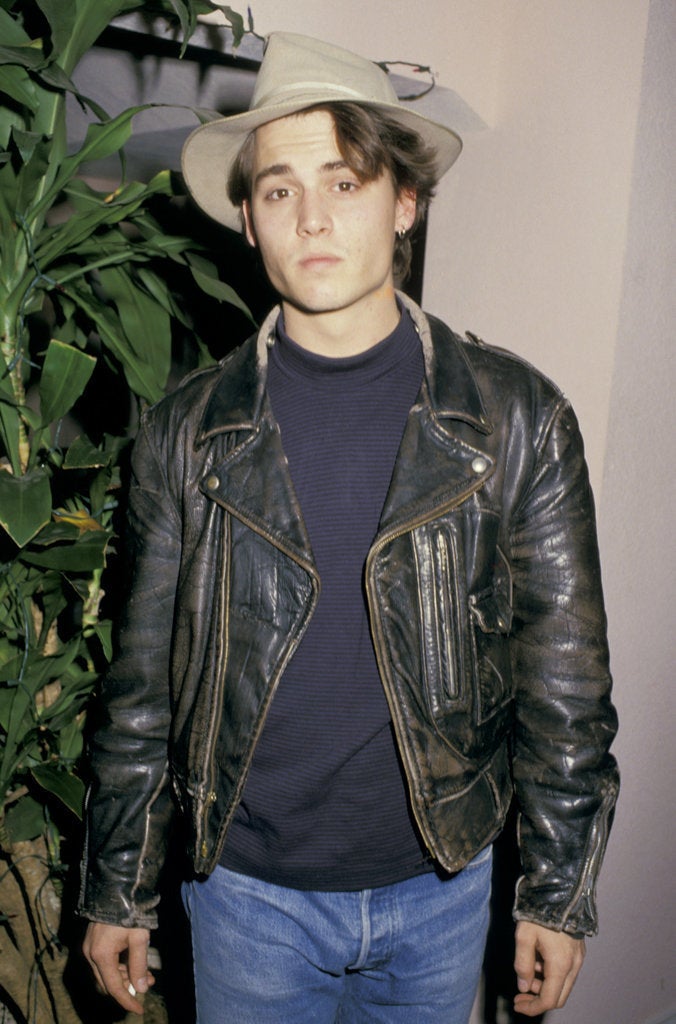 Johnny Depp Through The Years
Related