Want to know how to remove liquid lipstick without any effort at all? Simply work it into your dinner plans.
Seventeen magazine writer Kelsey Stiegman has blessed the world with the ultimate piece of beauty wisdom - pizza is super effective at taking off stubborn makeup.
"Just discovered the best matte liquid lipstick remover EVER: pizza grease," she shared alongside the below video on Twitter.
In the minute-long clip, Stiegman can be seen rubbing grease from a slice of pepperoni pizza onto her dark, matte liquid lipstick, waiting a few moments, and then wiping her lips with a napkin.
Surprisingly, the lipstick all comes off in one fell swoop.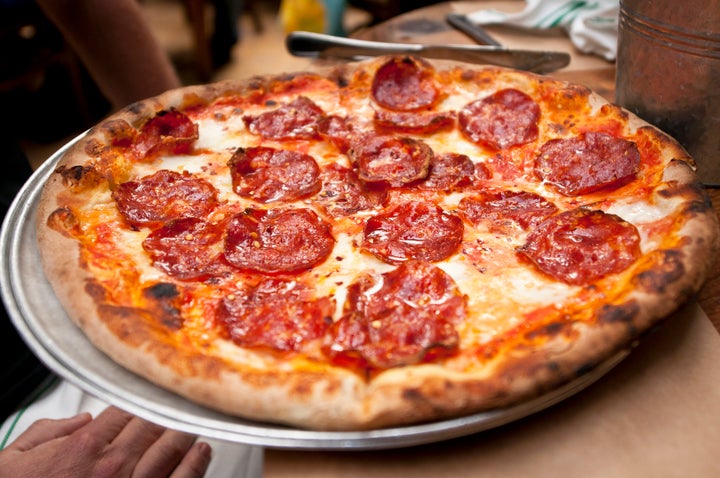 Now let's just take a moment to appreciate the glory that is pizza (no prizes for guessing what we're having for tea later).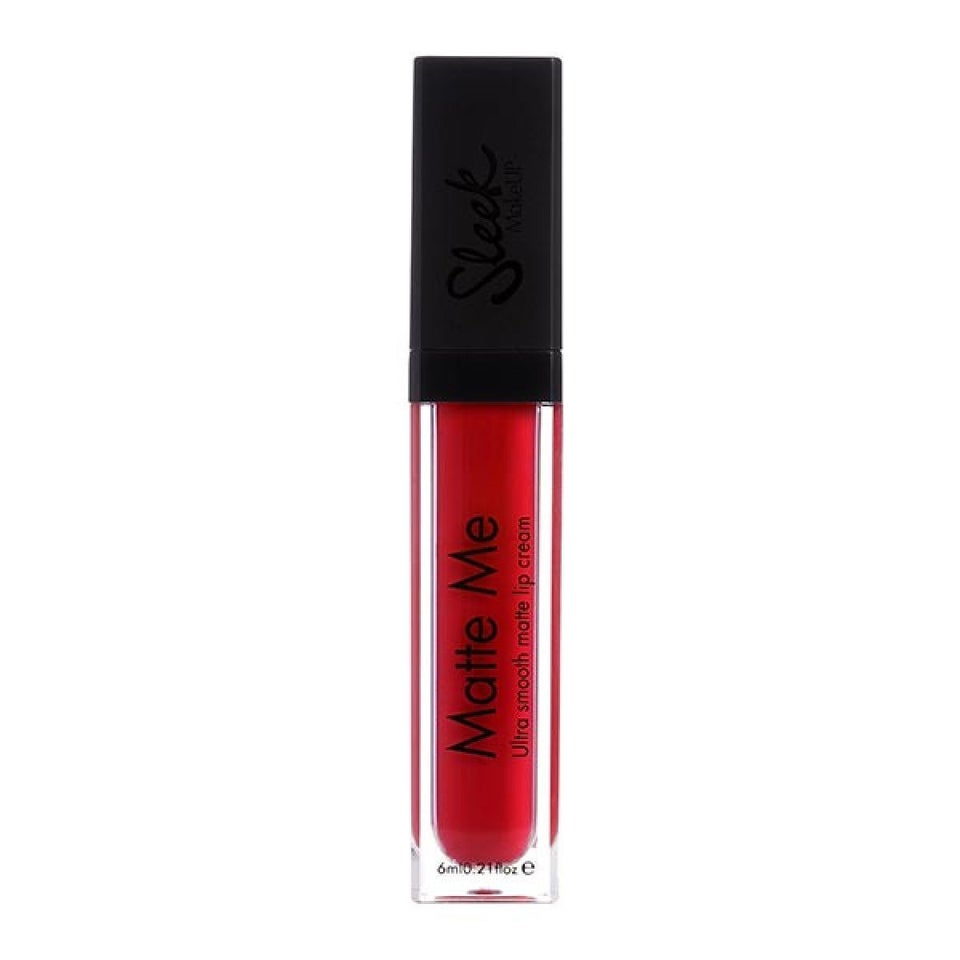 5 Dupes For Kylie Jenner's Lip Kits