Online grocery shopping may be a convenient, time-saving option for the digital generation, but its environmental impact isn't so impressive when you factor in the pollutive footprint of the packaging and delivery vehicles.
So, what can be done to make shopping (online, and otherwise) more sustainable? Sush Kelly from Kings Heath, Birmingham, is working with his wife Heidi, and friends Andy and Kate, to launch Pack Your Own, a new shopping service that will deliver plastic-free products by bike to the residents of Kings Heath, Stirchley and Moseley in the city.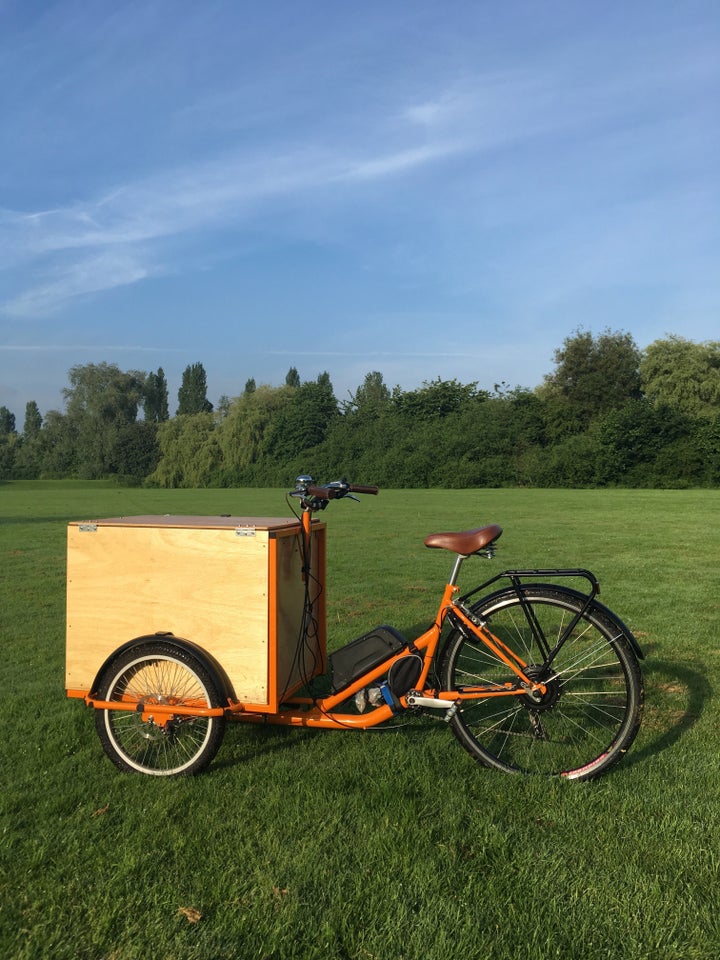 Sush, a 41-year-old father-of-two, will be heading out on his bike along with his business partners. "The four of us will be making the early morning deliveries, as far as our legs will carry us," he told HuffPost UK.
Items will come under three different categories: 'in the kitchen', 'in the bathroom' and 'in the cleaning cupboard'. Cosmetics, food and all-natural cleaning products will be delivered in paper bags.
Pack Your Own's online shop will advise locals of the best sustainable alternatives to their go-to groceries and household products, making new recommendations when the community asks for them.
"The plan is to have a wish-list on our website where people can say if they wish a certain product could be plastic-free, and we can then work towards finding and supplying that," Sush said.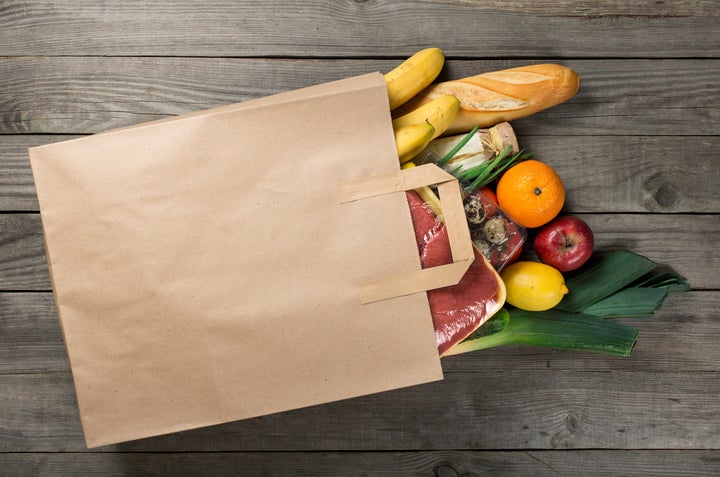 At present, groceries such as pasta, oats and fruit are set to be on offer, as well as plastic-free cosmetics. A 500g bag of organic spaghetti will cost £1.30, bamboo toothbrushes will be available from £3.90 and ethical, eco-friendly deodorant for £6.
"We've found that recommending these plastic-free everyday products through word of mouth and a local service gives people more confidence to make a change," Sush said.
Sush hopes that services like Pack Your Own will help "make sure that it's normal for products like cucumbers to not have shrink wrapping on them, for instance," as he believes it is important for children to learn how to live in a more eco-friendly way from a young age.
The company's priority is to offer the best possible services to the local community – and they hope others will consider doing the same.
"Our model is all centred around staying local, but I do think it would work in other cities and places around the country," said Sush. "People do want to make these extra efforts to live more sustainably, together."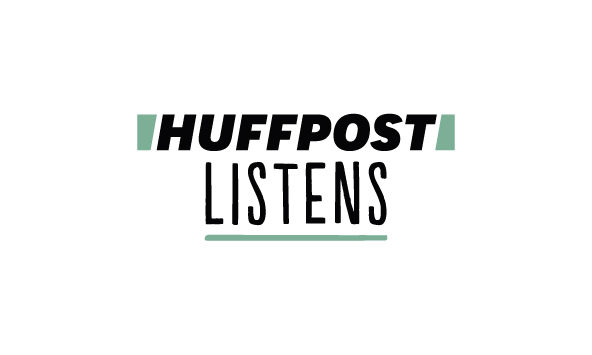 HuffPostListens – Birmingham

HuffPost wants to get out of the media bubble and tell the real story of the UK. For one week we relocate our newsroom to the heart of Birmingham and invite people to tell us what they care about - we will go and report on it. We're also hiring more reporters out of London, starting in Birmingham. We don't think the media has listened to people enough, so that's what we're doing. Listening to the stories of Birmingham, opening up our newsroom to its people and telling the real story of Britain from the heart of one of its biggest and best cities. You decide the news. We'll tell your story. Birmingham, be heard. #HuffPostListens

HOW YOU CAN GET INVOLVED

Visit our open newsroom at the Bullring and tell us your story. We're right by the Rotunda, next door to Next, Upper East Mall, Bullring, Birmingham, B5 4BG
Opening times: Mon-Friday: 10am-8pm, Sat 9am-8pm, Sunday 11am-5pm
Find us across the city on mobile "Listening Posts" and tell us your story:
MediaCom Birmingham
Birmingham Moor Street Station
Birmingham Town Hall
Birmingham City Centre, Marks & Spencer
Email listentobirmingham@huffpost.com, or WhatsApp +44 78968 04043 and tell us your story
Join our Facebook group and tell us your story
Visit huffpost.co.uk from Monday and read your stories there