David Cameron has been accused of employing ten times as many civil servants to crackdown on benefit fraud than chasing tax avoidance.
But the Prime Minister rejected the claim by the Scottish National Party's Angus Robertson as "bogus" during his weekly parliamentary grilling that was dominated by the fall-out from the Panama Papers.
During Prime Minister's Questions, Robertson, the SNP's leader in Westminster, told the Commons that 3,250 Department for Work and Pensions staff have been specifically investigating benefit fraud - while only 300 HM Revenue and Customs staff have been investigating tax evasion.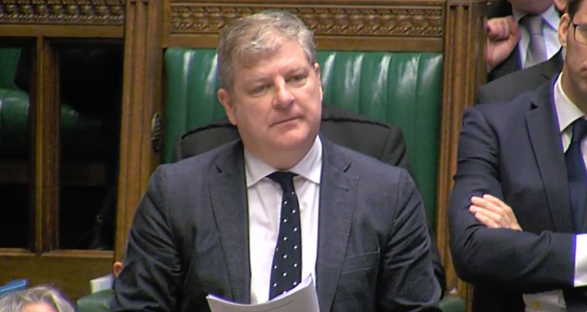 He said: "Surely we should care equally about people abusing the tax system and those abusing the benefit system.
"Why has this government had ten times more staff dealing often with the poorest in society and often refusing benefits than the super-rich evading their taxes?"
But Cameron, who was forced to publish his tax statement after it emerged he made a profit from his father's offshore investment business, dismissed the suggestion out of hand.
He said: "They sound to me entirely bogus, for this reason - the predominant job of the DWP is to make sure that people receive their benefits, the predominant job of HMRC is to make sure people pay their taxes. The 26,000 people I spoke about earlier, all of them are making sure people pay their taxes. The clue's in the title."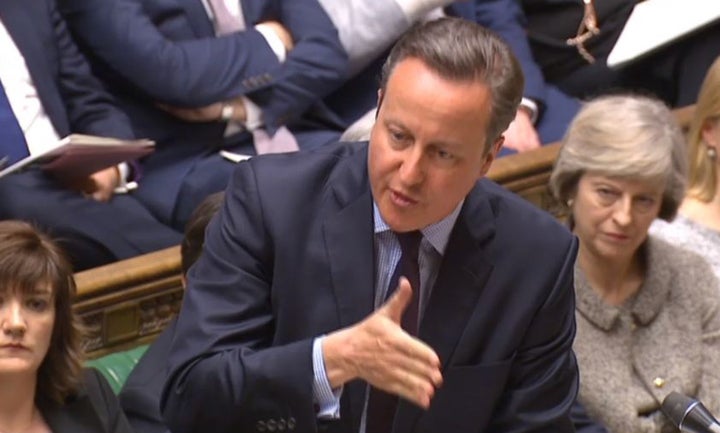 Following PMQs, some questioned whether the statistics were grounded in fact since they appeared to mirror a social media meme that has been disputed.
But while HMRC say there are actually 30,000 members of staff investigating tax evasion - 100 times greater than the figure claimed by Robertson - the MP stuck by his claim, pointing to the manpower of the agency's Affluent Compliance Unit, which works on tackling large-scale tax avoidance.
Earlier, Labour leader Jeremy Corbyn criticised a £400m cut to the HM Revenue and Customs budget from £3.3bn to £2.9bn by 2020.
On the theme picked up later by Robertson, he said: "Why has he laid off so many staff in HMRC who therefore can't go and collect tax?"
But Cameron pointed out his tax avoidance crackdown will raise £7.2bn, adding in a reference to the Labour leader's scramble to find his tax return: "I'm afraid his figures, rather like his tax return, aren't entirely accurate."
Corbyn used all six of his questions to press the PM on the leak of 11 million documents from a major law firm based in Panama, the offshore tax haven.