The change is for one show only and in order to make sure it's really special, memorable contestants from previous episodes will be back, competing to win £2,500 for charity.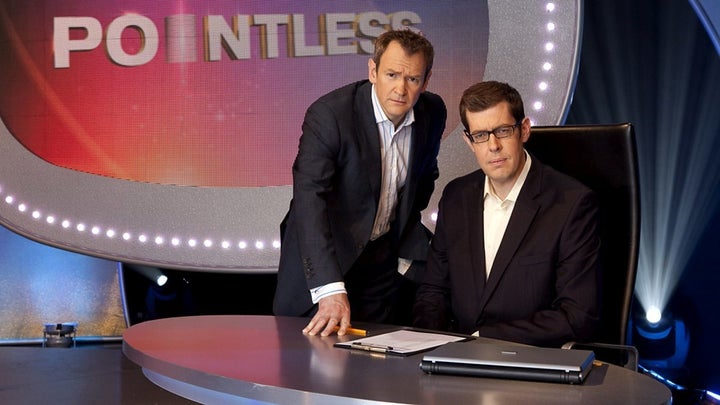 Richard was suitably excited to stretch his legs and give Alexander's job a go for the episode, which will air in early 2017.
"Swapping roles was a real treat but let's just say I'm not in a hurry to do it again – Xander's job is much harder than it looks," he said (via Radio Times).
Alexander added: "I can't tell you how exciting this is for Richard and me! I imagine it's probably fairly obvious how much we love making 'Pointless' – but to pass the 1,000 episode mark is a great tribute to a show that so many people work so hard on. Long may it prosper."
Long may it prosper, indeed.
It's not big or clever, but giggles ensued when the ex-rugby star was asked to name a 'Strictly Come Dancing' judge - and yes, he appeared on that show - but managed to get it wrong, after a silly slip of the tongue.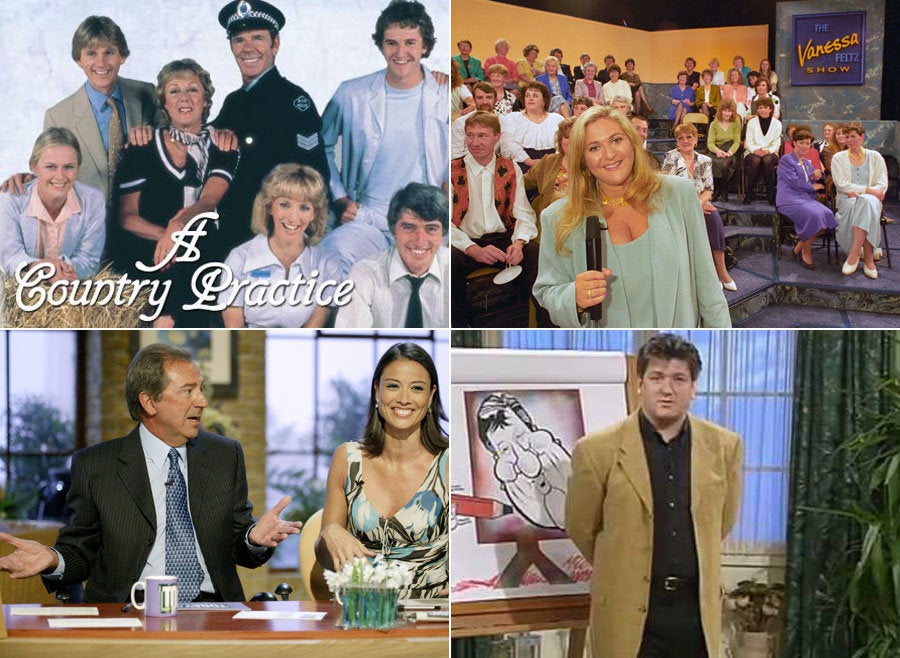 Forgotten Daytime TV Shows