The quiz show host says he blurted out the word "motherf*****" while filming her episode of the show back in 2012, and - perhaps unsurprisingly - the 'Great British Bake Off' judge hasn't been back since.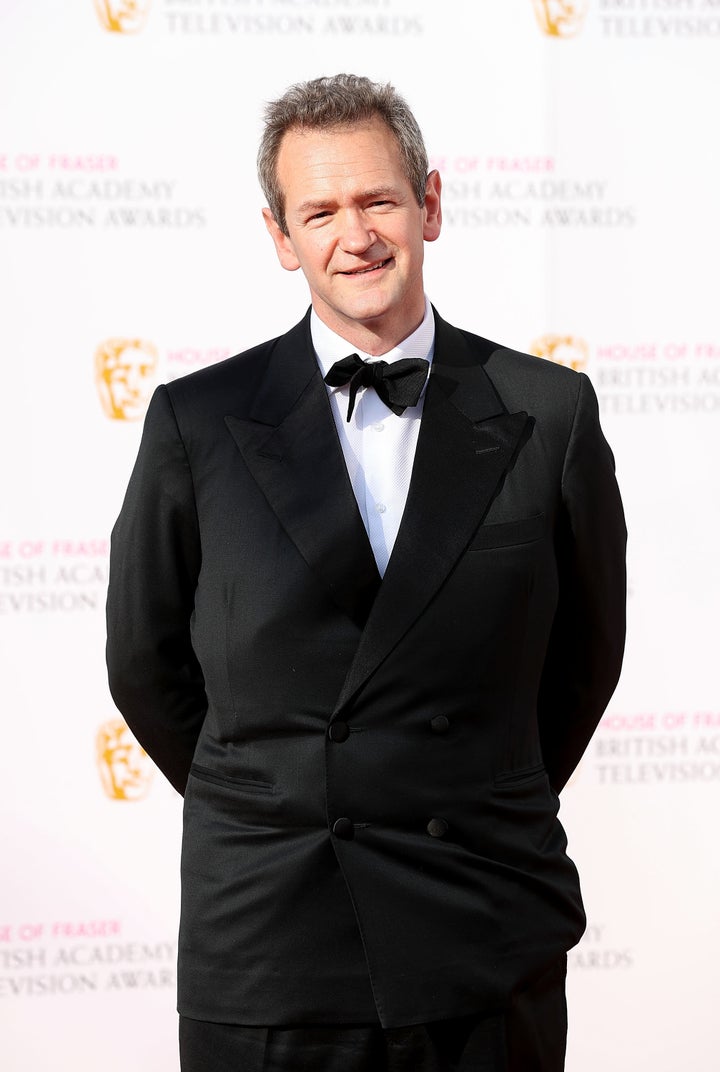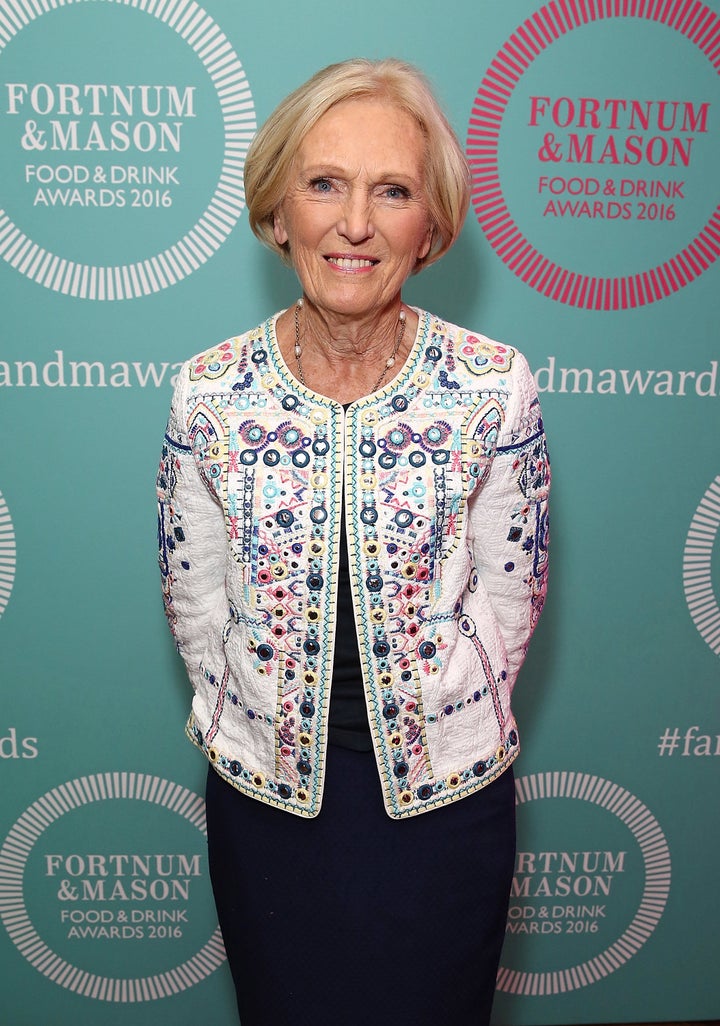 Surprisingly, Mary was partnered on the show not with her 'Bake Off' co-judge Paul Hollywood, but royal correspondent and former 'I'm A Celebrity' contestant Jennie Bond.
Her fellow judge Paul Hollywood has also joked she'll be on the shot "until she's 124".
Click through the gallery below to see some more unfortunate moments of daytime TV swearing...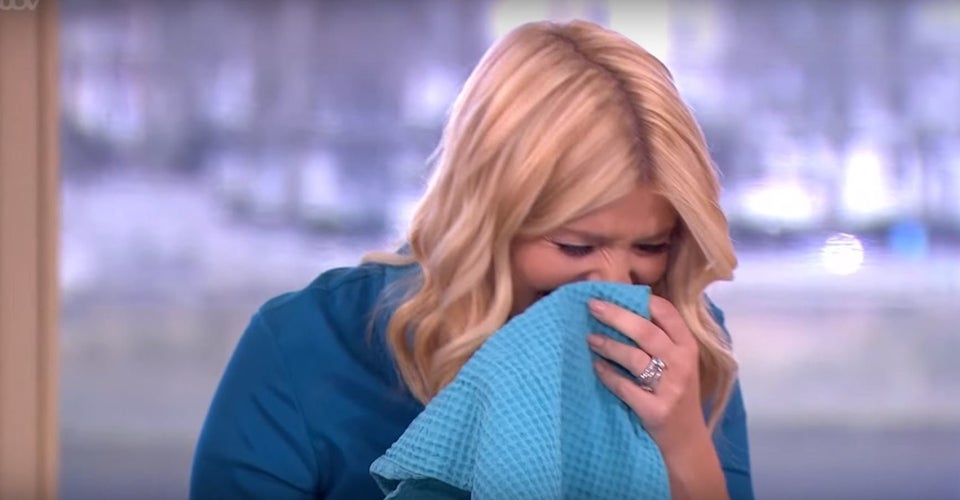 Accidental Daytime TV Swearing