Pokemon Go has officially launched in the UK and is available to download on iOS and Android.
The game has been receiving a staggered worldwide release after it became clear that its phenomenal popularity was impacting the game's servers.
Pokemon Go has become something of a global phenomenon with analytics companies now showing that the game is actually overtaking the likes of Facebook, Snapchat and Twitter.
How Do I Download Pokemon Go On My iPhone/Android Phone?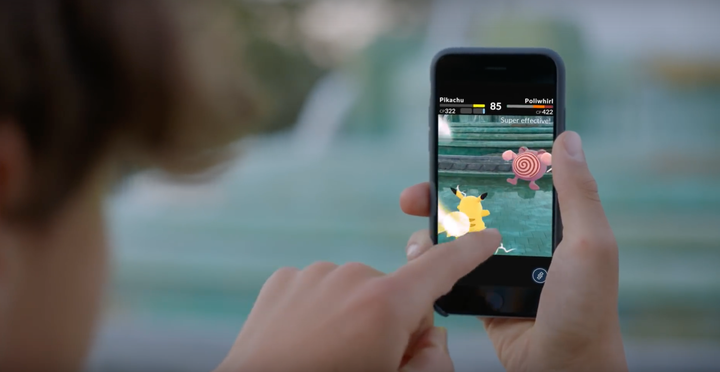 Download Pokemon Go on Android in the UK:
Download Pokemon Go on iPhone in the UK:
To download Pokemon Go onto your iPhone/iOS device simply head to the UK iTunes store and click "Get". Yes it's as simple as that!
Should I Choose Google Account Or Pokemon Trainer Club?
To be able to play Pokemon Go you'll need to sign in, now you can either do this with your Google account, or you can create a bespoke Pokemon Trainer Club account.
However, if you're planning on playing Pokemon Go for the foreseeable future it might be worth creating a Pokemon Trainer Club membership. Why? Well it's a universal account that can be used for all Pokemon games and in a weekly newsletter you'll be given the chance to get exclusive gear, extra items and there's even talk that they'll be dishing out free Pokemon.
Pokemon Go's Delayed Release:
Originally launching in New Zealand, Australia and the US UK users have been finding workarounds by creating New Zealand iTunes accounts or sideloading the Android version.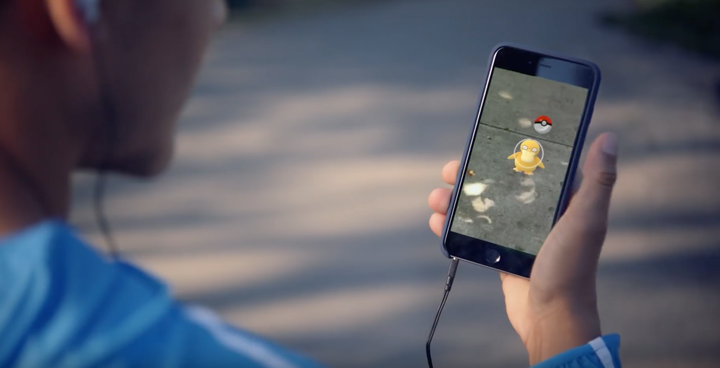 The game's release confirms the rumour earlier in the week that the game's release was just "days away".
The WSJ claims that "people familiar with plans for the game" have revealed that the wait will be over as the game gets a staggered release across the world.
Launching originally in Australia and New Zealand, USA and Japan, the game has become a smash hit.
More people are playing Pokemon Go than checking Twitter, its even overtaken Tinder.
All of this will be sweet music to Nintendo's ears, a company which has seen its shares skyrocket in the last few days adding a staggering $9 billion to the company's value alone.
Of course that hasn't stopped the game from enjoying its fair share of controversy.
What is Pokemon Go?
Pokemon Go is an augmented reality experience which allows players to find Pokemon, capture them and then battle, all within the real world.
The game world is essentially the real world, with landmarks set as "Gyms". Once a player has enough Pokemon of a high enough level they can challenge the gym and ultimately become the gym leader.
Once in charge other players can then head to that gym and try and win control from you.
The game is free to download on iOS and Android but it does contain microtransactions that allow the player to buy in-game items like extra Pokeballs.