A gambler who won almost £60,000 by using "sleight of hand" in a single game of poker has been jailed for four months for cheating.
Russian Valeriy Mikhaylets, 57, was arrested after winning a five-figure sum at the Palm Beach casino in Mayfair, London, in 2014, the Press Association reported.
He skipped bail and fled Britain after being arrested in January 2015, and was eventually held on a European arrest warrant crossing from Russia into Finland and extradited in April.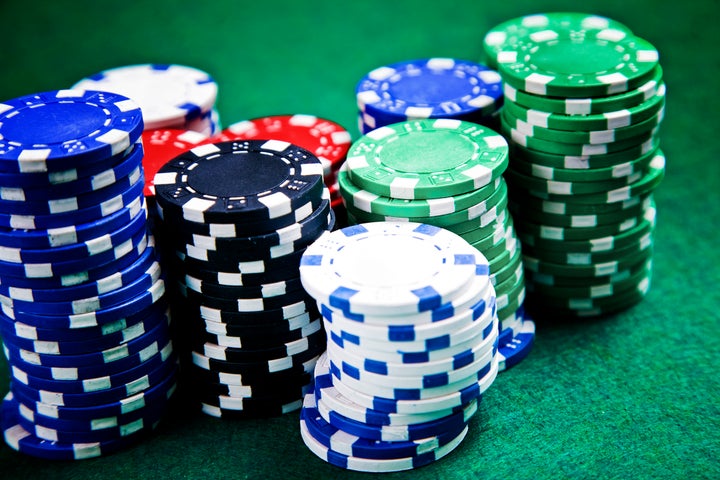 The Metropolitan Police said Mikhaylets, who is originally from Moscow, was jailed on Thursday after pleading guilty to one count of cheating at gambling at Southwark Crown Court in London.
Detective Constable Mat Wake said: "Valeriy Mikhaylets was an accomplished cheat who made just short of £60,000 profit in one poker game using sleight of hand.
"His sentence should act as a deterrent for those considering committing similar offences in London's casinos."
Mikhaylets made £57,025 from the single game of Texas Hold'em poker on the night of November 30 and December 1, 2014, police said.
However, he was already under suspicion for his activities in competitions at Palm Beach in the weeks prior and was arrested the following month.
When at Palm Beach he was found to be carrying items including playing cards, dice and some sandpaper, which police said he claimed was for smoothing out card edges.
The force said he was also ordered to pay an £86,000 fine, £57,025 in compensation, a Deprivation Order of £50,000 and £893.75 costs.