'Poldark' Series 3 will be dominated by the pregnancy of Ross Poldark's former flame and recent lover Elizabeth, but there could be a surprise twist in store.
The news of Elizabeth's pregnancy came at the end of Series 2, with viewers led to believe that the child could well be Ross's, after their night of passion nearly undid his marriage to popular Demelza.
With Ross and Demelza reunited, the baby seems set to unsettle matters once again, but the series writer Debbie Horsfield has now hinted there could be another twist to the tale - that the baby is not Ross's after all.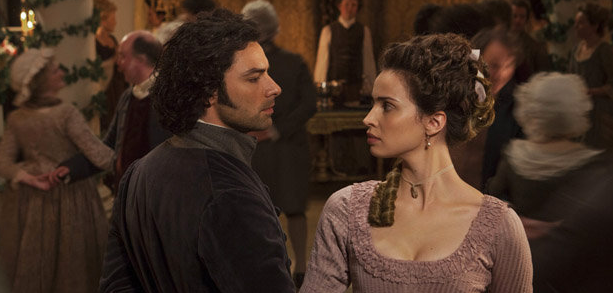 According to the writer, the original books by Winston Graham left the paternity of the child ambiguous, meaning that either Ross or Elisabeth's husband, the vile George Warleggan, could be its father.
She told the recent BFI & Radio Times Festival: "The books are really ambiguous about it, it's never said, 'Oh, it's obviously Ross' baby'.
"We may wish it to be, certainly for drama, it makes it more interesting but the book is not clear at this stage. We're not saying at this stage either."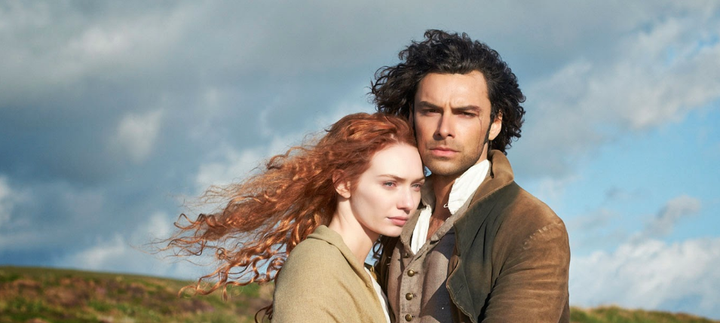 The confusion will certainly add to the tension between Ross, his wife Demelza and the ever-brooding Elizabeth. Viewers rejoiced when Demelza gave her errant husband a punch on his return from Elizabeth's arms. However, by Series 3, it seems she has forgiven him - sort of.
The new series will return in June, earlier than last year, when it unhelpfully closed with rival period drama 'Victoria', over on ITV. It will also see new characters in the form of Demelza's brothers, who arrive in the scene, as well as the inevitable escalation in the feud between Poldark and Warleggan.