A mother-to-be filmed herself pole dancing while she was in labour, in between having contractions.
Kat Bailey, 30, has already made headlines in the past when she became the "first woman to pole dance professionally" while seven months pregnant.
But she topped that by performing a routine after going into labour on 31 July 2016.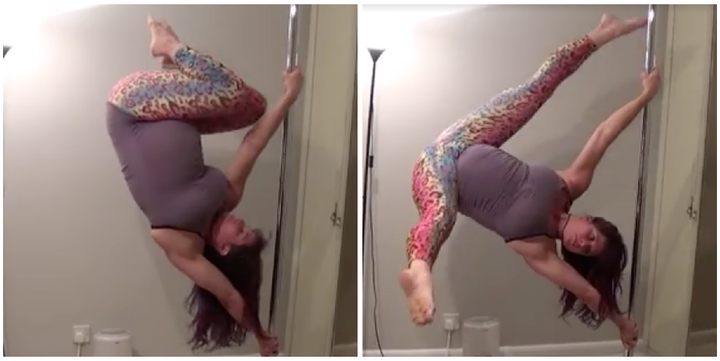 Bailey, from Nottingham, uploaded the clip onto Facebook and it has already been viewed more than 75,000 times.
"Got a few hours before we go to the hospital so thought I'd do some pole between contractions.
"I promised I'd dedicate my labour day to our good friend Daniel Roe-Barnett - so here it is."
Bailey grabbed the pole and lifted her legs above her head, managing to hold her whole body weight.
Although she was in labour, Bailey still managed to smile at the camera before letting herself come back down.
Bailey hasn't yet let her followers know about the birth of her son or daughter.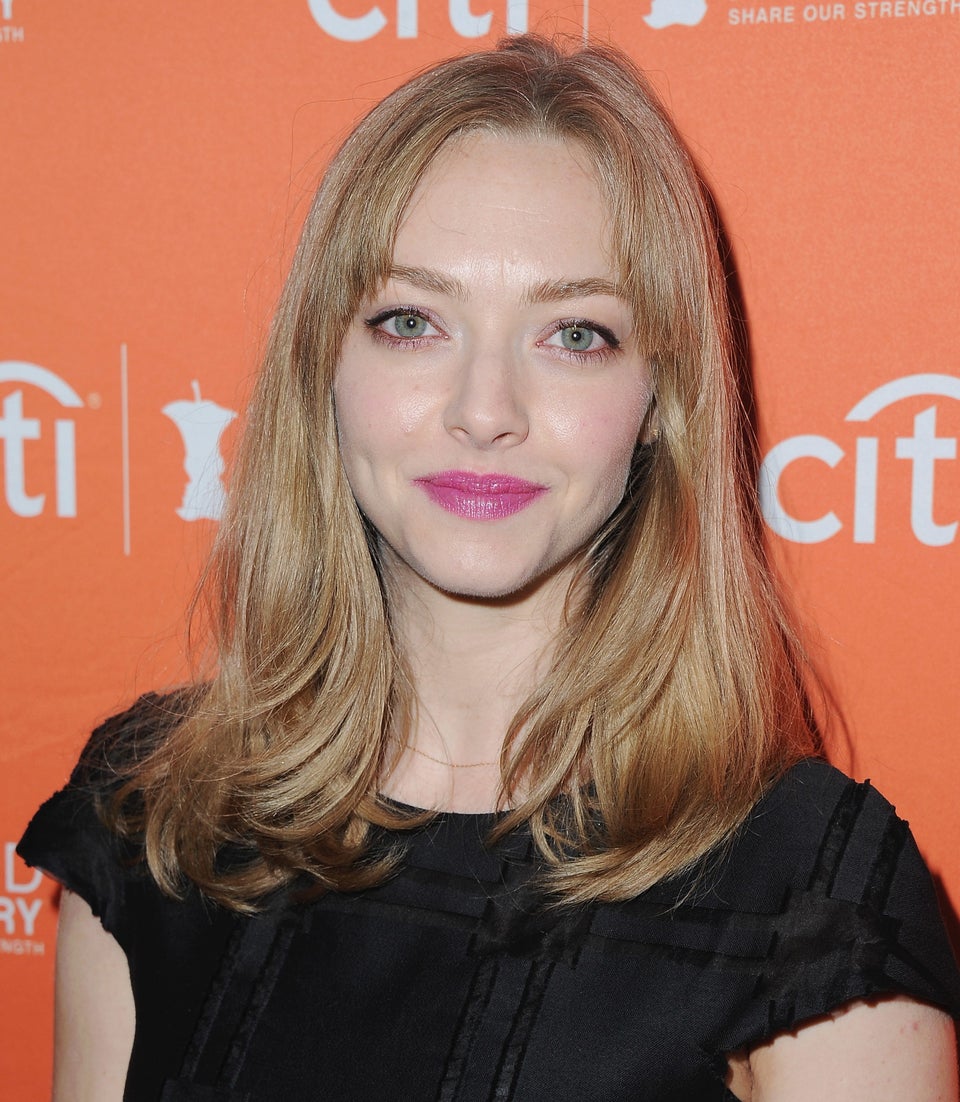 Pregnant Celebrities In 2016