A police force is considering letting Muslim officers wear the burka in an attempt to diversify the force.
Senior officers at West Midlands Police have reportedly said they would consider allowing the traditional Islamic dress to become part of the Muslim female officers' uniform.
Speaking after a meeting last Thursday, chief constable, David Thompson, reportedly said West Midlands Police would consider employing officers who wear the burka as the force wants to increase black and minority ethnic (BME) officers in the region to 30%.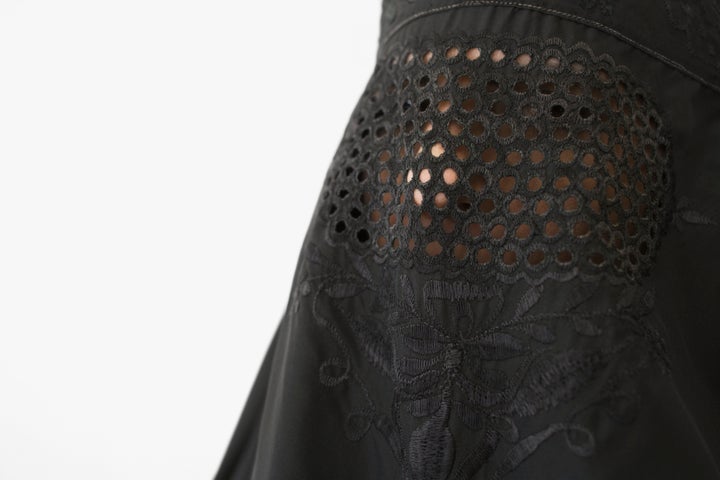 In a statement on Friday, Thompson said the force would need to "consider our own rules and cultural sensitivity" before agreeing to the change, but added, "we don't have any barriers relating to the burka".
He said West Midlands Police had not been asked by any potential recruits about being able to wear the burka, "but if such an approach was made it is something we would have to consider".
Thompson said: "Serving the people of the West Midlands is at the heart of what we do and I would need to carefully consider anything that could be seen as standing in the way of that relationship."
West Midlands Police is trying to recruit 800 new police officers and said while about 30% of the West Midlands community are from the BME community only 9% of West Midlands' 7,000 police officers were.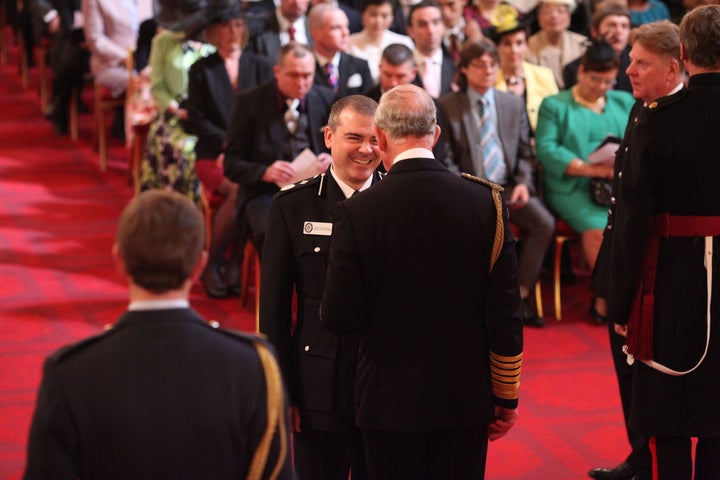 "What's important here is that we reflect the community we serve. We've already taken significant steps with a third of our current recruits from BME backgrounds but there's far more to be done."
The force has already approved hijab-wearing officers and currently allows Sikhs to replace their helmet with a turban.
The hijab - a headscarf covering the head and neck but leaving the face clear - was approved after being requested by a number of Muslim women, the Mirror reported. The Met introduced it a decade ago.
Currently no serving officers wear burkas.
West Midlands Police announced its latest recruitment drive last week, and so far more than 6,000 people have applied for just 1,100 positions.
Popular in the Community