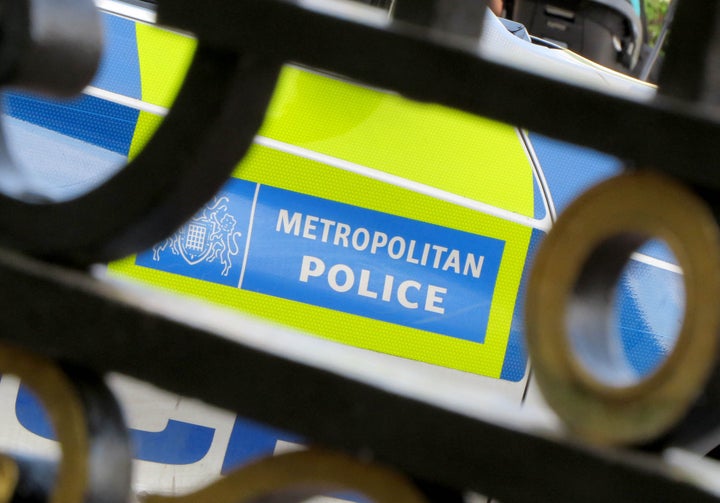 In 2014 I was attacked by four men who forced their way into our family home in Wimbledon one evening. Thankfully I was saved by the bravery of officers from my local police station, who arrived within eight minutes of my eldest daughter dialling 999, and rescued me from what could otherwise have quite possibly been a murderous assault, that left me with extensive injuries and permanent double vision.
Last year the Mayor of London confirmed his decision to close the Wimbledon police station, along with at least 36 others in the capital, after a cursory and inadequate public consultation described as the "worst... of 2017" by the independent Consultation Institute who said it read "like a sales pitch for a pre-determined strategy". I, like many of my neighbours, was extremely concerned that our local police station could be taken away without proper consultation and knew from friends across London that many communities felt the same. I consequently contacted the leading public law solicitors Leigh Day who had previous experience of working with CrowdJustice and agreed to take on the case, at a heavily discounted rate. They, in turn, instructed David Woolfe QC of Matrix Chambers, who made a similarly generous offer regarding his fees.
Judicial Review proceedings were subsequently issued and the Mayor's office this week formally confirmed that they would waive their right to object to permission for a hearing being granted. This is, of course, excellent news and means that a full hearing will now take place which, due to the complexity of the case is likely to occur over at least three days in the High Court in June.
Many of the terrible events we have seen recently, including children being shot and a pensioner initially arrested after confronting a burglar in his own home, could not offer a more fitting reminder of the need to ensure police remain at the heart of London's various communities. I do not believe the Mayor, Sadiq Khan, is addressing that issue by closing local police stations and fear the level of violence we are currently witnessing will become more commonplace as communities suffer by not having locally-based officers with locally-based knowledge who know the issues of a particular area and can often intervene before problems escalate.
Meaningful consultations are critical to the functioning of a modern democracy, which is about more than just the holding of elections every few years. As the High Court has recognised in previous Judicial Review proceedings, a participative democracy requires a fully informed debate in which citizens play a critical role in the consultation process. It is of course, often extremely difficult for any individual to take on the seemingly overwhelming task of holding the executive to account when they appear to be holding so many of the cards. That is why the crowdfunding mechanism is so important in public interest cases, as it provides a means of overcoming the imbalance in financial and legal resource that would otherwise normally prevent most cases coming to court.