Three cops have been arrested as part of an investigation into an alleged £1 million fraud at the police representative body.
The Police Federation, which represents the vast majority of officers in England and Wales, referred allegations to detectives about "potential fraudulent activity" within the accounts of one of its three national committees.
At the same time, its vice-chairman Will Riches stood down, for which no reason was given.
On Friday, Surrey Police confirmed it had arrested two men in their 40s and two men in their 50s, three of whom are serving officers.
It revealed the allegations related to the transfer of around £1 million to a charitable account in August last year.
Earlier, the federation said it was co-operating with the investigation into the accounts held by its Constables' Central Committee.
Mr Riches was chairman of the committee before he was elected vice-chairman of the federation.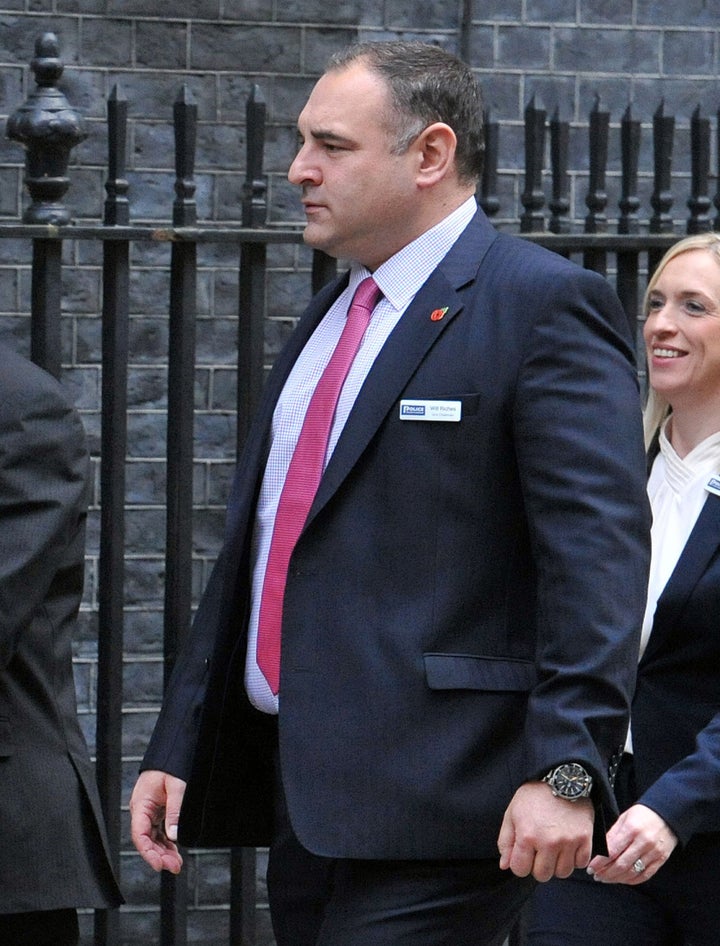 The body has three central committees of elected representatives from the ranks of constable, sergeant and inspector. Constables make up the vast majority of the federation membership.
The arrested men's identities are not known and they remain in custody.
They were arrested on suspicion of fraud under Section Four of the Fraud Act and conspiracy to defraud.
The force refused to identify them but said none are Surrey Police officers.
Surrey Police's Detective Superintendent Karen Mizzi, who is leading the investigation, said: "We are carrying out a detailed and thorough investigation into allegations of fraudulent activity involving significant amounts of money.
"As the allegation was only reported to us on Wednesday, our enquiries are at an early stage but specialist officers, including our Economic Crime Unit, are investigating to establish whether any offences have occurred."
She added her team was liaising with the the Professional Standards Departments - the UK equivalent of internal affairs bodies - at the other forces the arrested men were attached to.
The Independent Police Complaints Commission and the Charity Commission have also been informed.
Surrey Police is investigating as the federation's Leatherhead headquarters are in the county.
In a statement, the federation said: "The Police Federation of England and Wales (PFEW) contacted Surrey Police to ask them to investigate potential fraudulent activity, relating to accounts held by the federation's Constables' Central Committee.
"The issue was identified by the PFEW itself and we are fully co-operating with their initial investigation which is being undertaken to determine whether any offences have been committed.
"Until those inquiries are complete it would be inappropriate to comment further."