Scotland Yard's homicide unit is now investigating the disappearance of an officer from the force Metropolitan policeman.
Gordon Semple, who has been described by the Met as a "high risk missing person", was last seen on Friday.
The police constable was reported missing by his partner after he did not return home from work in Westminster.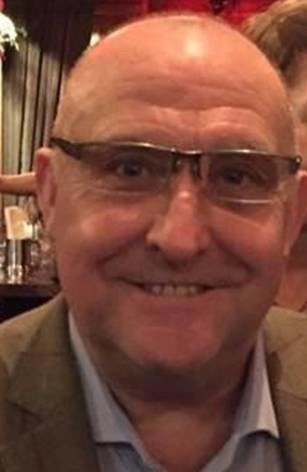 CCTV images released by police show Semple's last known sighting on Friday at 3pm in Great Guildford Street, which runs between Southwark Street and Union Street, SE1.
The investigation is being led by Detective Chief Inspector Cliff Lyons.
DCI Lyons said: "We continue to retain an open mind concerning the circumstances of Gordon's disappearance, and consideration has been given to whether he may have become a victim of a crime.
"However, at this stage this is just one line of enquiry - it is still hoped that he will return home safe and well."
DCI Lyons said that Semple left the Shard at about 12.30pm.
Police are still trying to establish where he went between 12.30pm and 3pm, when he was seen on CCTV.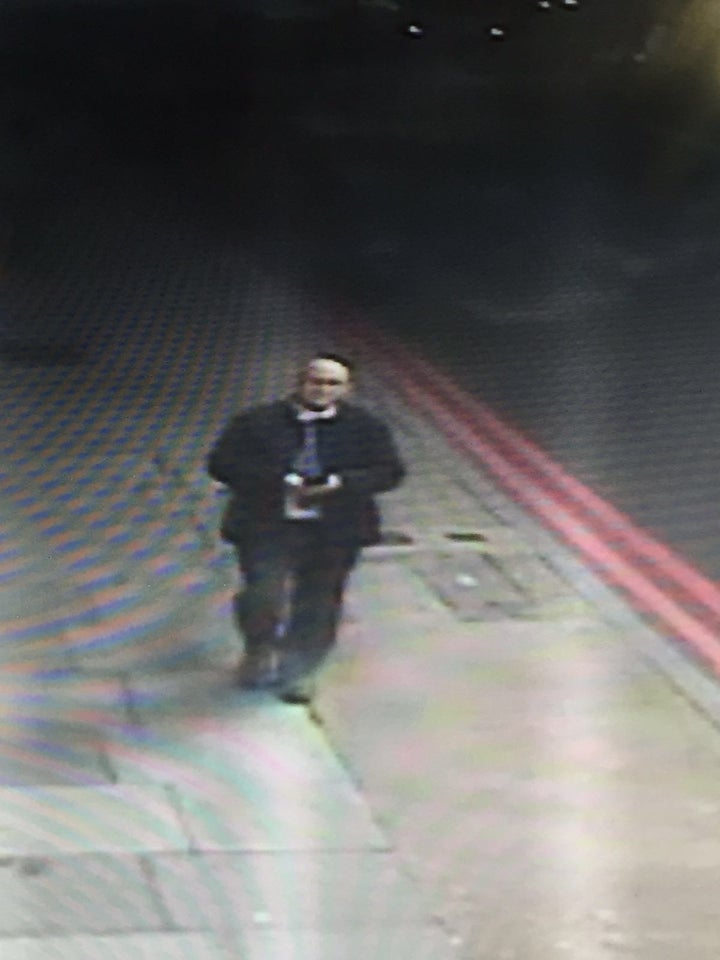 DCI Lyons added: "We are yet to identify if Gordon met with anyone in that area, or was merely passing through.
"He can be seen looking at his mobile telephone, but not making or receiving a call.
"I am very keen to hear from anyone who spoke with Gordon at any point since Friday, 1 April or anyone with information which could assist our enquiries and establish his current whereabouts.
"I would like to reassure anyone concerned about calling the police, that they will be treated with the utmost sensitivity and strictest confidence."
Semple is white, 5ft 10ins tall, has a shaved head and a large build. He was last seen wearing brown shoes, dark trousers and a lilac shirt.
Anyone with information is asked to call the incident room on 020 8721 4961, or to remain anonymous, call Crimestoppers on 0800 555 111.
Popular in the Community