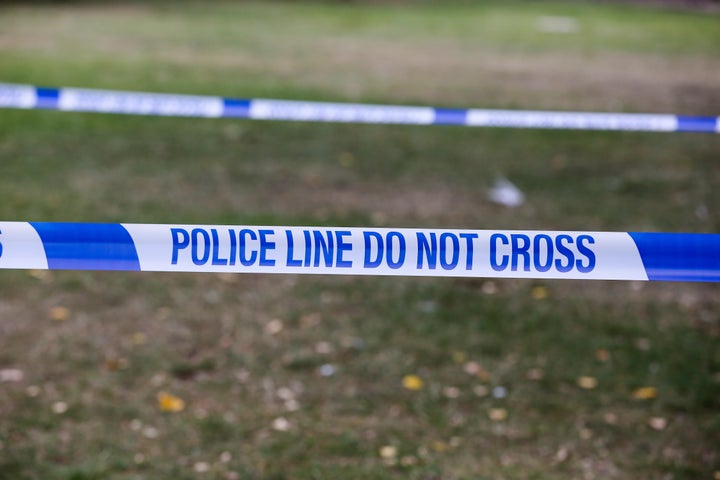 A suspected rapist has been arrested in south London following an attack on a teenage girl and a 13-hour manhunt.
Police were on Tuesday night questioning the man over the suspected rape in North Place, Merton, at about 7am.
The 26-year-old was arrested in Robinson Road, Tooting, at about 8pm. Police have told the victim and her family have been informed.
In a statement, London's Metropolitan Police said: "We also further remind people to please be mindful of sharing information via social media that could identify the alleged victim, or affect any potential future proceedings."
Meanwhile, a so-called Section 60 order that gives police extra powers to stop and search people across the London boroughs of Merton and Wandsworth, granting police additional stop and search powers, as a result of fears of serious violence remains in place.
Any witnesses and anyone with information is asked to call 101 ref CAD 1063 of November 3.
You can also tweet @MetCC, or contact Crimestoppers on 0800 555 111, say police.