An eight-year-old boy with autism had a birthday party he'd always remember, thanks to a kind group of police officers.
Daniel Nicastro, from Florida, USA, was distraught when none of his school friends sent an RSVP for his party after he'd handed out invites.
However, seeing as this had happened the previous year, his parents were fully prepared.
They had secretly delivered a party invitation to their local police department - who Daniel calls "superheroes".
And to the eight-year-old's joy, they turned up.
"He couldn't believe what he saw.
"He still says it was the best birthday party ever. His real friends, the superheroes, showed up."
"Got this nice photo and note today. Glad we could assist," they wrote.
"Daniel's mum wrote to us saying: 'It was my son Daniel's 8th birthday. No one called to say they were coming to his birthday party. Both myself and his father were heartbroken (it's happened before).
"'He absolutely adores the police and calls all of you his superheroes. He is autistic so making friends is extremely difficult for him.
"'We decided to be proactive and bring invitations to the police department. We were not given any promises. We just hoped. Daniel had no idea.
"'While playing with his cousin Adam he saw a large line of police cars coming down the road. He was so excited! His favourite friends came to his party. He is still talking about it being the best birthday ever!
"'Thank you North Port Police Department. You made my son's birthday extra special with his favourite super heroes!'"

The Facebook post was shared nearly 2,000 times and the police department said they were proud the story was raising awareness of autism and those dealing with it.
But the good news for Daniel didn't stop there.
On 15 June, the police department posted an update on the story.
"Many are also talking about their issues with raising a child with issues like autism and finding it hard to get others to interact.
"Well, we are going to keep the love flowing. Volunteers with the North Port Police Department are currently organising a community birthday bash for not just Daniel but any other child in our community who has felt left out.
"We want all our kids to know how special they are and see how much our community cares for them."
The department gave details for the party - that will be held on 3 July - and appealed for businesses and volunteers who wanted to help make it a brilliant day.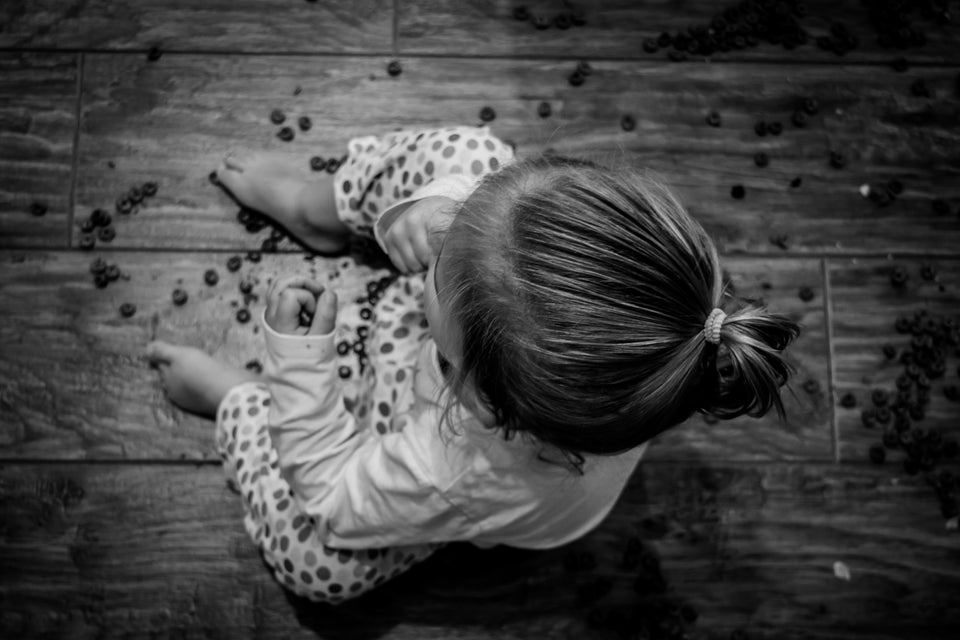 Dad's Photo Series Highlights The Many Faces Of Autism