A man who followed a swerving driver to her home and filmed her admitting she was drunk was told by police that officers were "committed elsewhere" and could not attend the scene.
Dale Bond, from Castle Cary in Somerset, phoned Avon and Somerset police and was told to stay with the woman and take her car keys off her.
But after waiting for two hours the fitness instructor was phoned back and told officers were too busy to attend.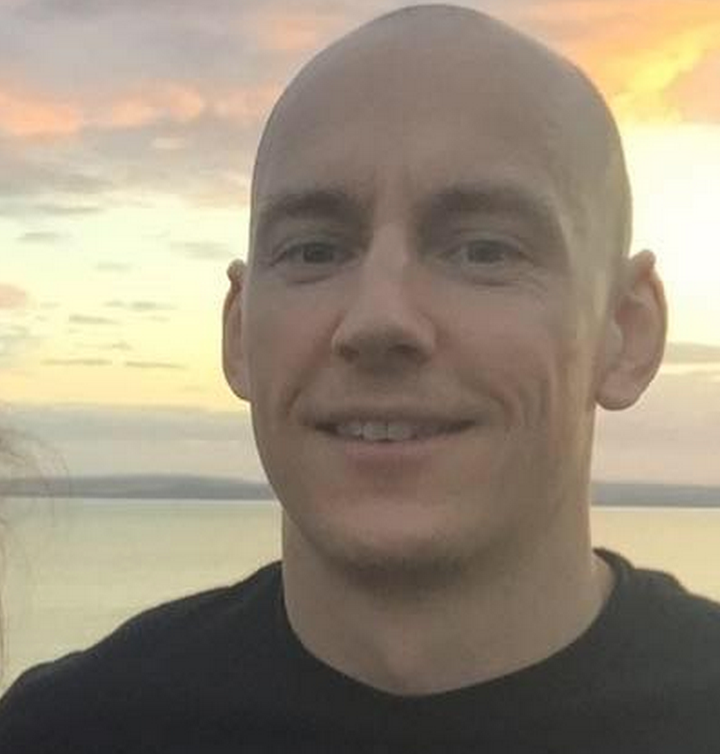 A recording of a message the 30-year-old received from police says, "apologies that we didn't get to you" and "I hope you're not still waiting for us at the location". The message ends with the caller saying officers "were committed elsewhere at the time of this coming in".
Bond told the BBC he was "furious" with police for failing to act.
"They didn't turn up when they've got the easiest person...they could have possibly caught, and they didn't.
Bond later wrote on Facebook that he followed the woman "to provide my local community with something it might find important", and did not want to comment further about the incident.
Avon and Somerset Police have since apologised and said they will carry out a review into their response.
Chief Inspector Mark Edgington has been quoted as saying: "I'd like to thank the member of the public for reporting their concerns to us.
"I'd like to assure him and the wider public that we'll be carrying out a full review into how we responded to the information given to us.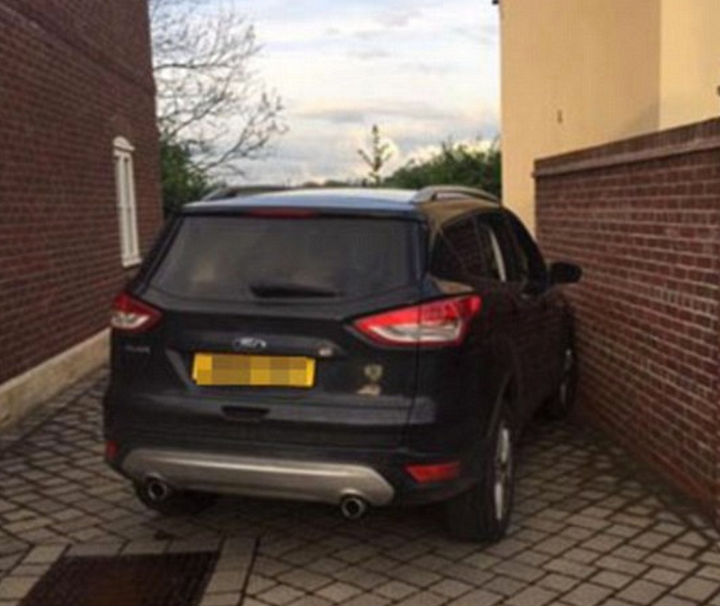 "Initial enquiries show officers were not dispatched to the scene for operational reasons, but we fully accept our response falls below the standards the public should expect from us."
He added that enquiries were being carried out into whether any driving offences had been committed.