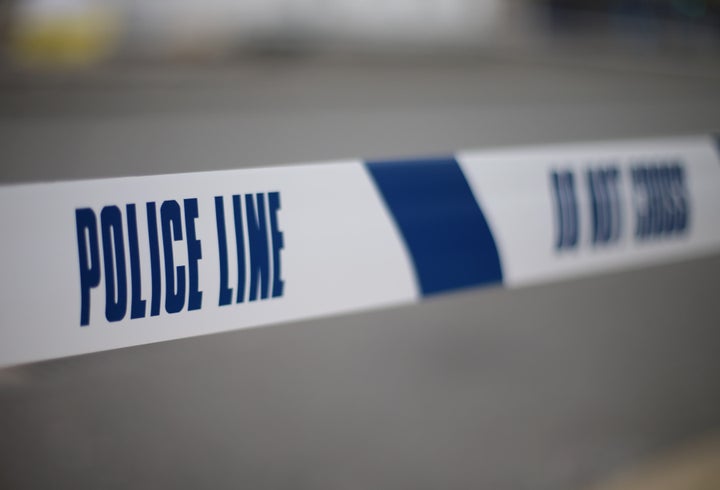 Police fear Poles lack confidence to report hate crimes committed against them, after a man did not come forward after being punched unconscious in an unprovoked attack.
The 37-year-old had been fishing with a relative on the Lancaster Canal Tow Path on Sunday. He was speaking on his phone to his wife when he was knocked to the ground.
The victim was taken to the Royal Lancaster Infirmary, where he was treated for a neck injury but did not initially report what happened.
Detective Constable Trevor Walker, from Lancaster CID, said he was concerned "there may be a lack of public confidence within the Polish community in reporting incidents to the police".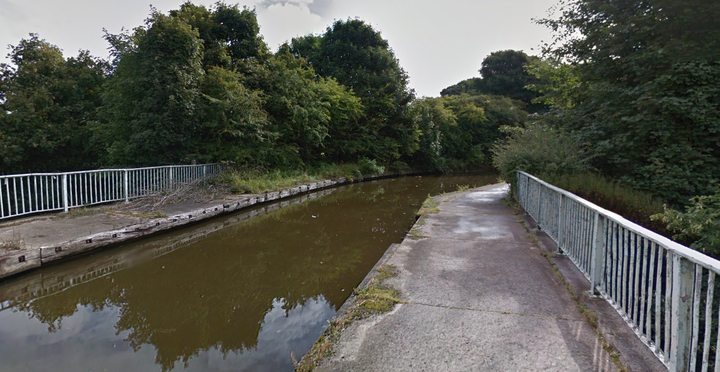 The detective said: "Perhaps it is simply due to a language barrier. I would like to reassure those people that if you have or become a victim of crime in the future, please do come forward and make contact with us.
"We will find a way to get the details from you and you will be supported the same as anyone else who makes a report."
Poland's Foreign Minister Witold Waszczykowski said in September: "Over dozens of years the big Polish community in the United Kingdom has not suffered any problems.
"Then a couple of months ago after the very heated campaign preceding the referendum on the staying or leaving of Great Britain some incidents started to happen against the Polish community."
Lancashire Police has said it is not certain the victim of Sunday's attack was assaulted because he was Polish, but they would consider this "throughout the investigation".
DC Walker said there were "a number of Polish speaking officers" and a dedicated Link Worker, Renee Hilton, who was Polish herself, to help those who might not speak English well.
"I would also add that the Lancaster and Morecambe district is one of the finest, safest and most welcoming areas in the country and we will work to keep it that way," he said.
The attack happened between Lansil and aqueduct at Caton Road.
Those with any information about the tow path assault can call Lancashire Police on 101, quoting crime number WB1608122.
Related