Popular baby names in 2017 will be those that "defy convention", the co-founder of a baby naming website has said.
Pamela Redmond Satran, of Nameberry.com, a name resource that lists thousands of baby names chosen by its members, said unique spellings and "nontraditional gender identities" will be popular.
"Expect to meet lots of little deities with names drawn from multicultural mythology," she told Today.com.
"Thor, Persephone, Odin, Freya, Jupiter, Luna, Atlas, Clio, Orion, Morrigan, Pandora and Zeus."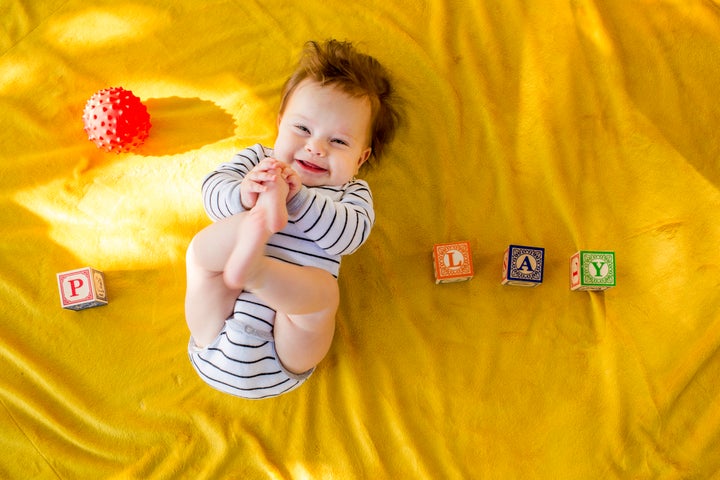 Satran also believes "feminist heroine" names will become a trend.
"We may still be waiting for the first female president, but parents are adopting the first names and sometimes surnames of feminist heroines as honorifics for their daughters and sometimes sons," she said.
"Ruth (Bader Ginsburg), Ada (Lovelace), Simone (de Beauvoir and Biles), Emmeline (Pankhurst), Bell (Hooks), Eleanor (Roosevelt), Rosa (Parks)."
Satran believes other trends will include names with 'O' at the start, inspirational names that instil positivity (like Blac Chyna's 'Dream') and literary names from people's favourite books.
Read Satran's full report of the upcoming baby name trends on TODAY.
Where do you find your baby name inspiration from? Let us know in the comments below!
Whether you're looking for a name that is 'cool', 'cute', 'pretty', or 'unique', our Baby Name Generator is here to inspire you. Discover the meaning of your favourite name, browse the 100 most popular baby girl names and baby boy names in England and Wales, or let our Random Name Generator throw up an unusual suggestion.
Before You Go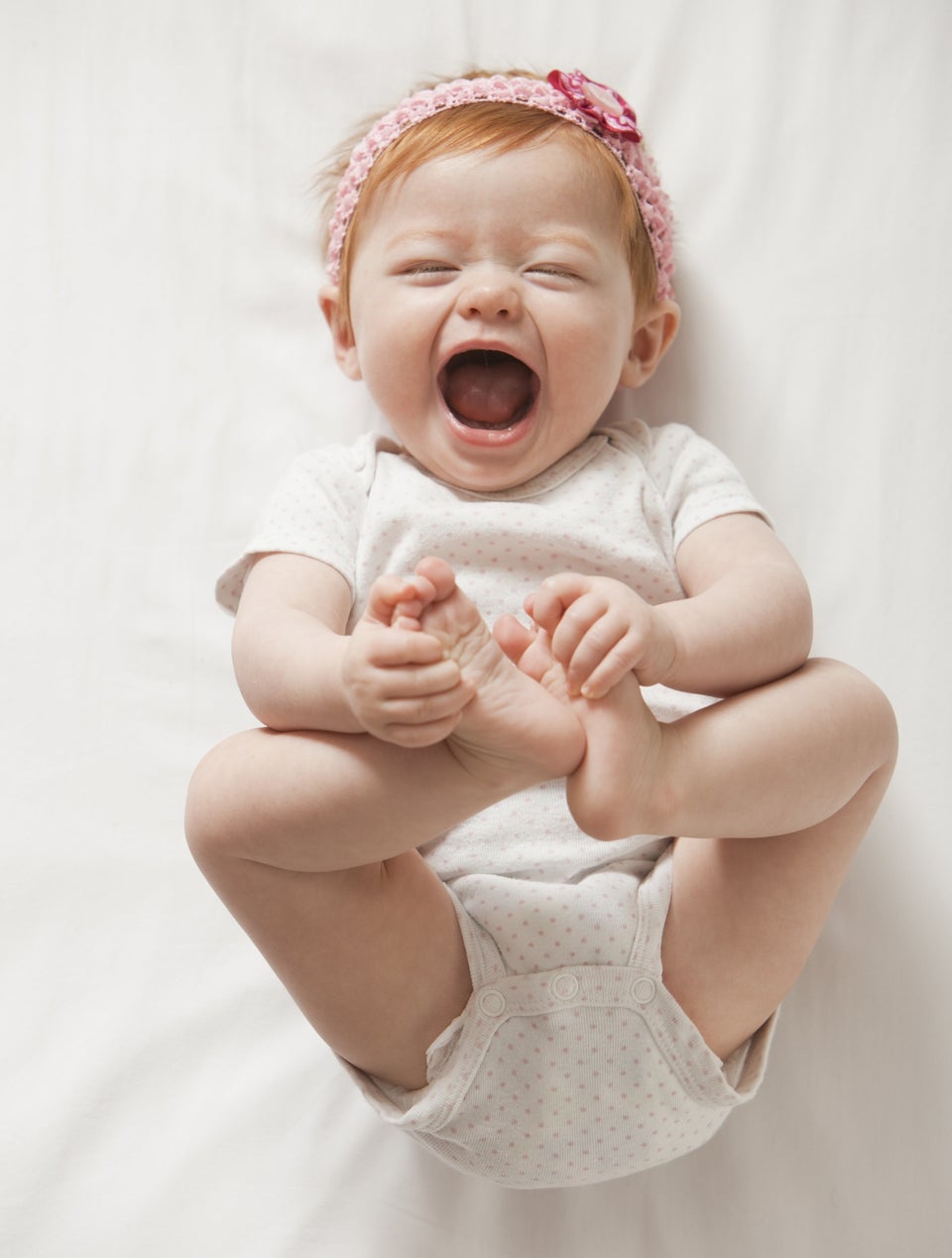 Retro Baby Names Making A Comeback