We've found a more exciting way to find inspiration for your baby names and it's in the form of a quiz.
Officially, the top three baby names are Oliver, Jack and then Henry - but which ones are your favourite?
Vote by "upvoting" the names you like on the left-hand side and "downvoting" the ones you don't.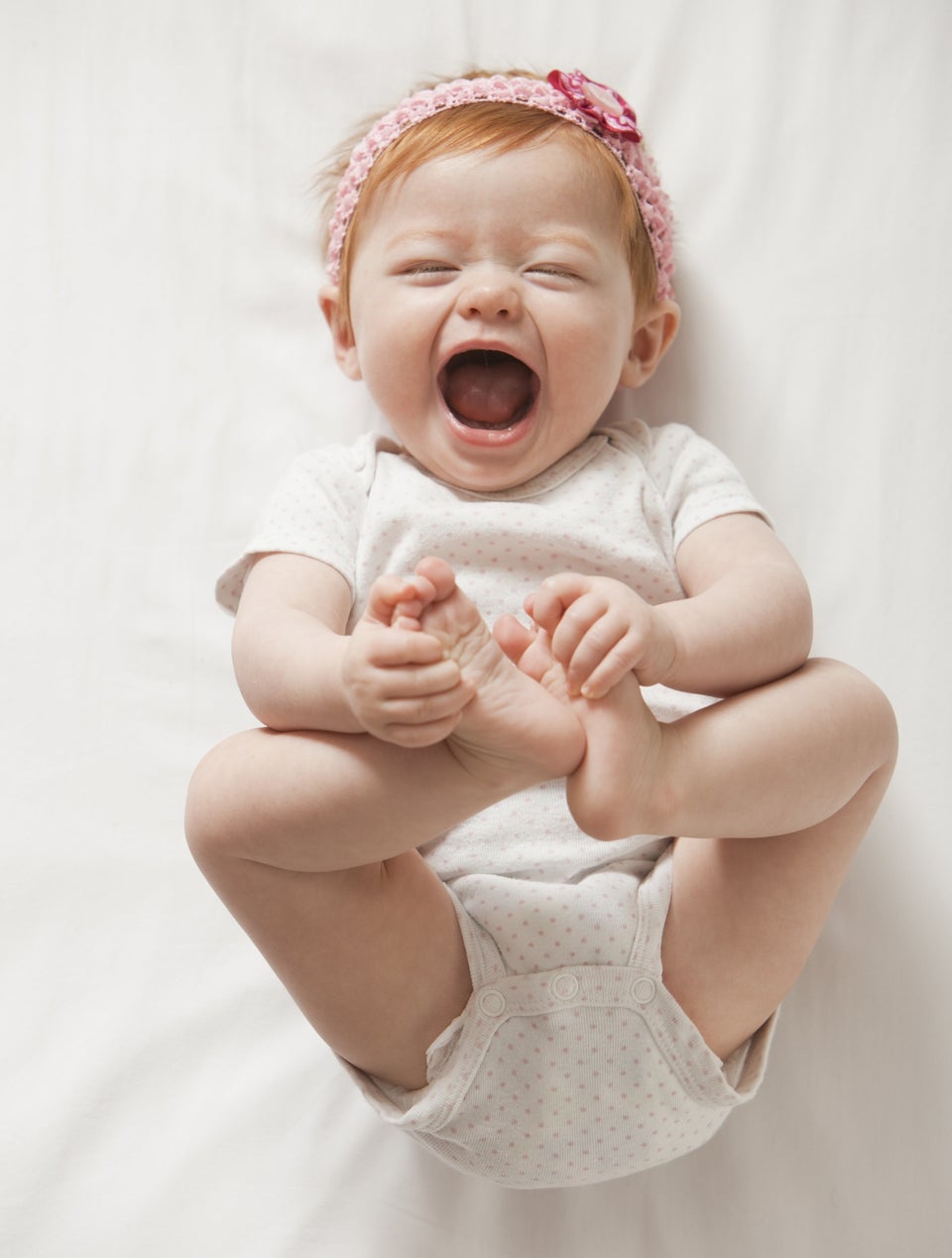 Retro Baby Names Making A Comeback