Pottermore has launched its very own Wizarding World Book Club - so muggles everywhere can rediscover the Harry Potter books all over again.
Fans of J.K. Rowling's magical series can join the online club for free - regardless of where they live.
For the first month, readers around the world will rediscover 'Harry Potter and the Philosopher's Stone', which was first published in 1997. (How time flies!)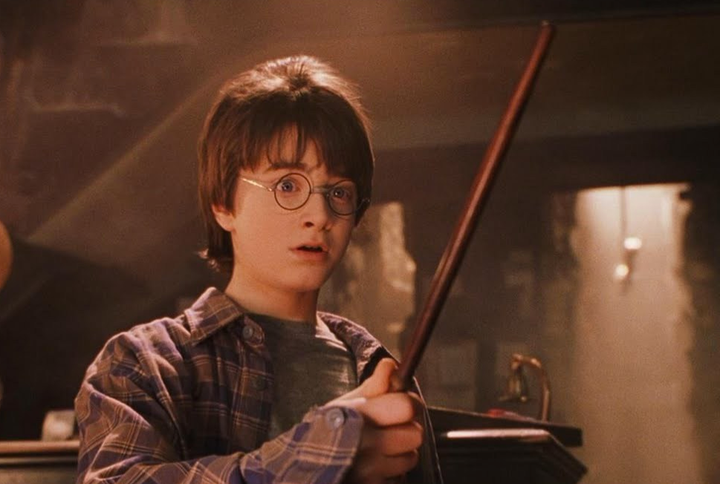 The book club can be accessed via the Pottermore website - although you'll need to sign up as a user if you haven't got an account.
Questions members will be asked to discuss in the first month include:
― How did you discover the Harry Potter stories?
― Is the wizarding world as well-hidden as it likes to believe? Why are the Dursleys so afraid of magic?
― What are Harry and Draco's similarities? What first makes Harry believe he is a wizard?
― Is rebellion a good or bad thing at Hogwarts? Who learns the most from the troll in the dungeon incident?
― Which friend has Harry shown the most loyalty to so far? Do you agree with Hermione's belief that friendship and bravery are more important than books and cleverness?
There will also be a new area on the Pottermore site where book club members can access specially-curated articles and videos.
Henriette Stuart-Reckling, global digital director of Pottermore, said: "We have launched the Wizarding World Book Club in response to a strong demand from our community for a destination to discuss the many nuances and themes of the books.
"It provides an exciting opportunity for Harry Potter fans to share their thoughts about key scenes, plot points, motivations and characters from the series with a vast global community."
Online book clubs are becoming increasingly popular. In 2016, Emma Watson (who starred as Hermione Granger in the films) launched her own feminist book club 'Our Shared Shelf'. It has almost 200,000 members.