The landmark legal challenges were brought by a group of cross-party MLAs and a Troubles victims' campaigner, Raymond McCord, who were worried Brexit could reduce EU funding for peace projects in Northern Ireland.
Justice Maguire rejected the argument that the Good Friday Agreement had given sovereignty of Northern Ireland over to its people who would suffer a "catastrophic effect" by leaving the EU.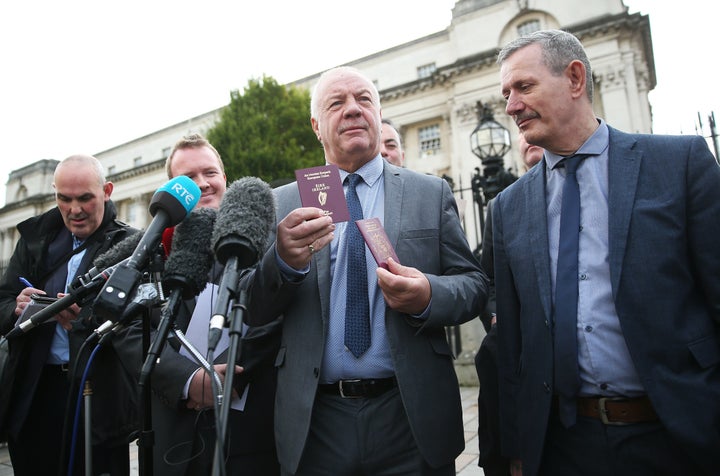 He ruled prerogative power could be used to trigger Article 50 as it is just the beginning of a legislative process and Westminster had the right to make such major constitutional changes.
As news of the ruling broke the pound fell against the Euro from 1.1130 to 1.1095.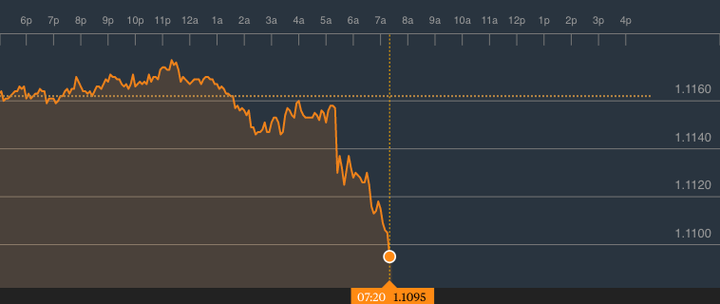 He said of the ruling: "Without a doubt we'll be going to the Supreme Court in London. The judge has left the door open."
A Government spokesman said: "As we have always made clear, we stand by our commitments under the Belfast Agreement and the outcome of the EU referendum doesn't change this."
Theresa May has she will start Brexit "no later than the end of March".
She told delegates at the Tory conference earlier this month that she plans to curb immigration, "stoking speculation the nation is headed toward a so-called hard Brexit - with limited access to the EU's single market" Bloomberg reported.
The PM's lurch to a "hard Brexit" stance on EU withdrawal risks destroying Britain's hopes of remaining an open economy, the head of the CBI has warned.
Related