Research by Travelzoo suggests the average vacation next year could be at least 10% more expensive with some operators predicting an increase as high as 20%.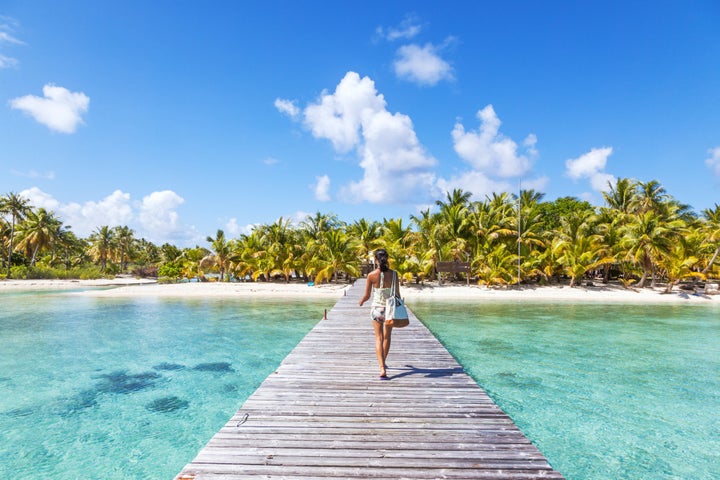 At the end of November 2015 one pound would buy you 1.4266 Euros but it currently stands at only 1.1927.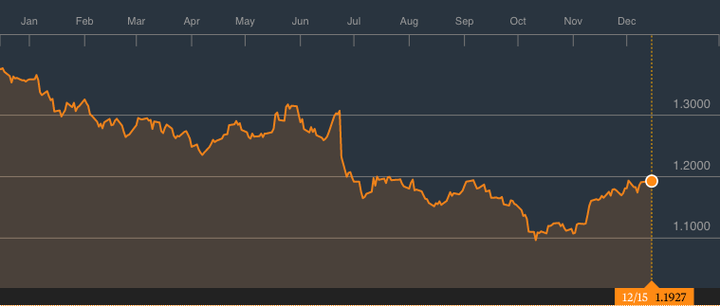 Joel Brandon-Bravo, Managing Director of Travelzoo in the UK, said: "The impact of sterling's fall in particular has not really been felt in holiday pricing to date, however all the signs are pointing in the direction of price hikes for many popular holiday destinations in 2017.
"Until now British travel companies have been absorbing some price increases on costs such as hotel rates set in euros and many have been selling holidays at prices set before the June referendum.
"Businesses cannot do this indefinitely however and we expect pricing for next year's holidays to increase by at least 10%. For almost one fifth (17%) of those we spoke to the increase could be as high as 15-20%."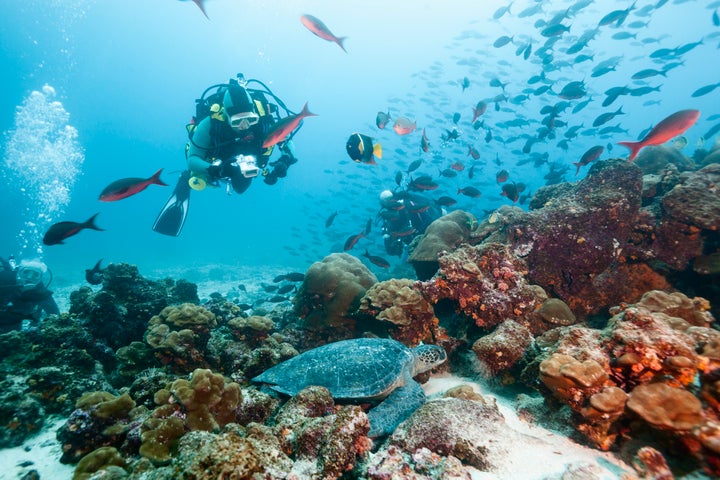 It has rallied somewhat recently as inflation increases but is still far below pre-referendum levels.
This fall has seen British holidaymakers looking beyond Europe for value for money holidays with a quarter saying they're avoiding the Continent entirely.
And where you buy your currency has a big effect too - an investigation by The Times found "passengers at British airports get worse rates than those at European hubs as Heathrow and Gatwick drive up rents and strike exclusivity deals with foreign-exchange operators".
So buy before you travel.
Brandon-Bravo said: "In Britain, the travel industry serves two masters; firstly, the UK economy – which is currently feeling the effects of Brexit, with a pound worth much less than this time last year; and secondly, the wider global market – one that's reeling from rising oil prices, travel bans to north African sun destinations, and safety concerns in other traditional holiday destinations.
"If one catches a cold, the other can normally soak up the additional expense. However, when both are struggling – as they are right now – something has to give."
Fortunately, there are some ways to mitigate the effect on your wallet.
Brandon-Bravo said: "For those looking to minimise the impact of these imminent price hikes we would advise consumers to consider the following: book early for peak holiday periods such as summer 2017, consider destinations that have more favourable exchange rates and be open-minded about which country you visit.
"If destinations such as Sharm el-Sheikh and Tunisia remain closed to the UK this will continue to put pressure on pricing to ultra-popular Western Mediterranean destinations. The world is a large place – perhaps 2017 is the year to break out of predictable holiday destinations and try somewhere new."
Here are some suggestions for alternative holiday destinations that won't break the bank.
Cape Town, South Africa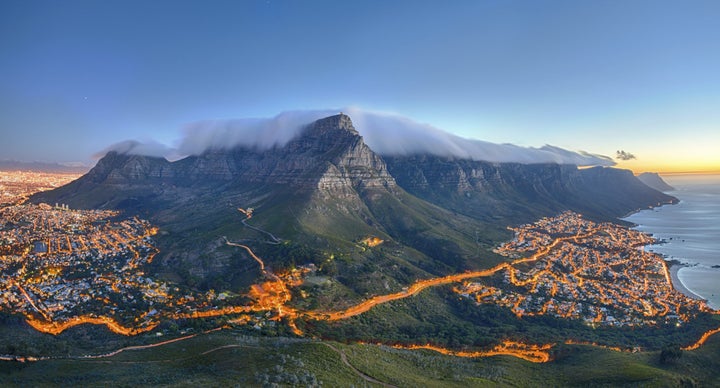 Ranked the cheapest long-haul destination for 2017 by the Post Office, Cape Town is an attractive and affordable destination right now. Despite a slight recovery for local currency – the South African Rand – it still remains very weak against the pound; in fact £1 buys nearly 17 South African Rand.
Ljubljana, Slovenia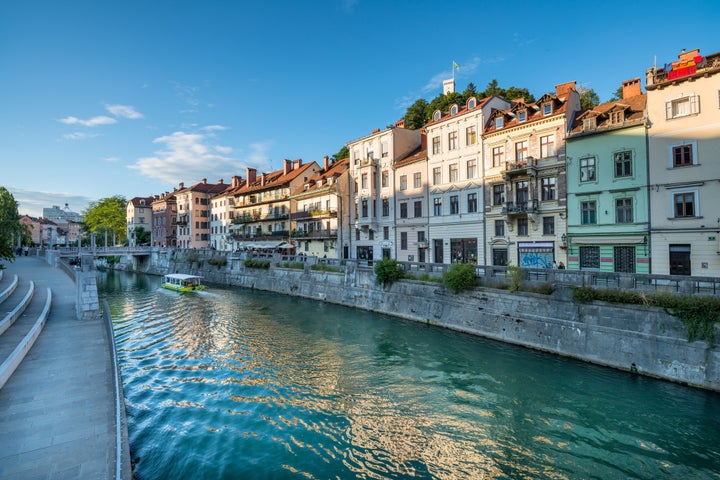 Slovenia – unlike many other destinations in the region – is described by the Foreign Office as having a "low threat from terrorism". It is also set to gain more publicity as the next First Lady of the United States hails from the country. With direct flights available daily and a flight time of two hours, Ljubljana is fast becoming a safe city-break location for Britons in 2017.
Tivat, Montenegro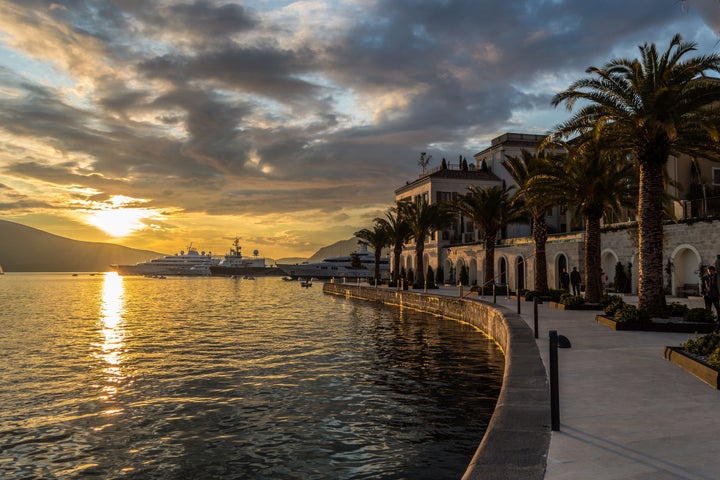 As easyJet launched two new direct flight routes to Tivat in 2016, Montenegro is now more accessible and affordable for Britons than ever before. As one of the cheaper city-break destinations in Europe it offers warm temperatures in the summer for a coastal break, and mild temperatures the rest of the year for exploring the city.
Zighy Bay, Oman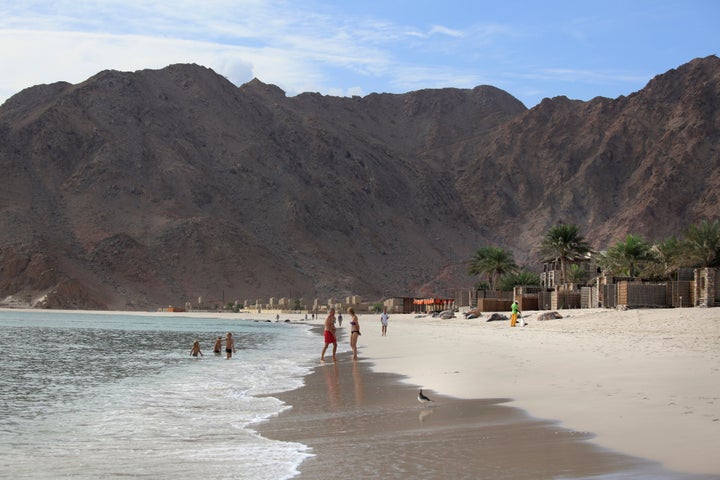 A surge in demand means there are now more flights operating between the UK and Oman – named one of Lonely Planet's Best in Travel destinations for 2017 – than ever before. Zighy Bay offers luxury hotels set on beautiful beaches, making this a great winter-sun destination.
Colombo, Sri Lanka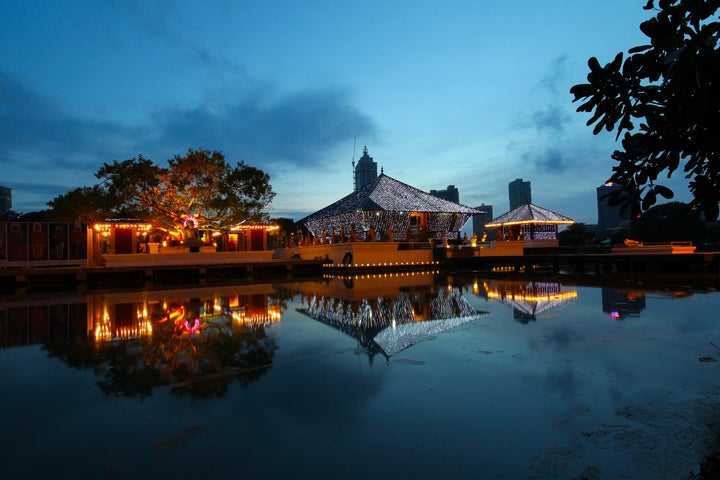 With a 16% year-on-year increase in tourists and daily direct flights from London Heathrow to Colombo, Sri Lanka is set to become increasingly popular for UK travellers in 2017. This is another destination that has been ranked one of the cheapest long-haul destinations, and with road improvements making travel around the island more accessible, it's easier to see more of Sri Lanka on one trip.
Popular in the Community