An aspiring makeup artist has sent the world a very important message with her latest series of selfies - that loving yourself has nothing to do with how much or how little makeup you wear.
Kelsie Swygart, a nail technician from Ohio, US, took the 'Power Of Makeup Challenge' and posted the results on Instagram. The anti-makeup shaming challenge sees makeup-lovers leaving half their face bare, while fully making up the other, to show the transformative power of cosmetics.
Her photo racked up thousands of likes and hundreds of comments, but many had a negative tone - with users accusing her of wearing "too much makeup".
Refusing to be shamed by those missing the point of the challenge, Swygart hit back with an even more 'powerful' post.
"Everyone saying 'Too much' or 'Too dramatic' etc. can suck eggs," she wrote.
"Even if I did this full glam look every day, it would be nobody's concern but my own. I feel beautiful with or without makeup."
Swygart had so much fun going "full glam" for the challenge, she took it again a few days later and shared the results with her followers.
The makeup posts were so popular, she has now set up a new Instagram account dedicated to her beauty looks called @freckles_and_full.glam.
Posting her "typical work day" makeup (above), Swygart wrote that she usually only applies light coverage foundation as she feels most comfortable in it.
"I love my freckles way too much to cover them up every day," she wrote.
"They're what makes me different and I'm proud to be covered in them. I sometimes wish I had more honestly!"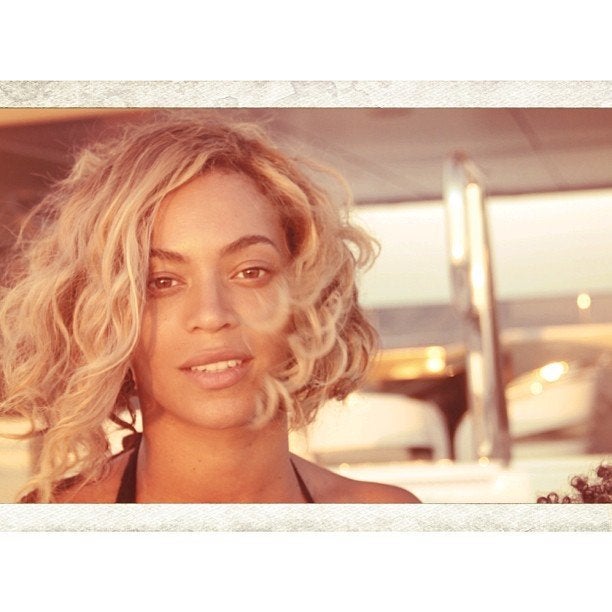 No Makeup, No Problem!