In countries like Turkey, Iran, China and North Korea the local population are facing a new form of censorship: the censorship of the web.
By controlling the flow of traffic on the internet, censorship of varying degrees has allowed these countries to block websites like YouTube, effectively ban certain hashtags on Twitter and then promote their own political agenda.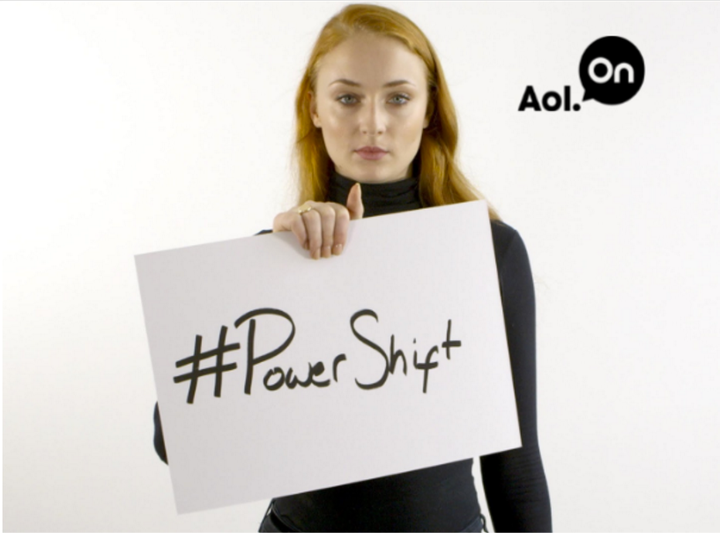 In this episode of PowerShift, Game of Thrones actor Sophie Turner explores the ways in which countries are trying to censor social media, and how the populace are starting to fight back.
Speaking to author and journalist Alev Scott, Turner discovers that for many of the people in Turkey, web censorship has become an intrinsic part of growing up.
"I remember the walls near my house, someone had written – this is the IP setting you should use, this is the DNS settings – and they'd written out the whole number, and it was basically the most useful political graffiti I'd ever seen." she explains.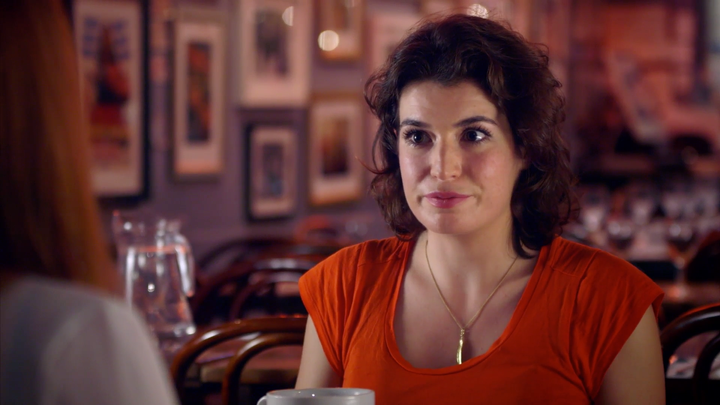 Despite blocking over 80,000 websites, temporarily banning YouTube and passing a dedicated law on censorship in 2007, Scott believes that the battle between a government and its population will never end.
Why? Technology has come too far, she explains that due to its democratic nature governments will be constantly fighting a battle they'll always eventually lose.
"It's more a case of how does it play out between authorities and citizens," she says, "Kind of like a cat and mouse game where the government blocks something, people find a way around it, it's just sort of give and take, it's like a power struggle, but I think it will always continue like that."
#PowerShift examines the power of social media and the revolutionary ways in which today's youth are embracing it to create positive change.
During the ten-part series, Sophie Turner explores how social media is more than a platform for the self-obsessed, uncovering the ways that social media has changed the way we view both our bodies and the world we live in.