Social media is putting power back in the hands of activists and today's youth, turning Twitter trends such as #BlackLivesMatter into global movements, a ten-part docu-series from The Huffington Post explores today.
The #BlackLivesMatter episode is part of #PowerShift, hosted by Game of Thrones actress Sophie Turner, which examines the revolutionary ways in which today's youth are embracing social media to change the world for the better.
The episode features activist LeCreshia Birts who says: "Social media does put power back in the hands of activists or people like me because it allows us to tell our story."
Opal Tometi, co-founder of #BlackLivesMatter, explains the importance of social media in letting people know about demonstrations that are taking place.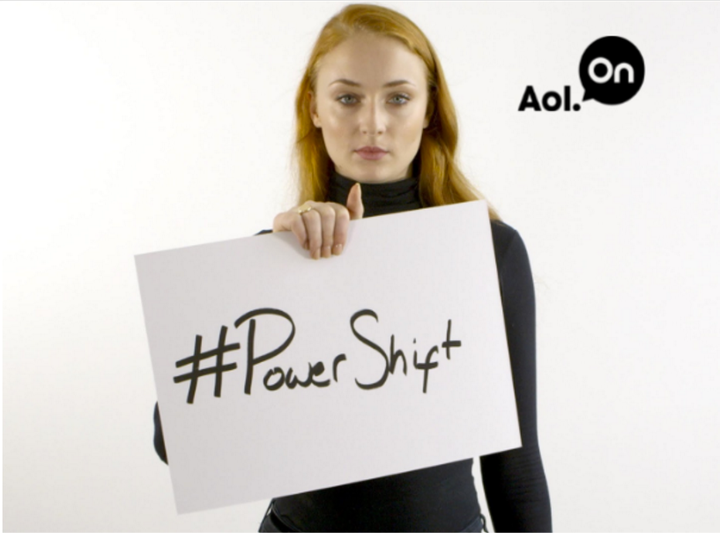 Editor-in-Chief of The Huffington Post Media Group, Arianna Huffington, said: "Even though we've seen example after example around the world of social media deepening connections, improving lives and making the world better, we are still only beginning to understand its potential.
"So I'm delighted that, as part of our What's Working initiative to reimagine journalism with an emphasis on solutions, #PowerShift is putting a spotlight on real people using social media to change the world, in a way that's both inspiring and entertaining."
Turner said: "Social media has amplified the voice for my generation around the world and changed the way that we communicate.
"I am a huge advocate of social media and thrilled to be given the opportunity to delve deep into its influence and impact on society at large."
#PowerShift will live on all 15 global editions of The Huffington Post and will be syndicated through the AOL On network.
The series was co-produced by Broad Bean Media and GroupM Entertainment (GME)