No parent likes the thought of their child experiencing separation anxiety when they head off to nursery or school on their own.
After one mum explained that she had come up with the idea of a 'hug button' to comfort her four-year-old son, many other parents have shared similar ways they've made their child feel at ease.
The hug button is very simple - it's a heart drawn on a parent's hand and a child's hand that "charges" when they touch and can "send hugs" if pressed.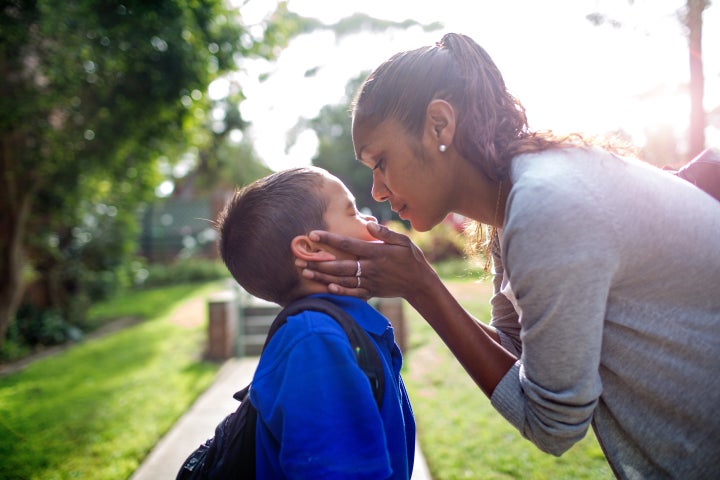 1. Small Pebble
One mum shared: "I did the hug button but the heart rubbed off when washing hands and made my daughter more upset. So I painted a small pebble we had found and put a heart on it. On the other side I wrote 'mummy loves you' and I kiss it before I give it to my daughter.
"She carries it in her pocket at school and rubs it when she feels sad."
2. Keyring.
"I give my son my small giraffe keyring when he's overly sensitive," another wrote. "It fits into the palm of his hand, I may start 'charging' that."
3. Smiley Face
″I did the hug button but my son didn't want to have a dirty hand so washed it off," one mum explained.
"He asked me to draw it on his bag instead, we had a smiley face."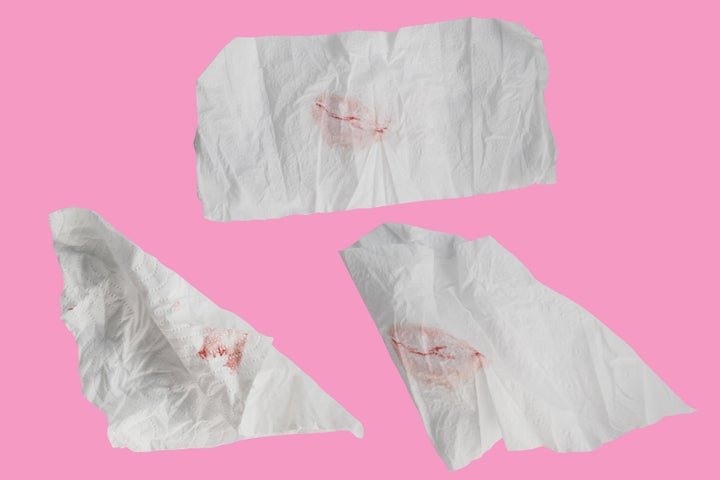 4. Heart Zip
Another mum said she uses hearts that she and her daughter already have and touches them to "charge" them. She explained: "I do something similar, but with my daughter's heart-shaped zip on her pinafore and my Fitbit heart sensor."
5. Paper Kiss
"I kiss a piece of paper (with lipstick on) and write on it 'special kiss' so my son has a mummy kiss all day long in his pocket," explained another mum.
6. Extra Kisses
A mum wrote: "I put extra kisses behind my daughters ears to save for later."
Before You Go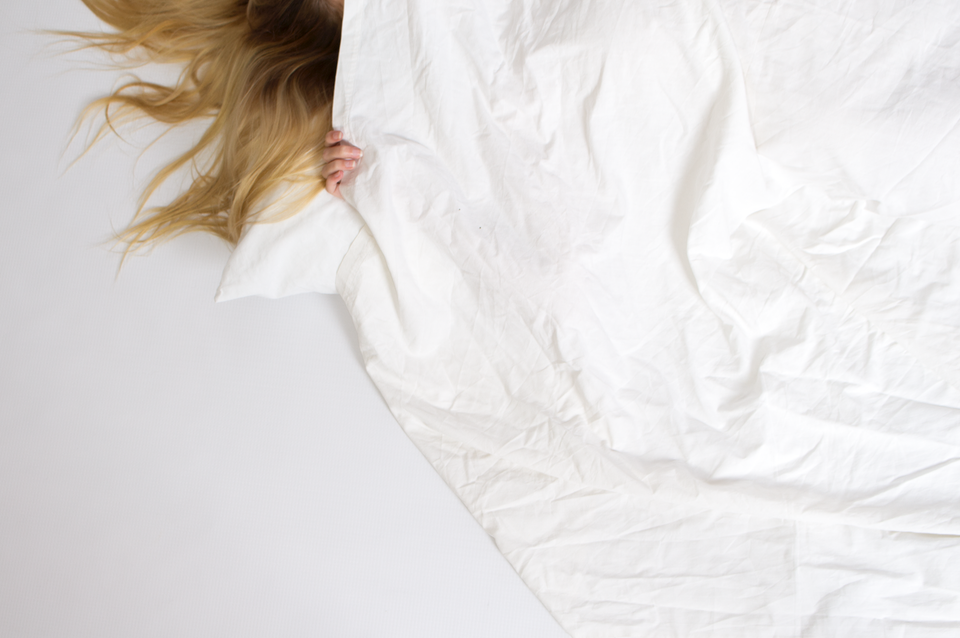 Anxiety Photos