A couple's seafront pregnancy photoshoot was interrupted by an unexpected wave - and an even more unexpected naked swimmer.
The parents-to-be were posing on Baker Beach in San Francisco, California, US, when they were caught off guard by a wave, which rolled back to expose the unwitting photobomber.
Well, what do you expect when you schedule a shoot on a beach with a nudist section.
The photo of the shoot was shared on imgur on Monday 14 November.
This isn't the first time a photobomber has detracted from a pregnant woman's bump in a maternity shoot. In February, Angeline Mozer, 31, was upstaged by a dolphin photobomber when she was nine months pregnant.
Before You Go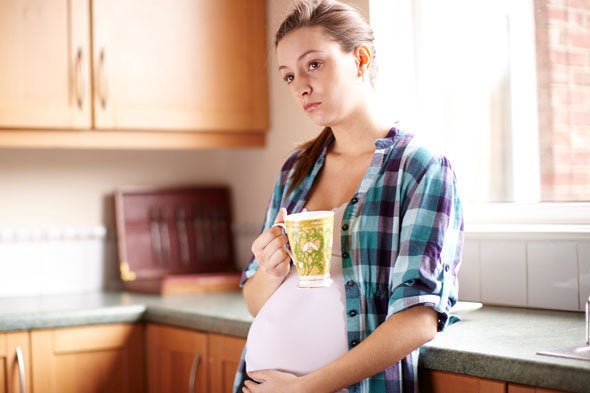 Pregnancy worries and words of comfort