There are many pregnant celebrities expecting babies this year, so it's hard to keep a track of them.
We've been keeping our eye out for the pregnancy announcements so you can keep up to date with who's expecting the pitter patter of tiny feet very soon.
Some celebs choose to reveal they are expecting with an announcement on social media, whereas others keep quiet until their baby bump is visible.
Keep checking back as we'll be updating this gallery with every new announcement.
Want to find out about more celebrity parenting news? Head here.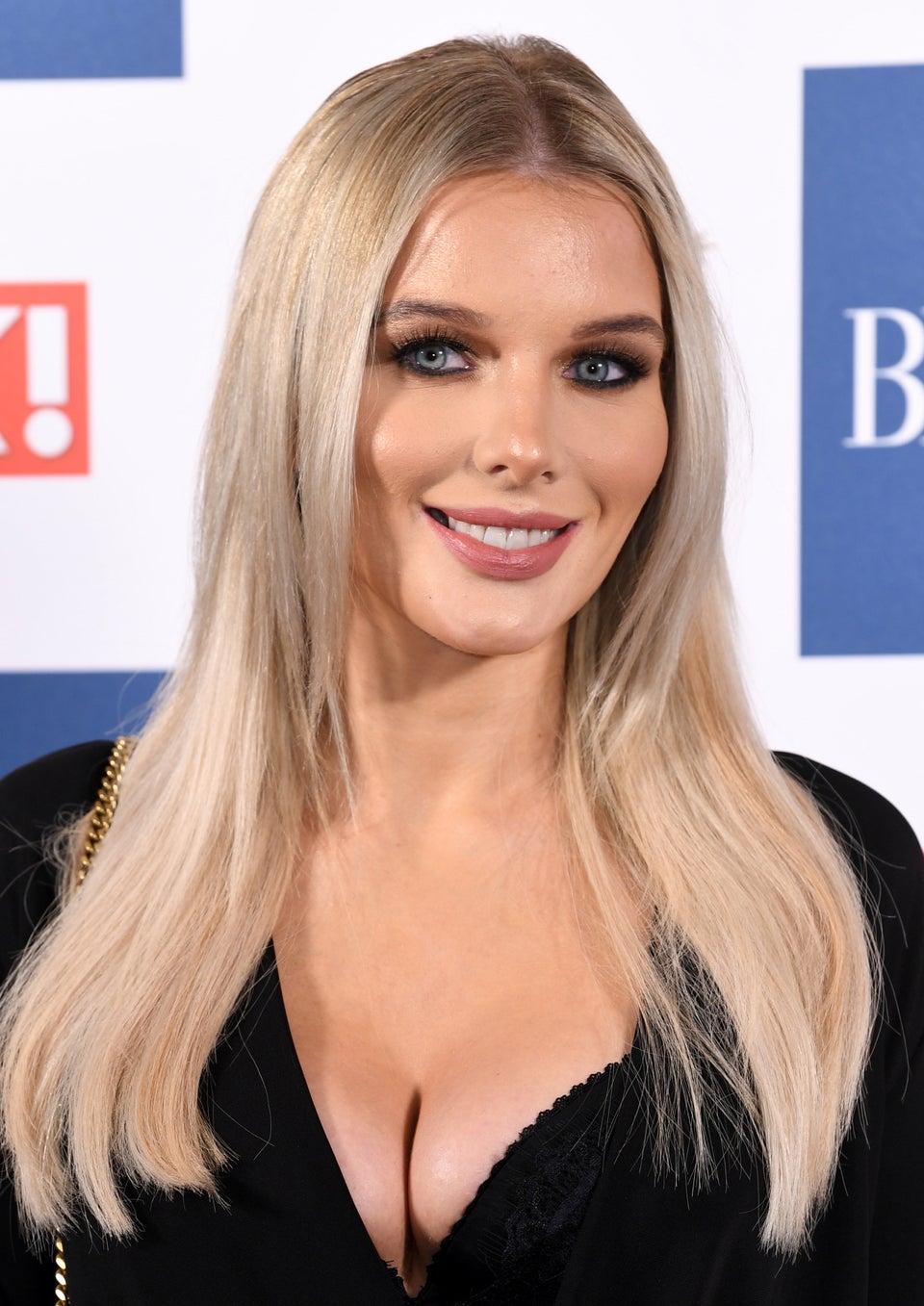 Pregnant Celebrities 2017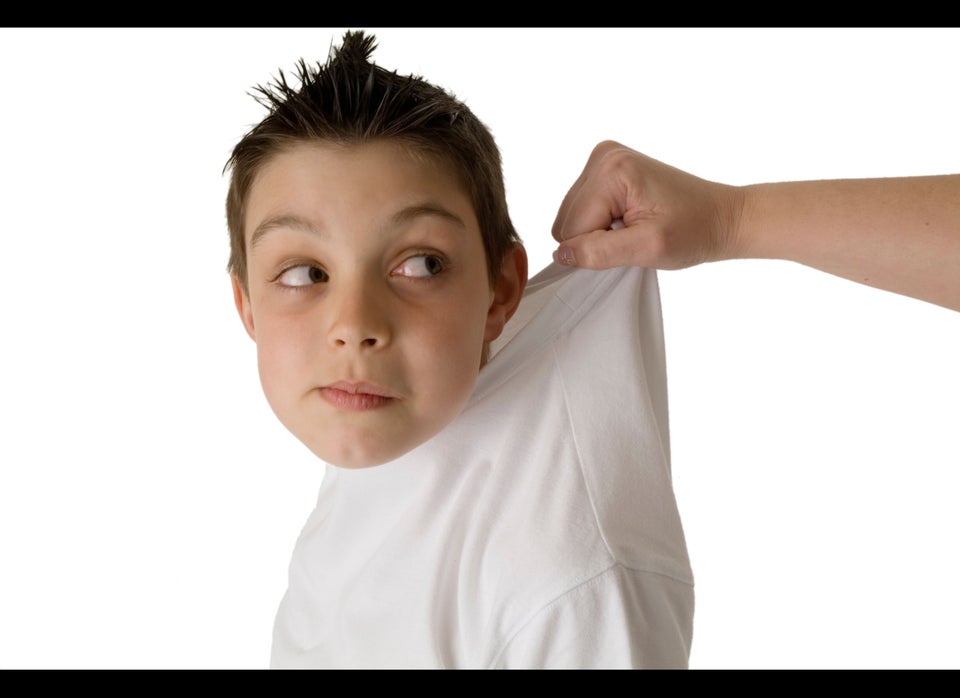 10 Ways To Discipline Naughty Children