Only 7% of women who experienced mental health problems during or after pregnancy in the last five years were referred to specialist care, a survey has revealed.
The survey of more than 2,300 women in the UK, by the Royal College of Obstetricians and Gynaecologists (RCOG) and the Maternal Mental Health Alliance (MMHA), revealed low rates of specialist referrals, long waits, a lack of consensus over medication and a lack of support.
More than a third of women who were referred to specialist care (38%) said it took more than four weeks to be seen, with some waiting up to a year for treatment.
"These survey results reveal the true impact of the care women with maternal mental health problems receive in the UK and present a stark picture of how the NHS is letting some of the most vulnerable women in our society down," said Professor Lesley Regan, president of RCOG.
"Only by listening to these women can we learn through their experiences and take urgent action to improve our services."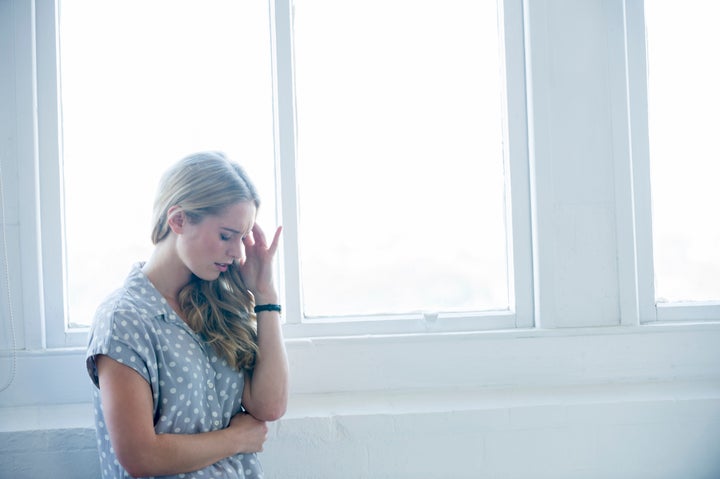 In the survey, more than 80% of women who responded had experienced at least one episode of a mental health problem during or after their pregnancy. Low mood was experienced by over two thirds of these women, anxiety by around half and depression by just over a third.
Women frequently reported that they received inconsistent and conflicting advice around whether to continue, stop or change their medication.
Lack of continuity of care was often cited as a reason why women felt uncomfortable raising mental health problems with healthcare professionals.
Bereavement care following miscarriage or stillbirth and support for breastfeeding were also reported as lacking.
The survey also revealed that 12% of women's partners experienced a mental health problem during or after the pregnancy and were provided with little support.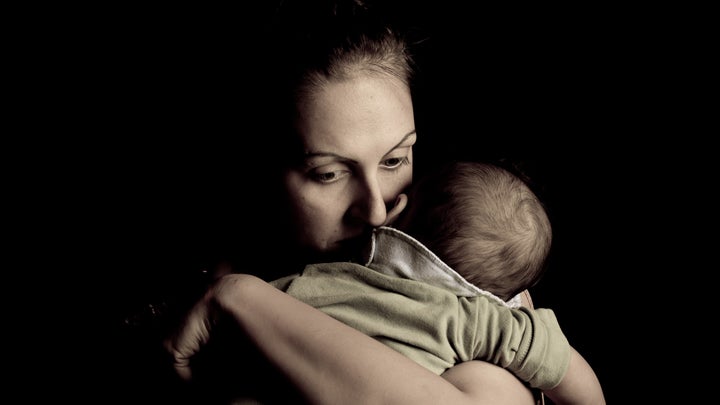 Professor Regan continued: "Currently the fragmentation of health care provision means that women face a number of challenges accessing the care they need.
"Access to specialist community perinatal mental health services is crucial and greater integration between primary and secondary care will ensure that women are referred in a timely manner and receive the right support.
"Maternal mental health has been made a key priority by Government and funding has been allocated in England and Wales for more highly specialised services. Listening to the voices of women gives us the opportunity of a lifetime to ensure that they and their families get the care they need and deserve."
Dr Alain Gregoire, chair of the MMHA, said: "In this survey, women have spoken out. Despite the pain, trauma and stigma these women have faced as a result of mental health problems, they have conveyed a clear and unequivocal message that services in the UK must improve.
"Women should not have to experience such low rates of referral, long waits, a lack of continuity of care, misunderstanding and stigma. Services must also address the needs of affected partners and children, whose mental health is so often neglected."
Commenting on the survey results, Abi Wood, head of campaigns, at the National Childbirth Trust (NCT) said: "It's outrageous that mental health services are in such a shambles and so many mothers aren't getting the care they need.
"Providing better mental health support for new mums could ease suffering, reduce damage to family relationships and actually save the NHS money in the long term.
"Our recent 'Support Overdue' report revealed similarly poor services: of those women who didn't see a midwife often enough after birth, about half (50%) wanted to discuss their emotional or mental wellbeing.
"Postnatal support must be properly funded to improve services and stop mothers slipping through the net."
An NHS England spokesperson, said: "Timely access to high quality specialist mental health support during pregnancy and after birth is essential, which is why NHS England is investing £365m to undertake a major programme of work to transform mental health services for new expectant and new mums, improving care for 30,000 more women each year by 2021.
"Progress is already being made – we have funded 20 areas to develop their specialist community services and are investing in four new inpatient Mother and Baby Units to provide specialist care to the most unwell women while enabling them to remain with their babies."
For information and support:

Mind: A mental health charity there to make sure no one has to face a mental health problem alone. Call: 0300 123 3393.

Pandas Foundation: Charity to support and advise any parent who is experiencing a perinatal mental illness. Call: 0843 28 98 401.

Mothers for Mothers: A postnatal depression support group with information and peer advice. Call: 0117 975 6006.

PNI: A website run by women who have suffered from postnatal illnesses to share personal experiences and offer support.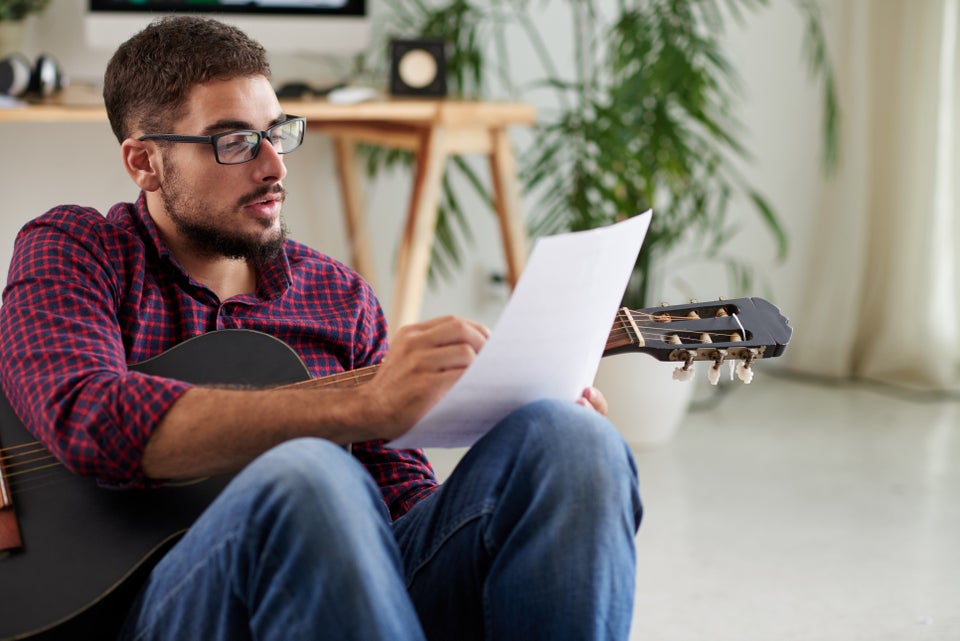 Hobbies That Improve Mental Health