Nigel Farage has accused President Obama of having a "grudge" against the United Kingdom because his father was born in Kenya.
Today Obama used his visit to London to argue in favour of the UK's membership of the EU. Writing in the Daily Telegraph, the president said membership "magnifies" Britain's influence in the world.
Farage told BBC Radio 4's World at One programme he did not think Obama wanted Britain to be an "independent voice on the world stage".
"I think Obama, because of his grandfather and Kenya and colonisation, I think Obama bears a bit of a grudge against this country," he said.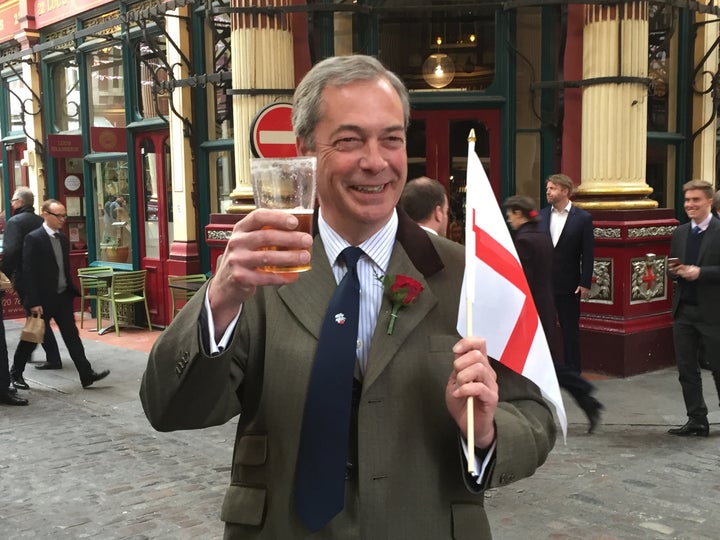 The Ukip leader also said today of the US president: "Look, I know his family's background. Kenya. Colonialism. There is clearly something going on there.
He told The Guardian: "It's just that you know people emerge from colonialism with different views of the British. Some thought that they were benign and really rather good, and others saw them as foreign invaders that kept people suppressed. Obama's family come from that second school of thought and it hasn't quite left him yet."
Writing in The Sun, the London mayor said the removal of a bust of Winston Churchill from the White House in 2008 showed he was uninterested in the UK-US relationship.
"Some said it was a snub to Britain. Some said it was a symbol of the part-Kenyan President's ancestral dislike of the British empire – of which Churchill had been such a fervent defender," Johnson wrote.
The story that Obama had personally got rid of a Churchill bust from the White House has previously been debunked as having "no evidence".
Related
Before You Go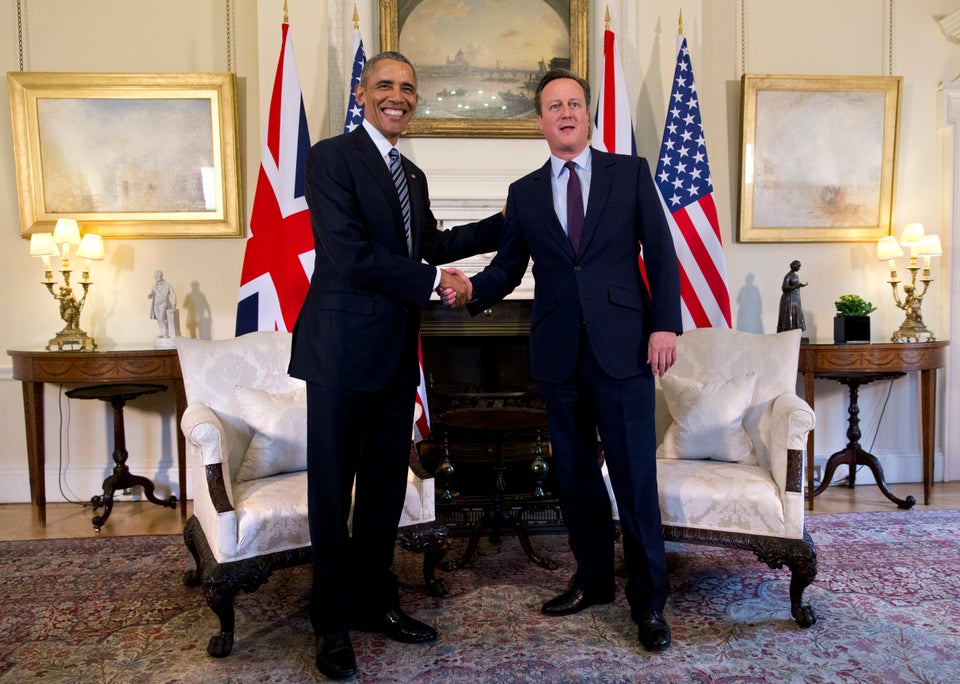 President Obama Visits London