University bosses are accepting "counter-productive" anti-terror legislation in fear of being labelled extremist sympathisers by the media, a vice-chancellor has warned.
Julius Weinberg, head of Kingston University, told a trade union conference in Liverpool that vice-chancellors are under pressure to accept the terms of the government's so-called Prevent strategy.
Weinberg said: "Vice-chancellors are largely a liberal bunch, but they are under a lot of pressure."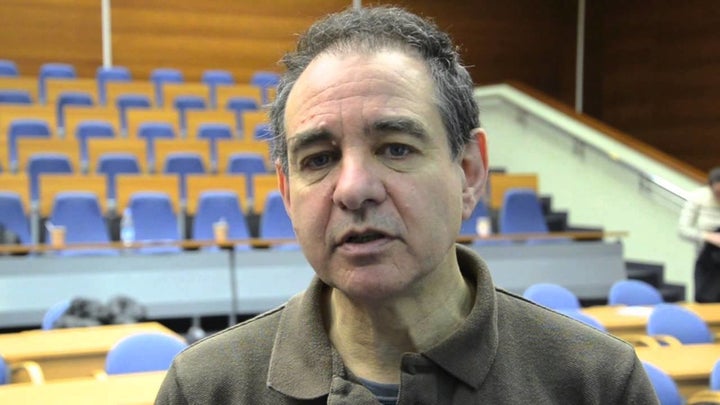 He continued: "With 50 per cent of students coming from a black and ethnic minority background, there is a chance that a Kingston graduate does something daft.
"If that happens, I know exactly what the Daily Mail will say."
Prevent is the government's flagship anti-radicalisation programme part of a scheme of initiatives named Contest.
Speaking of recent furore over the spread of so-called safe spaces, Weinberg told the Universities and College Union conference: "People should always be safe in universities, but ideas should never be safe."
Times Higher Education reported that Weinberg criticised Downing Street for political point scoring over a press release which linked Kingston University to Islamic hate speakers.
Popular in the Community