In the wake of the tragedy in Orlando earlier this month, Odeon Cinemas will hold special charity screenings of hit British film 'Pride'.
Following requests from the LGBT+ community, including Rooftop Film Club and Stonewall UK, Odeon Cinemas will be donating all money raised from ticket sales to Stonewall UK – the country's leading LGBT+ support charity.
Five of the chain's cinemas across the UK will screen the film on Tuesday 5 July at 8:15pm.
WATCH ABOVE: YouTube's 2016 Pride initiative, #ProudToBe, watched by nearly 9 million viewers so far, celebrates people throughout the LGBTQA community and around the globe, emphatically declaring who they are and why they are proud to be themselves.
49 nightclub-goers lost their lives on 12 June, when a gunman opened fire inside the gay nightclub Pulse in Orlando, Florida. A further 53 were injured. This was the deadliest incident of violence against LGBT people in US history, and caused huge distress around the world, including London, where a vigil in London's Soho drew thousands in sympathy.
Andy Edge, Odeon's Commercial Director says: "Nothing is more important to us than listening to our guests and what they want on the big screen. Stonewall UK contacted us to request the screenings after many people had got in touch with them. The LGBT+ community has shown enormous strength and unity in the wake of the events in Orlando and we hope these screenings can raise funds for Stonewall UK so they can continue to spread their message of 'acceptance without exception."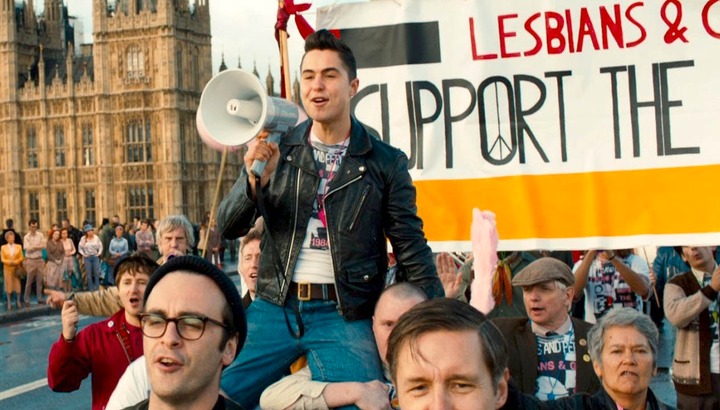 He continued "We hope as many guests as possible will join us to help raise money for a fantastic cause and enjoy the incredible story that is told in 'Pride'."
Louise Smith, Director of Fundraising at Stonewall UK, said: "We are delighted that Odeon is standing by our side and supporting the work we do by hosting these screenings during Pride season. Recent events have reminded us more than ever how important solidarity is, both within the lesbian, gay, bi and trans community and among our much loved and vital allies. Together we'll continue to work until all LGBT people are accepted without exception."
The screenings will take place at cinemas in Brighton, Liverpool ONE, Newcastle Metrocentre, Covent Garden and Cardiff.
'Pride' was originally released in 2014 to critical acclaim and was nominated for three BAFTAs. Starring Bill Nighy, Andrew Scott and Imelda Staunton, it is based on the true story of gay and lesbian activists who raised money for a community in Wales that was being affected by the 1984 miners' strikes.
Tap the picture below to open the slideshow: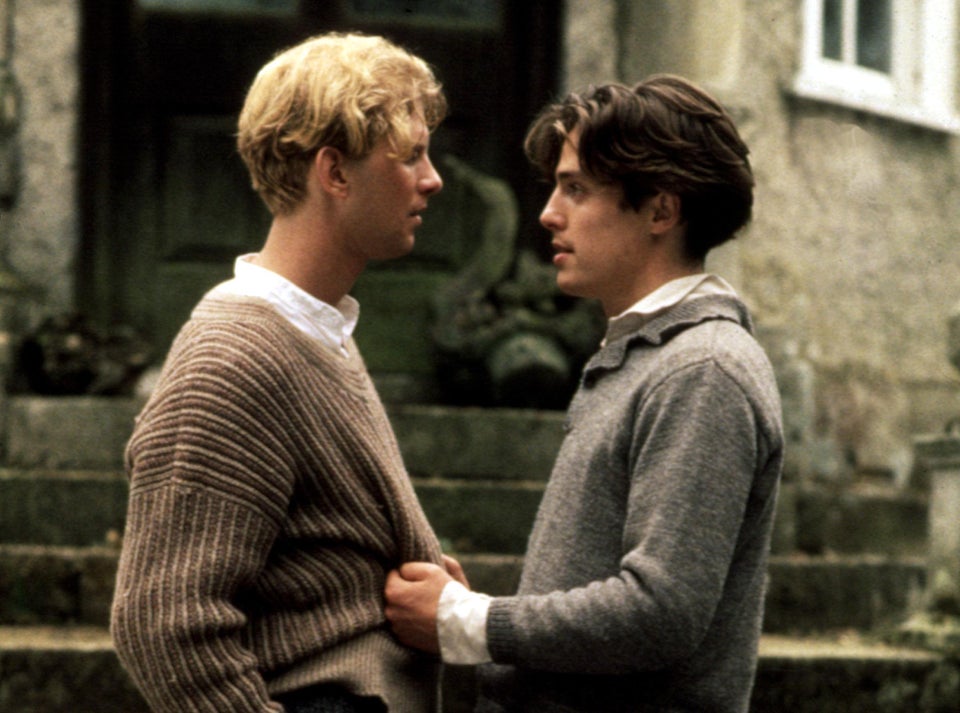 12 LGBT Films Anyone Can Enjoy