Two teenage girls have been sentenced to thee years and four months in youth custody for kidnapping a two-year old toddler from Primark in Newcastle.
The girls, aged 13 and 14, snatched the toddler away from her mother who was shopping in the bargain store in April.
The teens, who were sentenced on Monday, were due to be dealt with last week but Mr Justice Globe said the case did not make sense and described it as "wholly unexplained".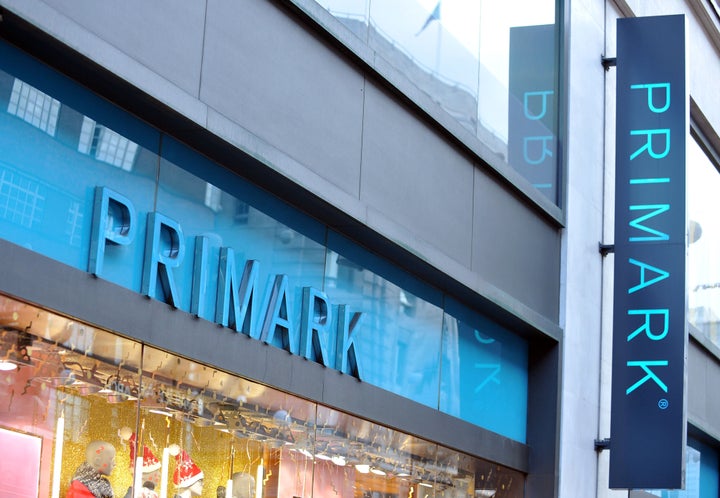 He gave the girls' barristers more time over the weekend to explore the motivation for the shocking kidnap.
The girls used sweets to entice the child having tried unsuccessfully to trick another little girl's mother.
In both cases they picked on black children and it emerged that alarming internet searches about "rape" were found on a tablet computer.
But a charge relating to sexual intent was dropped at a previous hearing.
During the incident the teenagers walked off from the busy store in Northumberland Street, Newcastle, with the toddler and were found an hour and a half later, three miles away, after their descriptions were circulated in a major police operation.
The kidnapped child was reunited with her mother unharmed after the abductors were tracked by CCTV camera operators from the city centre, onto the Metro system and along Gosforth High Street, into a park.
They had also stolen dummies, baby milk and a bottle to use as part of their plan.