Prince Andrew has said there is "no truth" in rumours of a rift between him and his brother Prince Charles over his daughters' participation in the Royal Family.
Making a rare public statement, Andrew, the Duke of York, posted a link on Twitter in response to recent rumours regarding Princesses Eugenie and Beatrice.
It follows stories in the press saying The Duke of York was asking his brother, The Prince of Wales and future king, if his daughters' future husbands could be made earls, so their children would still have royal titles.
In his statement, the Duke called these stories "a complete fabrication".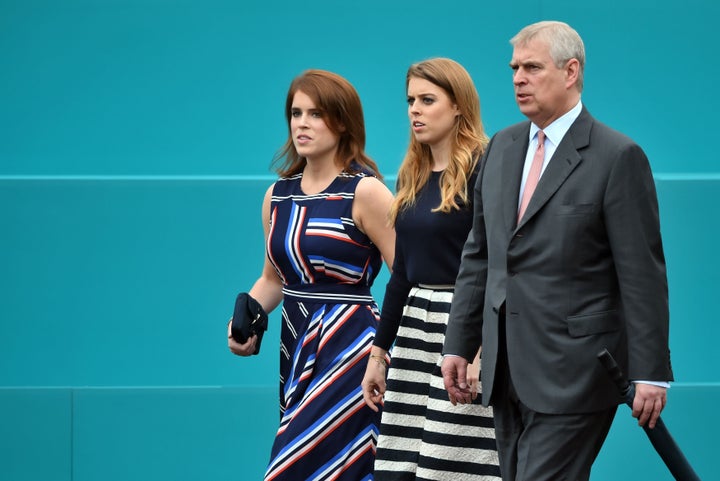 He said: "It is a complete fabrication to suggest I have asked for any future husbands of the Princesses to have titles.
"There is no truth to the story that there could be a split between The Prince of Wales and I over my daughters' participation as members of the Royal Family and any continued speculation is pointless."
Related