Commonwealth leaders have agreed to the Prince of Wales becoming the next head of the Commonwealth after the Queen, it has been confirmed.
It comes a day after the Queen publicly endorsed his future leadership at the Commonwealth Heads of Government Meeting (CHOGM) in London.
The unprecedented move was thought likely to end years of speculation about who will take over as head of the institution, which has a combined population of 2.4 billion, which her father King George VI first led in the aftermath of the Second World War.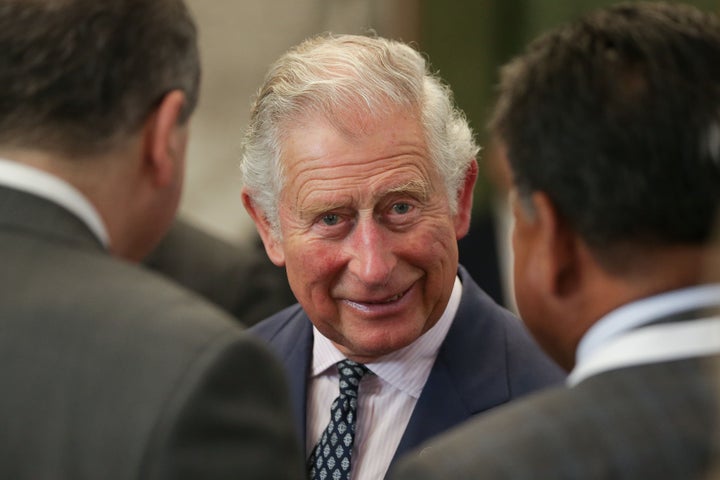 Officially opening the summit at a ceremony in the Buckingham Palace ballroom on Thursday, the Queen said it was her "sincere wish" that the Commonwealth "will decide that one day the Prince of Wales should carry on the important work started by my father in 1949".
The succession is not automatic, with the decision in the hands of the heads of government of the 53 Commonwealth states, who met at Windsor Castle.
Lloyd Dorfman, chairman of the Prince's Trust and Prince's Trust International, welcomed the news that Charles is to become the next head of the Commonwealth.
He said: "At present, seven of the nine countries where we run programmes are in the Commonwealth including Australia, Barbados, Canada and India, so we are already supporting thousands of young people in Commonwealth countries.
"I have seen the prince operating with his charities at close quarters. His vision and efforts are making a big difference and changing lives.
"As head of the Commonwealth, the prince will be able to amplify this work and bring to the table his extensive experience, wisdom and passion."