But other than the adorable handshake between the pair, parents have been picking up on his personalised fluffy dressing gown.
Daniel Price, founder of My 1st Years, told The Huffington Post UK: "We are thrilled that Prince George chose to wear our robe when meeting President Obama at Kensington Palace.
"Our website sales for the garment were up by 750% on the Saturday after the photos were released, and it sold out pretty much immediately.
"Luckily customers can pre-order it for when we have it back in stock."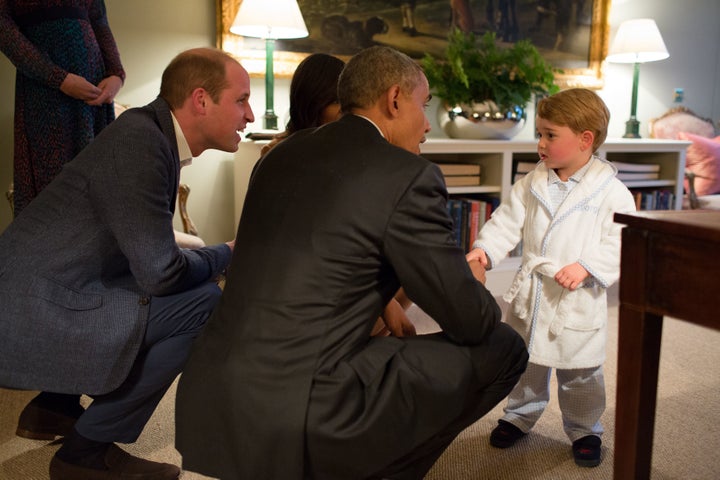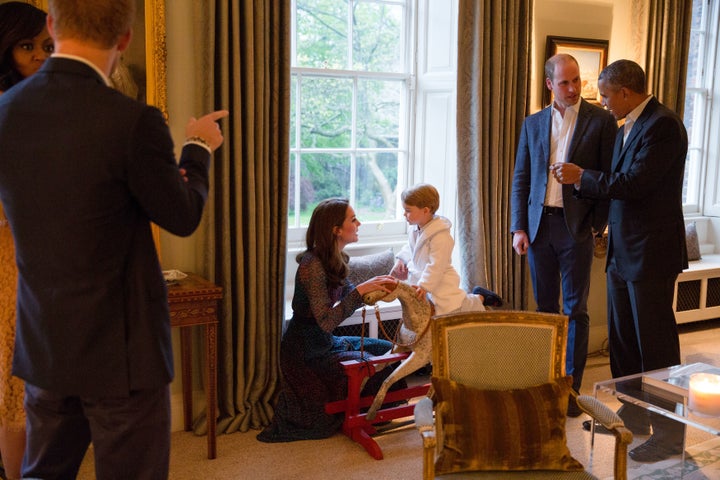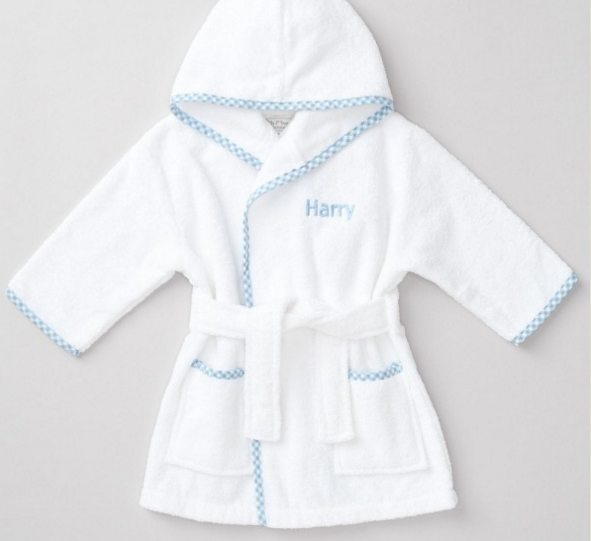 "At peak we were selling a robe every second, and 50% of the orders were made in the USA," Price added.
"This is a wonderful moment for our brand, and one we will look back on fondly for years to come."
Price said over night, as America woke up, sales drove up 1000% on usual volumes.
The blue gingham patterned robe has been the stand-out seller, but sales of the pink patterned one have also increased by 300%.
The description of the gown now reads: "Ideal for popping on over pyjamas on chilly mornings or for drying off with after bath time, this luxury white robe was worn by Prince George earlier this year during his Kensington Palace meeting with President Obama.
"The sumptuous towelling feels super soft against baby's skin, and offers maximum absorbency for just-bathed tot."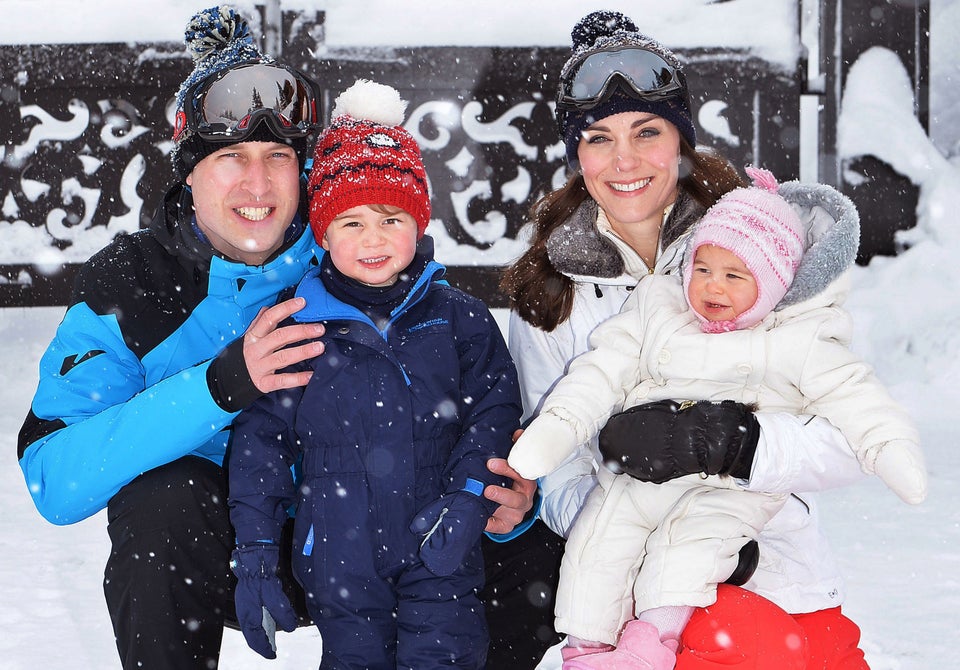 Royal Family Skiing In The French Alps