Prince William was speaking about his four-year-old son's interests at a 'Paddington 2′ charity event at Paddington station in London.
"We've watched 'Octonauts' several times. He has watched some Lego movies as well, so he's watched a lot of things like that."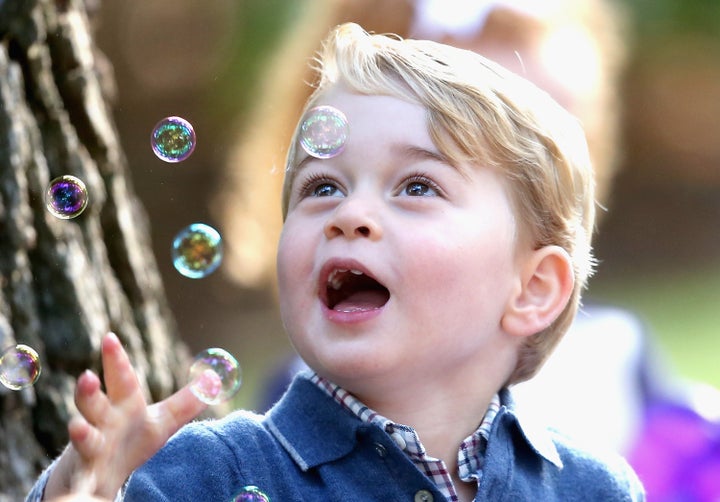 The Duke also reportedly said he and the Duchess try to limit their kids screen time.
Speaking about his kids at a tour of the Urgent Care and Trauma Centre at Aintree University Hospital in September 2017, the Duke said: "George rules the roost and Charlotte isn't far behind.
"I think [Charlotte's] going to be trouble when she's older. All fathers say that."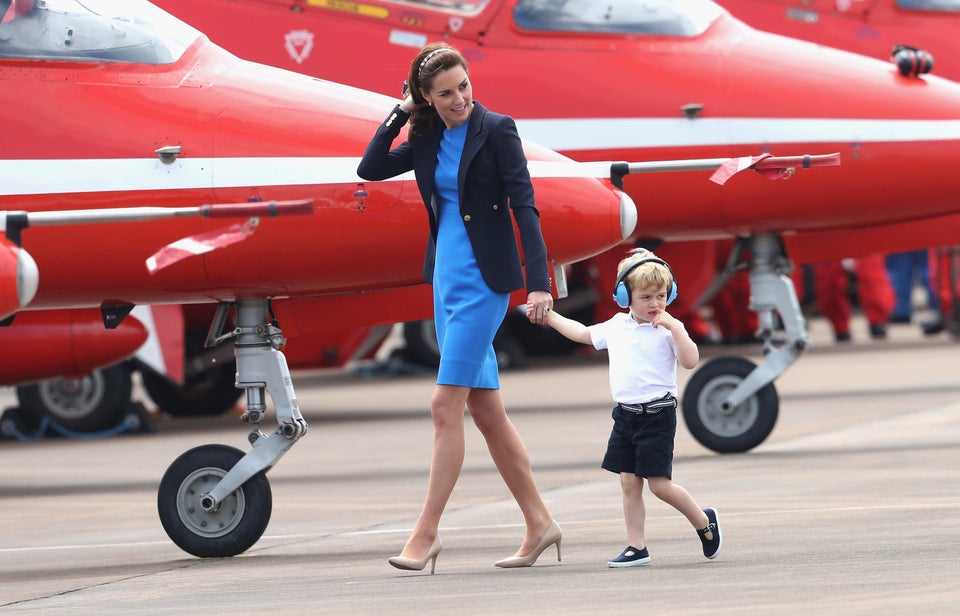 Prince George At The Air Tattoo