Justin Trudeau has gained many fans since he became the prime minister of Canada - but he doesn't seem to have won over Prince George just yet.
Trudeau met the Duke and Duchess of Cambridge and their children at Patricia Bay, the home of a maritime helicopter squadron close to Victoria, British Columbia on Sunday.
But try as he might, the Canadian premier simply wasn't cool enough for George.
Trudeau offered him a high five, to which the three-year-old prince shook his head.
His offer of a low five and a more formal handshake were also unsuccessful.
George did, however, give the assembled press a quick wave as he held his father's hand.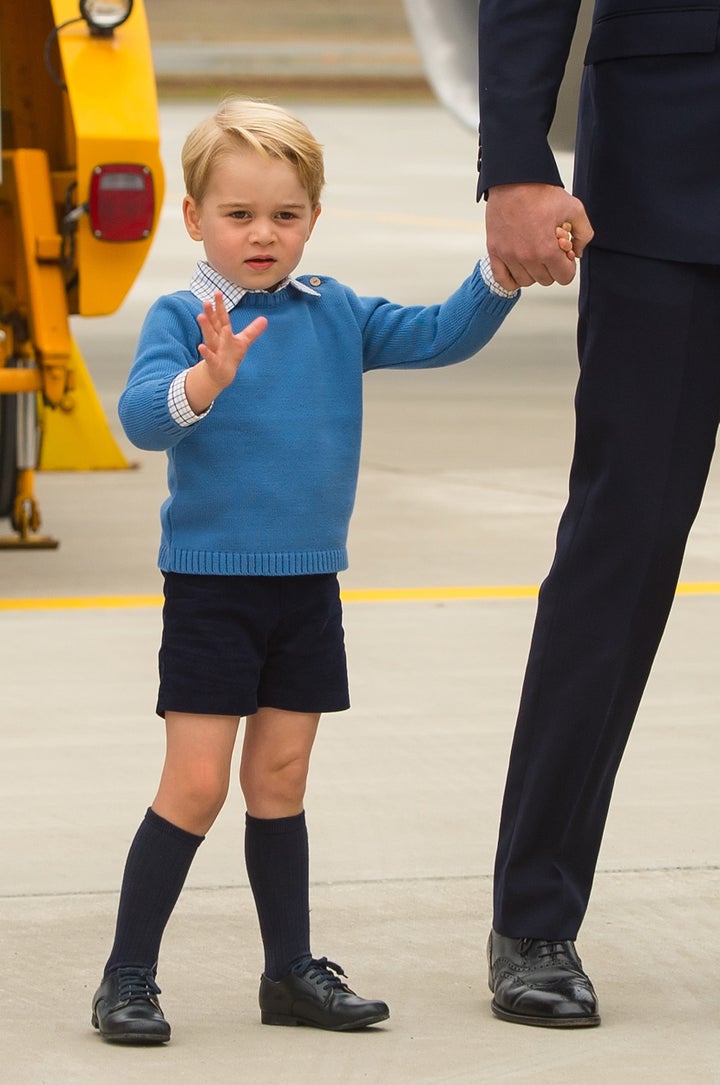 The tour is Charlotte's first official royal visit, but George travelled to Australia and New Zealand with his parents in 2014 when he was nine months old.
Former teacher-turned politician Trudeau was one of many leading figures who marked Charlotte's first birthday on May 2 by sending her a birthday gift – a snowsuit and a book, as well as making a 100,000-dollar (£54,000) donation to Immunise Canada on her behalf, the Press Association reported.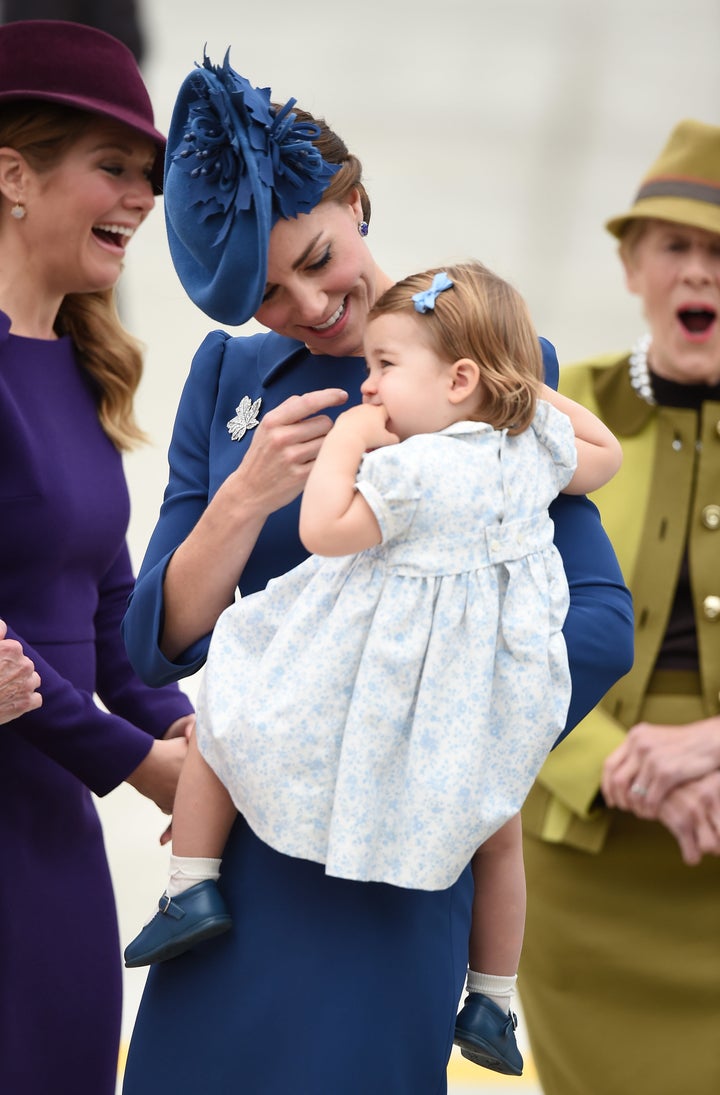 Highlights of the trip to Canada's west coast will see William and Kate experience the stunning natural world of the province of British Columbia and the territory of Yukon, where they will go fishing, sightseeing and meet First Nations communities.
As a contrast they will also learn how the country is dealing with social problems like mental health issues, the refugee fallout from the Syrian conflict and drug and alcohol addiction among mothers, during visits to organisations and projects.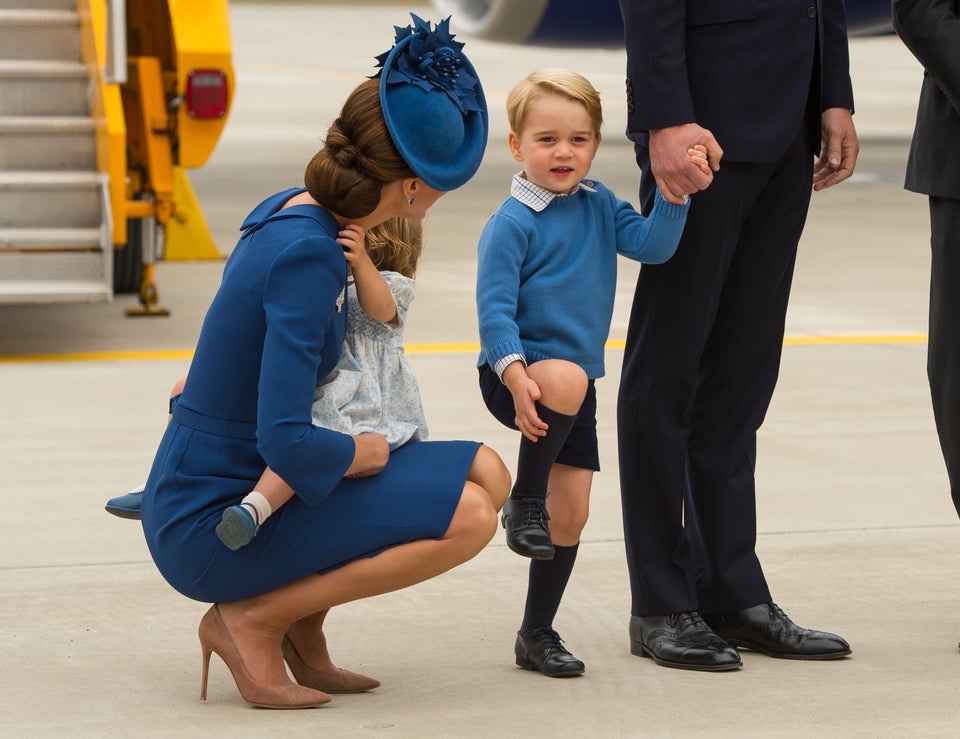 Royal Visit To Canada