The mother-of-two said her son likes the 3D sculptures at the London museum, according to PA. And one of his favourite things to do is admire all the dinosaurs on display.
The Duchess spoke about her son, who turns three on 22 July, as she met guests at the Art Fund Museum of the Year Award, where she presented the Victoria and Albert Museum with the top prize.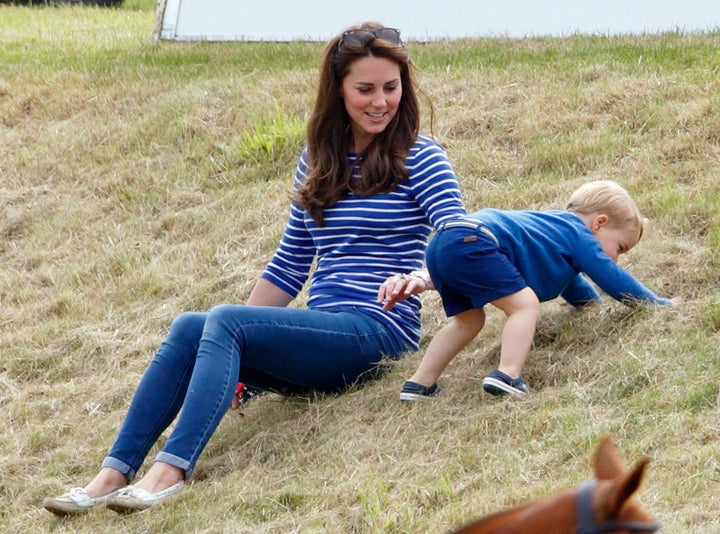 Nicky Wilson, of Jupiter Artland, West Lothian - one of the five finalists - said she was delighted to meet the Duchess, who told her Prince George has enjoyed a number of visits to the museum.
The Duchess is patron of the Natural History Museum and said it was "wonderful to celebrate the incredible array" of what British museums have to offer.
The Art Fund is the national fundraising charity for art, and in the last five years has given £34 million to help museums and galleries acquire works of art for their collections.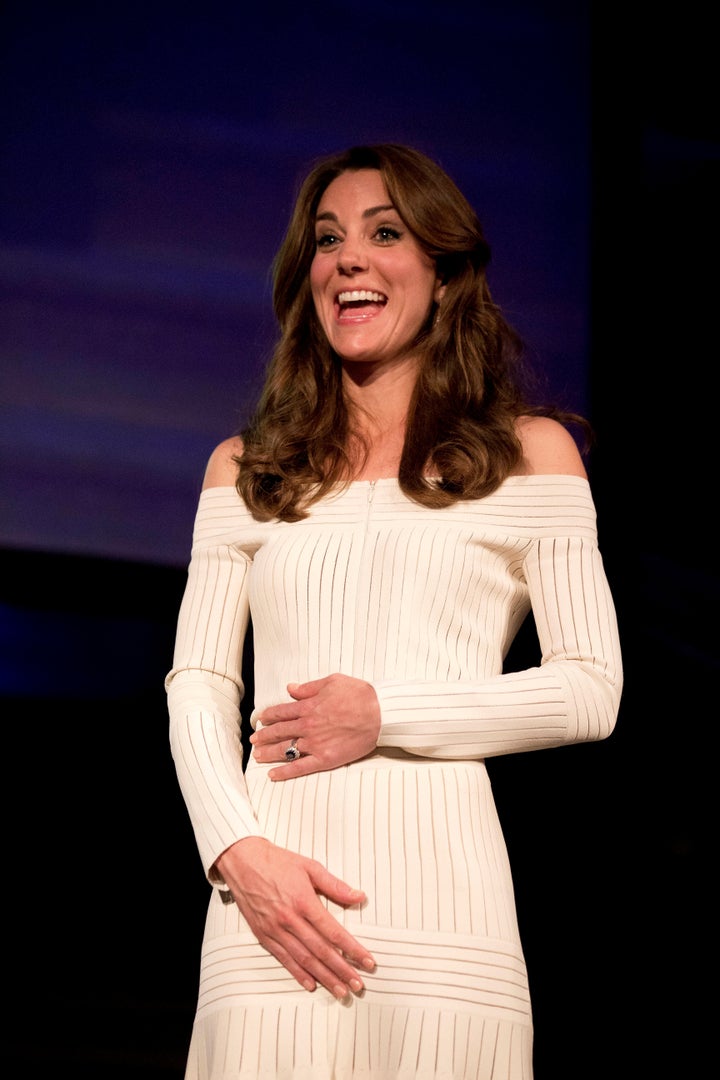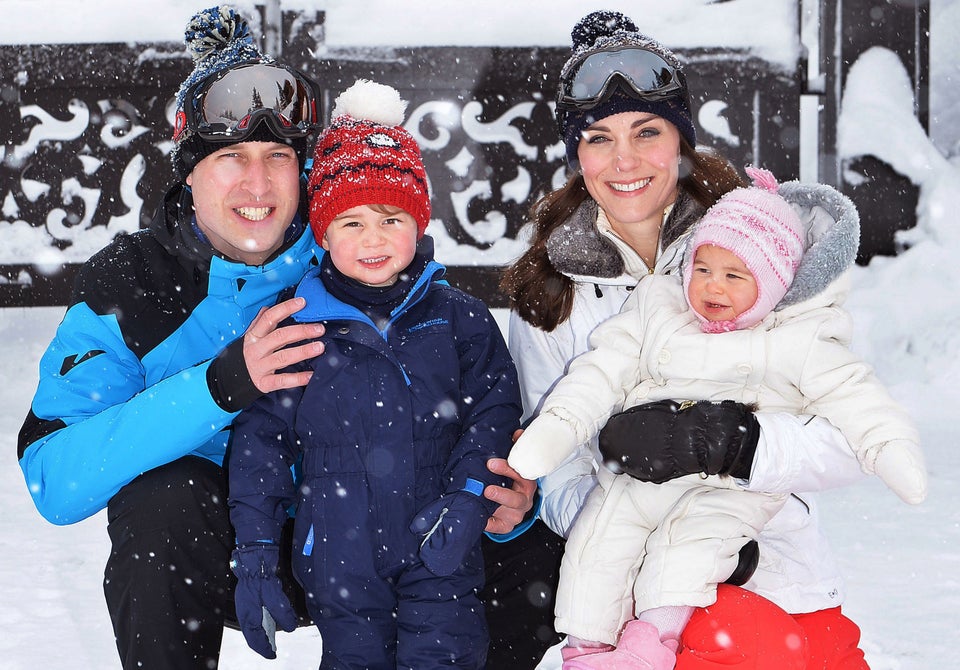 Royal Family Skiing In The French Alps