Gareth spoke about his HIV status for the first time in a video he posted on his Twitter page, revealing "evil" people had "made his life hell" by threatening to go public with his condition without his consent.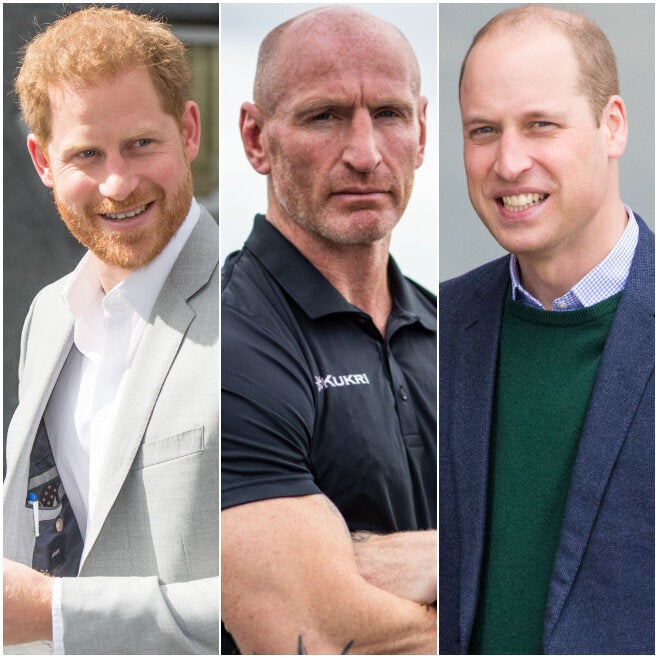 On Monday, Harry showed his support for Gareth, calling him a "legend" and saying he was "appalled" by the way the rugby star had been "forced to speak your truth".
Sharing a picture of the former Welsh captain on the Duke and Duchess Of Sussex's Instagram page, Harry wrote: "Gareth, you are an absolute legend! In sharing your story of being HIV+, you are saving lives and shattering stigma, by showing you can be strong and resilient while living with HIV.
"We should all be appalled by the way you were forced to speak your truth, it is yours and yours alone to share on your terms and I and millions stand with you. - H".
Prince William also publicly showed his support for Gareth, in a message shared on the official Kensington Palace Twitter account.
"Courageous as ever – legend on the pitch and legend off it. You have our support Gareth. W," William wrote.
In his video to fans, Gareth told fans he wanted to share his status in a bid to break the stigma around HIV.
"I want to share my secret with you," he told fans. "Why? Because it is mine to tell you. Not the evils that make my life hell by threatening to tell you before I do. And because I believe in you and I trust you. I'm living with HIV.
"Now you have that information, that makes me extremely vulnerable but it does not make me weak."He added: "Even though I have been forced to tell you this, I choose to fight to educate and break the stigma around this subject."
After he crossed the finish line, Gareth was seen embracing his husband Stephen.
He completed the challenge - which saw him completing a 2.4-mile swim and a mammoth 112-mile cycle, before completing an entire marathon - in an impressive 23 hours 18 minutes and 29 seconds.
Gareth came out as gay in 2009, retiring from professional rugby two years later.
Since then, he's made multiple appearances on reality TV shows including Dancing On Ice, Celebrity Big Brother and The Jump.