Forget stars and angels because the only way to top your tree this Christmas is with a photograph of Prince.
Fans of the singer, who died in April, are turning their decorations into elaborate Prince tributes.
On social media, dozens are sharing their purple creations along with the hashtag #Princemas.
One of the first to post a #Princemas photo was Lish Laynette, who shared a photo of her Prince-themed tree on Facebook last week.
In a later post, she said the tree has brightened her mood and helped to improve her mental health.
"The reason I put the tree up is because holidays are getting rough for me as I've lost a lot of dear people in such a short time," she said.
"As you grow older and lose people, holidays [and] life in general, can be tough for anyone.
"I figured maybe buying a tree would help ward off the depression I felt coming. Making it a Prince-themed tree was a last minute joke/decision but looking at it makes me smile and laugh every day."
She went on to urge others to look after their friends, family, neighbours and strangers over the holiday period.

"Let them know you love them, care for them," she said.
"With all of the racism and hate in the world, spread good, be kind. A simple gesture can save someone's life."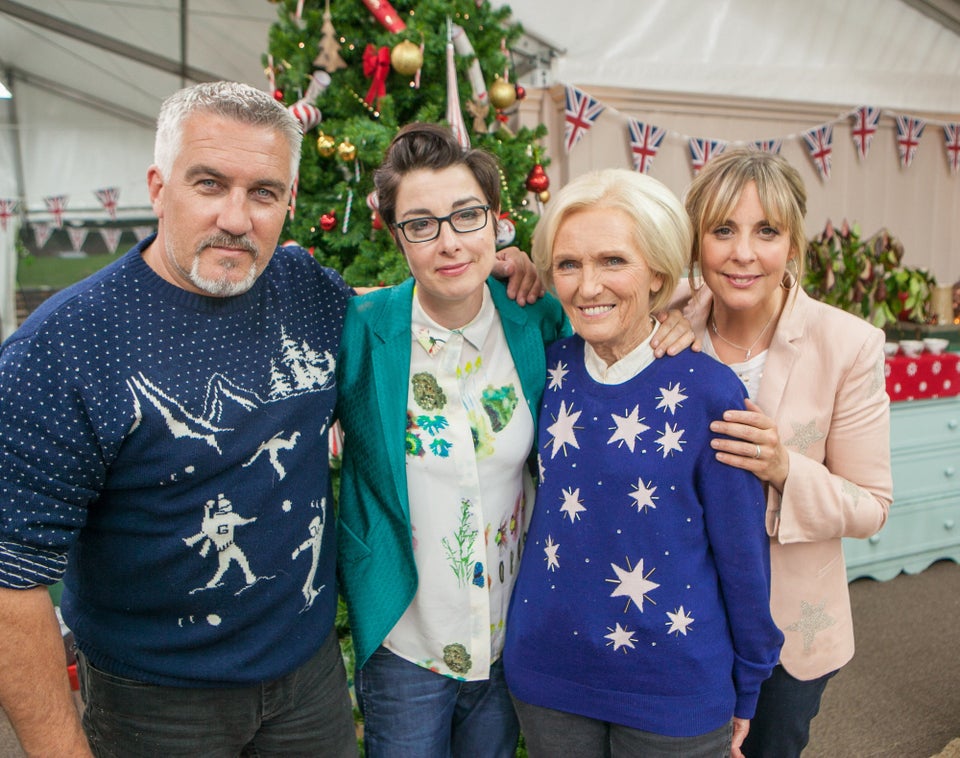 Christmas TV Picks 2016